Valentine's Day is only a few short weeks away and you're probably scrambling to find that perfect gift. Flowers and chocolates are always a great option but why not get her something outside of the box? Something to remember you by!
Although 18.21 is "Man Made," it doesn't mean it's only made for men. This month, why not spoil your gal with 18.21? (You know she always steals your shampoo anyway.) One of everyone's favorite things about 18.21 is the intoxicating aroma of Sweet Tobacco left wafting after every hug or kiss from a significant other. And since scent is one of the strongest ties to memory, make extra special memories this Valentine's day by incorporating 18.21 into the tradition.
So, which should you pick for your leading lady?
For the Adventurer: The MAN MADE WASH is a great addition to any travel kit; it is all in one, so it cuts down on the items you bring with you and doubles as a wonderful fragrance in a pinch. Leaving hair and skin smooth, soft and fortified for the voyages ahead.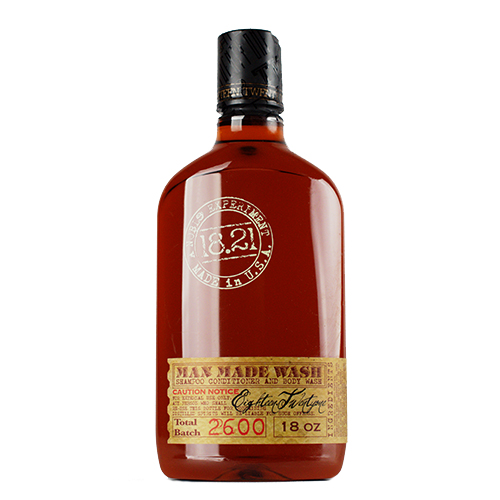 For the Fashionista: Your better half is always ahead of the trends, breaking fashion trends even before the Social Media Socialites and Starlets. Most likely she tries out new styling tips on the daily and might even have her own beauty blog. Trends were seen everywhere this year in the form of sophisticated upstyles and androgynous looks. Help her stay ahead of the pack by getting her POMADE. This luscious formula will help her achieve better braids, glossy parts and the most fragrant topknot you've ever seen!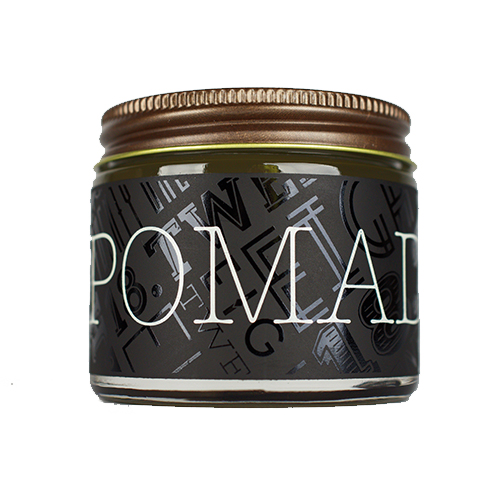 In Lieu Of Flowers: She loves scented candles and must go into every Sephora she sees to try on all the scents. Her olfactory system is a cut above the rest and she enjoys stopping to smell the roses. SWEET TOBACCO SPIRITS is the gift for her. Whether she wants to wear it on the daily, when you're out of town or as a room spray, this invigorating perfume is sweet, distinctive and nostalgic.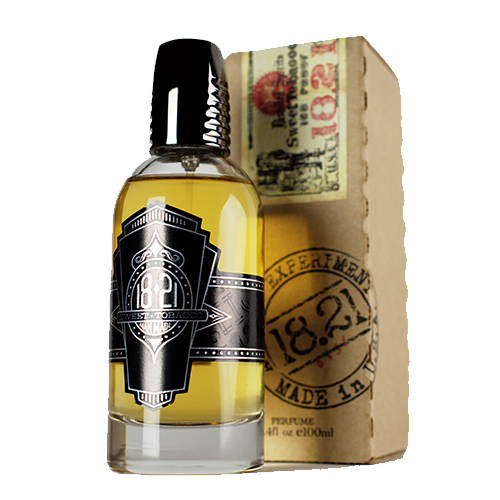 The best part about these options…you can use them too! So whether you're single, engaged, married or simply just want to spoil someone, treat them to one of these gifts, because you can never go wrong with something from 18.21 Man Made.
Have your eye on another option from 18.21? Learn styling techniques using 18.21 Man Made here, and take a peek at the gift bundles available on Bangstyle! Unwrapping18.21 Man Made is sure to bring a smile to anyone's face this year!