Whether you're celebrating a special Galentine's or Valentine's day, one thing you should definitely do is treat yourself to a special style. This season both stylists and consumers have been inspired by the addition of hair accessories to their style. Speaking to the trend, Cindy Duplantis, Sam Villa Ambassador, Redken Artist and Celebrity Stylist for Chatters Salon @cindyduplantis is an expert in this area. As the owner of Duplantis Hair Official – an accessory line for all things hair – she is a master at using baubles, pins, clips and bands in creative easy ways to make every style uniquely special.
This Valentine's Day-inspired look is all about adding shimmer around the face to make eyes sparkle, hair shine and hearts flutter. See the video here.
Glossy Curls with Pearly Pins
Apply

Redken Iron Shape 11

for heat protection.
Create face-framing slices on both sides of the head (about 4") and pin to hold.
Section hair and use a Sam Villa Pro Results

Double Waver

to create glossy waves and curls around the entire head. *Pro-Tip: To build maximum volume in the crown area, insert waiver with the round side closest to the root so hair flows up and over the waiver to give maximum lift from the base.
Take one of the side sections, smooth with a comb and secure into a ponytail with a small section of hair taken from underneath the back side of the head. Smooth with the back side of a Sam Villa Artist Series

Finishing Brush

. Repeat on other side.
Shop the Look:
Sam Villa Pro Results Double Waver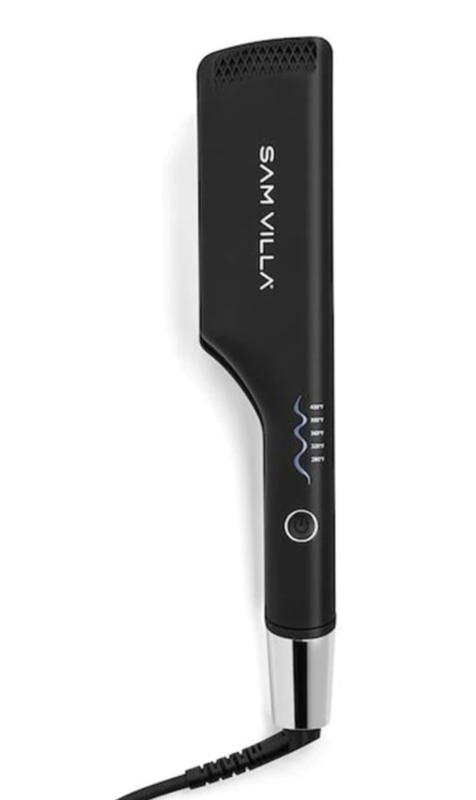 Sam Villa Artist Series Finishing Brush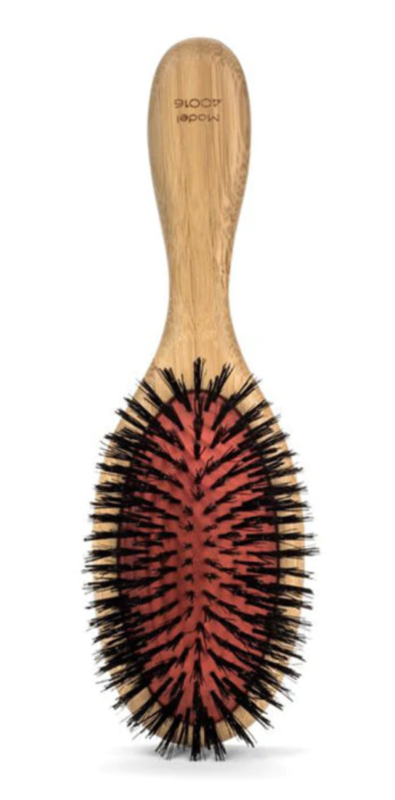 Duplantis Hair Official Accessories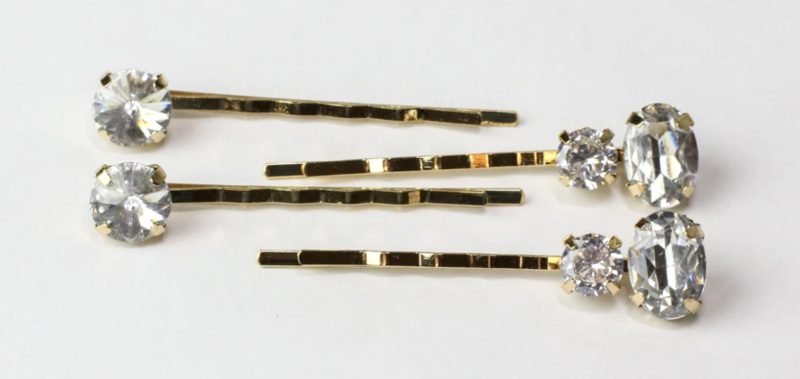 Tune in weekly to learn more valuable information from Sam Villa and team here. Including "Mannequin Mondays," "Transformation Tuesdays," and "Wellness Wednesdays" on Facebook @SamVillaPros and YouTube @SamVillaHair. Quarterly "Show Must Go On" events can also be accessed on the same channels for FREE!