The Versace show was a beautiful celebration of Donatella's brother Gianni Versace and his most iconic pieces. From the start to the amazing finish, Donatella's show was praised around the world. From tributes to her brother, Kaia's tribute to her mother, and Donatella's tribute to her favorite supermodels – Cindy Crawford, Claudia Schiffer, Carla Bruni, Helena Christensen, and Naomi Campbell – the show was every bit extraordinary.
The prints, the power walks, the pops of color and glitz and those boots, oh those boots! With a serious nod to the 90's, the updated styles took on a mod feel, especially when it came to the hair. Redken Global Creative Director Guido Palau, doing what he does best, created a simplistic style that perfectly fit in with the feel of the show. "Here at Versace it's a quality, shiny blow dry, a little volume but not too much," he said. "It's clean and simple and polished – an easy luxury. The clothes are quite full on – really beautiful prints and bright colors and tons of girls – so we didn't want to parody any old idea of glamour. This is a modern idea of glamour, how girls can feel finished and beautiful in a very simple way."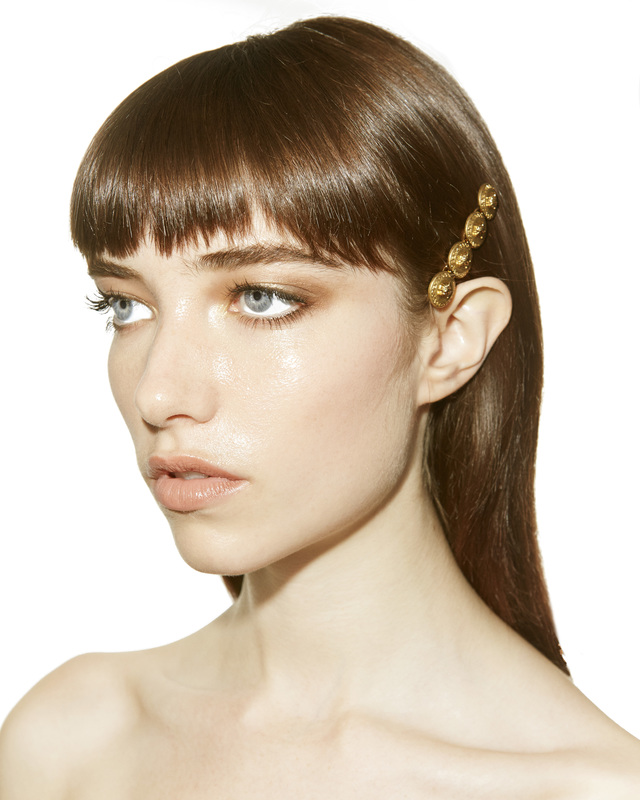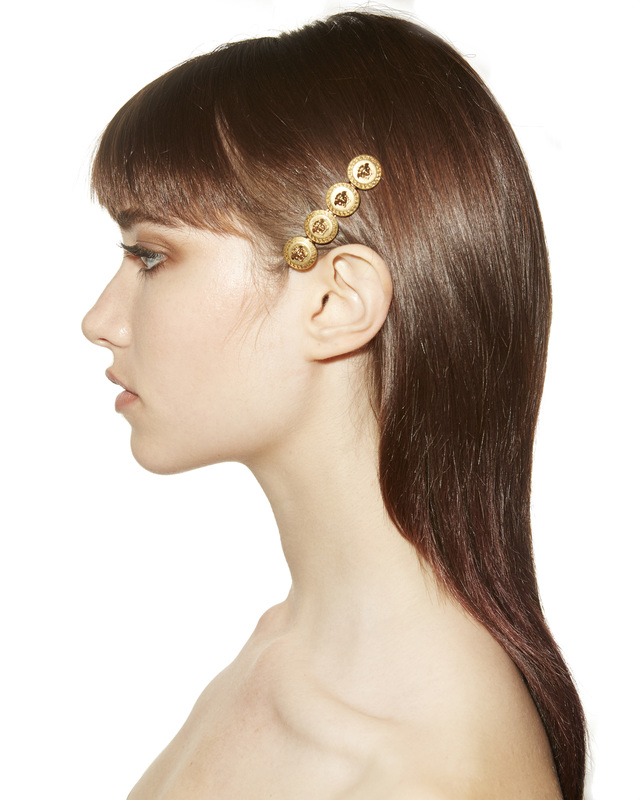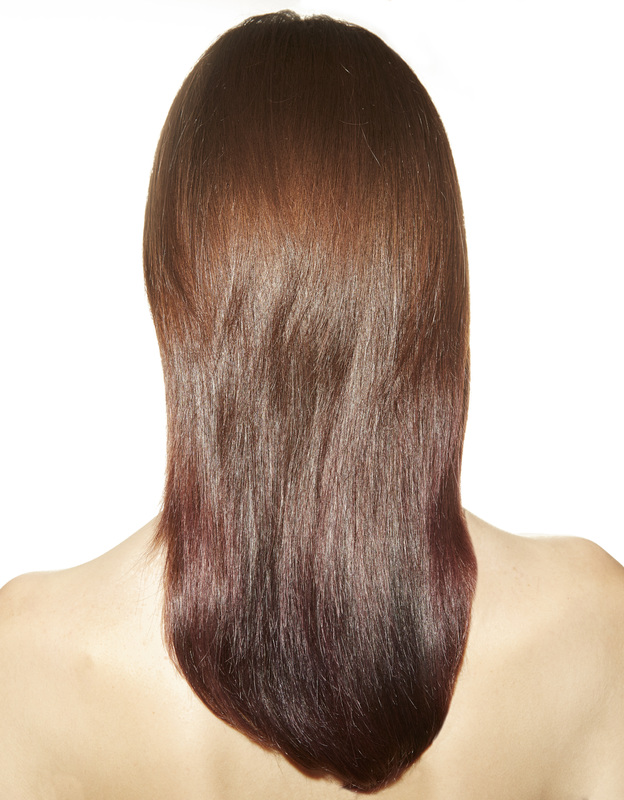 Read on to see how Guido Palau, Redken Global Creative Director, created the look.
 GET THE LOOK:
Starting with clean, damp hair, use fingers to create a middle part. 

Apply Redken Pillow Proof Blow Dry Express Primer Spray and Redken Satinwear 04 to prep 
hair for blow dry. 

Starting with sections at the top of the head and working down, blow dry hair with a large round 
brush. Wrap each section up into a curl and pin to the root, leaving the ends out straight, 
approximately eight sections around the head in total. 

Once hair has set, remove pins and blow out hair with a flat brush to smooth and remove excess 
volume. 

Leaving the part and hairline open, tuck hair behind the ears and secure with a gold pin on each 
side. 

Finish by spraying Redken Fashion Work 12 into hands and gently smoothing around the hairline. 

Check out all of the Fashion Week hair inspiration here and be sure to stalk Redken on Bangstyle and stay tuned for more looks from the runway and must-have product picks!