Extending the vibrancy of your hair color comes down to how often you book appointments and how you take care of your hair in between. Understanding the type of color service performed on your hair can help you make better decisions regarding color longevity. Below we're detailing some Wella Professionals' cult-favorite color services to help you better understand how to achieve the best upkeep for your shade.
Koleston Perfect
The ideal color line for grey coverage, Wella Professionals Koleston Perfect allows stylists to lift clients up to 5 levels while also providing up to 100% grey coverage. Whether changing your base shade or retouching roots, this permanent color line creates balanced results with natural depths and supreme shine.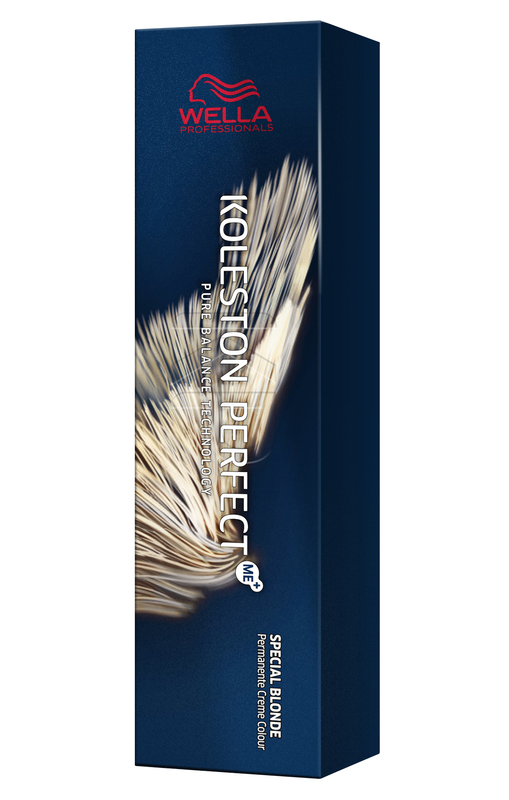 How Often To Book:
Root touch-up appointments should be made every 4-6 weeks for best results. In addition to applying Koleston Perfect, this follow-up service should also be coupled with a Color Touch or Shinefinity service to enhance the color throughout mid-lengths and ends.
Color Touch
This line is ideal for clients looking for a change but with a more low-maintenance option. With 70% grey coverage, Color Touch can also be used to mask new growth, with results lasting up to 24 washes. The great thing about this formula is that it will leave no line of demarcation as the hair grows out, making it an ideal treatment for anyone on the fence about coloring their hair. Wella Professionals Color Touch is often used as a toning treatment after highlights or paired with a Koleston Perfect root touch-up service.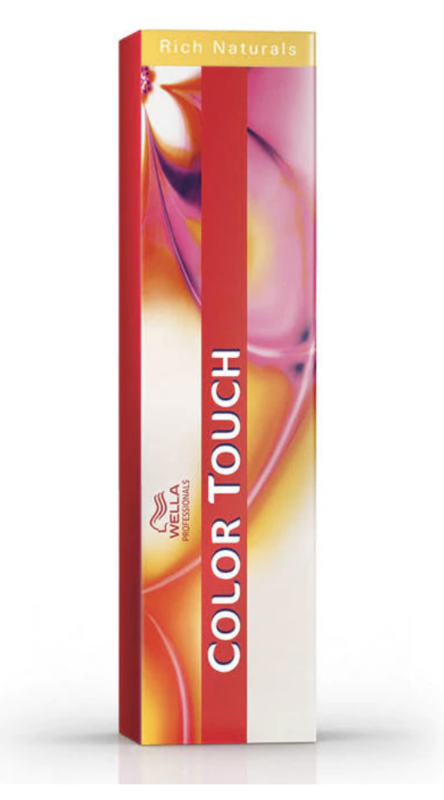 How Often To Book:
Because Color Touch applications last up to 24 washes, booking times may vary for each client. However, it is best to consider regular appointments at least every 6-8 weeks to ensure the best results and increased shine.
Shinefinity
More than just a glaze, Wella Professionals Shinfinity is the ideal service for a zero lift, zero damage finish with a shine you can feel. In addition to imparting gorgeous color, this formula makes waves for its ability to regulate the pH level of the hair to achieve balanced results. Keeping the hair in its most healthy state, the gentle acidic formulation is ideal following blonding services to create natural-looking blended grey or as a standalone treatment on virgin hair to add endless shine.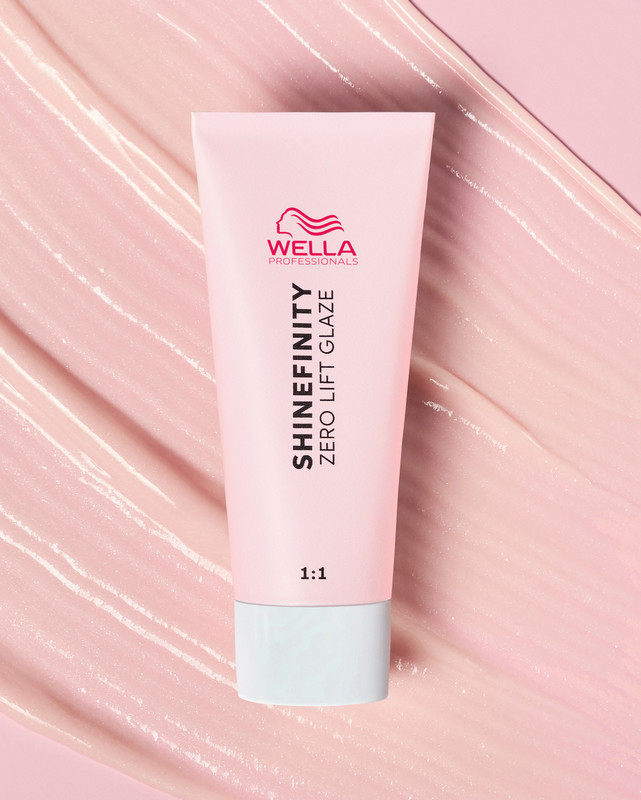 How Often To Book:
As a demi-permanent glaze service, Shinefinity lasts up to 6 weeks. With this application, there is no line of demarcation, so applications can be reapplied when needed. To help preserve the shades, color-specific cleansers and conditioners should be used between salon appointments.
ColorMotion+ is the ideal in-salon and at-home care line because it extends the longevity of the service while also rejuvenating the finish. Thanks to WellaPlex bonding agent, ColorMotion+ creates stronger hair with vibrant shine and up to 8 weeks of color protection. For strong, supple results and extended color longevity, choose from the following: