You were probably cuddled up on the couch, snacking on Organic Popcorn as you watched the Victoria Secret Angels marching down the runway at the 2018 Fashion Show. Their glitzy costumes and silky tanned skin might have left you craving the warm days of summer under the sun!
Before you go online and swipe up the latest merch you saw on the runway, be sure to get your tan on – it will make you feel that much more heavenly when your goodies arrive!
As the days feel shorter and the temperatures feel cooler, pick up one of our favorite self-tanners just in time for the long winter!
Cult Favorite
A fan favorite among the cult beauty leaders, Clarins Self Tanning Instant Gel has long been the top choice. Easily applied, this tanner can be applied on face and body for a non-oily shimmering finish.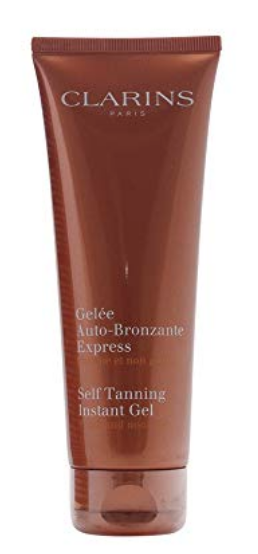 Mousse
Best known for their delicious beaches and even more delicious tans, St. Tropez Self Tanner Bronzing Mousse develops a long-lasting tan in just a few hours. Infused with eco-cert approved DHA, this is a natural tanning solution for a streak-free finish. Want a more even application? Try picking up the Applicator Mitt with your purchase to keep your hands free of buildup and skin evenly tanned!

Natural Alternative
With 4.5 out of 5 stars, this tanner seems to be the cream of the crop! Skinerals Self Tanner Sunless Bronzer is a truly natural alternative to sun tanning. With a portion of every bottle sold contributing to skin cancer research, this is the go-to pick for a seamless glow and rejuvenated skin!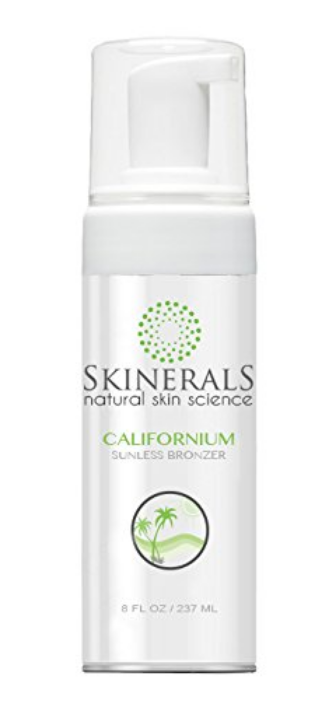 ---
For more fashion-forward styles and Holiday product picks and be sure to stock up on all goodies the Bangstyle store has to offer!