Hair cuts and colours are taking on a wide range of creativity this season, however, the string tying them together is the effortless and undone styling of it all. Going hand in hand with individually tailored cuts based on texture and hair colour created for unique hair patterns, each silhouette is taking on a new form. Taking inspiration from KEVIN.MURPHY's latest collection — Walking in London, we're detailing four new movements we're bound to see well into 2022.
In a post-lockdown world, clients have emerged with new perspectives and are craving unique shapes coupled with low-maintenance upkeep. Creating a collection that was inspired by the street styles of East London, KEVIN.MURPHY GLOBAL DESIGN DIRECTOR James Nicholson is giving us fresh inspiration from the styles of the city he calls home.
Bobs + Fringe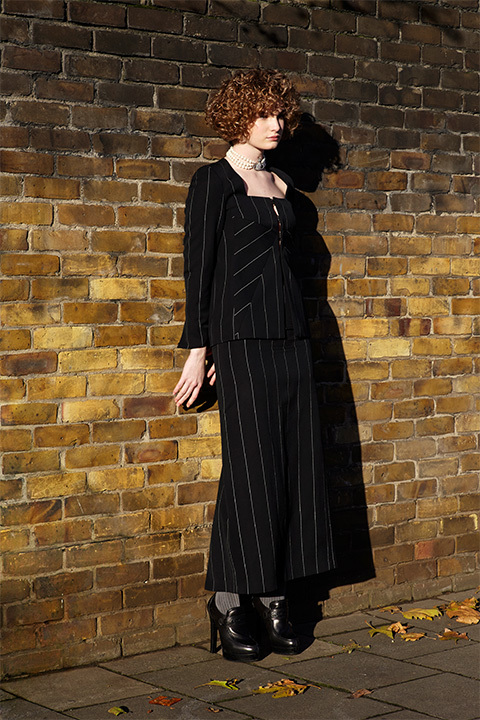 The bob has continued to be one of the top requested haircuts of the season. By adding a fringe and enhancing natural hair patterns, James and his team show us the new heights this shape can take on. Ali's look has a slightly round shape to it and her natural hair pattern was accentuated by using YOUNG.AGAIN, ANTI.GRAVITY, HEATED.DEFENSE and SESSION.SPRAY FLEX to get the finished look. Depending on the natural shape of the curls or waves you are working with, utilising a diffuser and a medium-sized tong is ideal to get a similar finish.
Curly Shag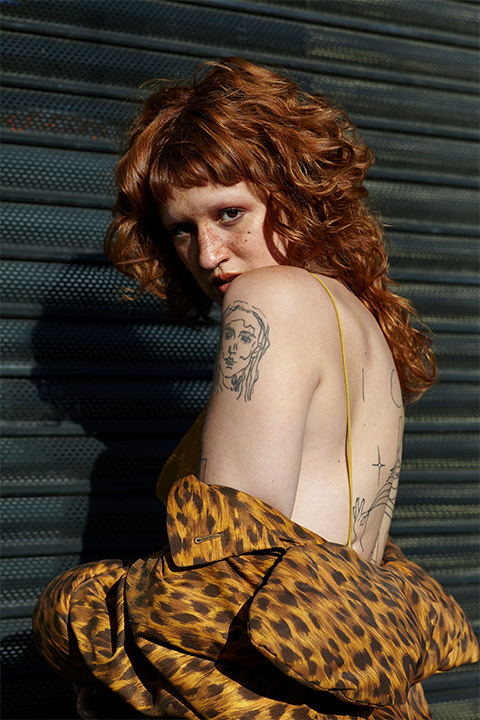 From the colour to the finish, model Velveteen Queen is giving us all a great deal of hair envy. With a slightly longer silhouette, this curly, elongated shag equipped with baby fringe allows anyone to get a great deal of body and movement without completely compromising length. The secret to the finished style was a combination of KILLER.WAVES + FULL.AGAIN. Once dry, a medium tong was used to touch up the hair pattern and TOUCHABLE was layered for definition and hold.
Defined Twists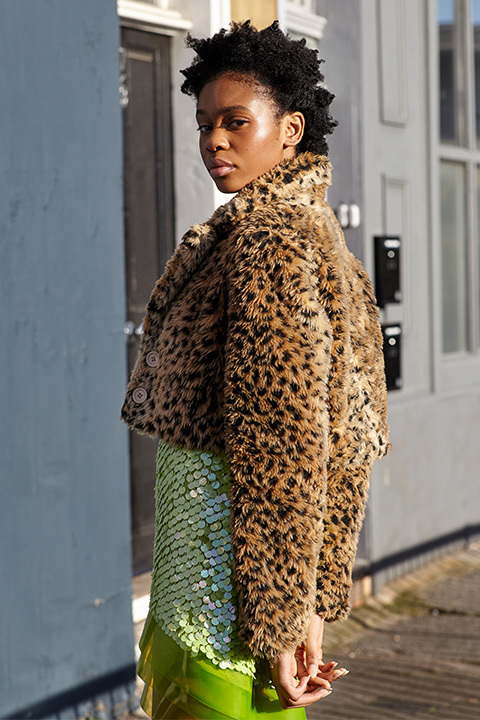 Protective styling is one of our favourite ways to capitalise on natural texture patterns while prioritising the health of the hair this season. Taking inspiration from Jennifer, her gorgeous afro hair effortlessly complements her fashion-forward style. To give her a slight refresh, YOUNG.AGAIN + UN.TANGLED were applied on damp hair and then twisted and allowed to dry. Once dry, untwist and add SESSION.SPRAY and layer with SHIMMER.SHINE to hold the style in place and add endless shine.
Full Lengths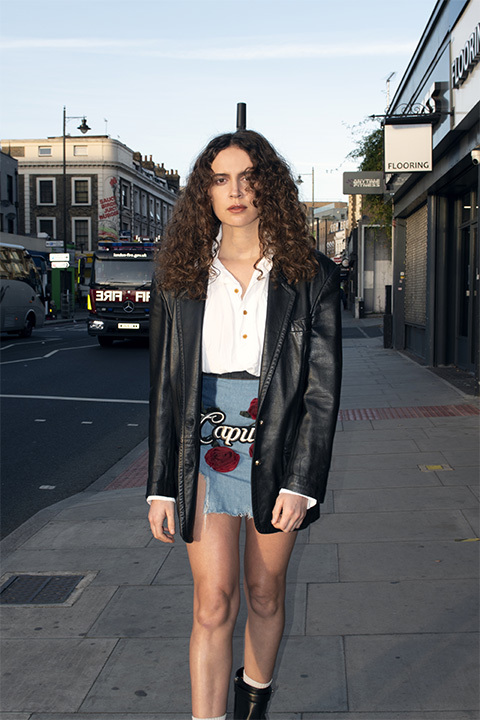 Many clients have gone without their regular trims and cuts and are now rocking new lengths. A long, full length can be a great way to showcase natural texture patterns and a heavy weight line. Jordan and Naomi showed off this silhouette with their own personal spin and free-spirited nature. To achieve Naomi's it-girl vibes, her hair was prepped with STAYING.ALIVE and HAIR.RESORT.SPRAY. After scrunching to perfection, DOO.OVER was applied on dry hair to laminate the look and achieve an airy, weightless finish with volume.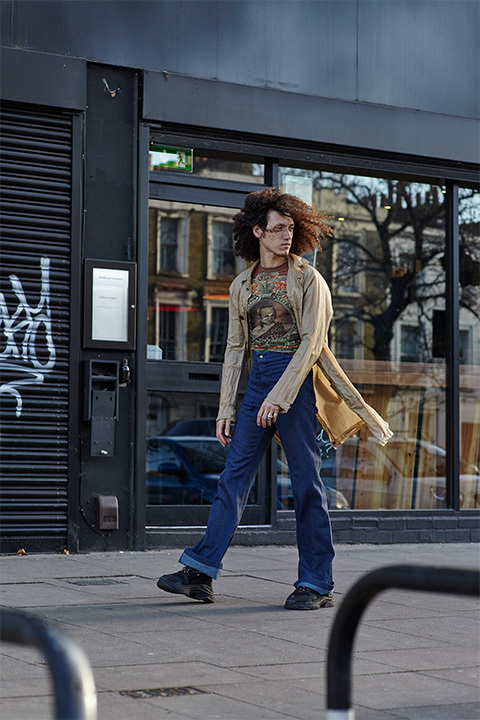 Jordan's gorgeous texture pattern was created by applying LEAVE-IN.REPAIR and allowing it to dry. If needed, use a tong to define shapes. Once dry, apply MOTION.LOTION if control is needed and layer with YOUNG.AGAIN DRY CONDITIONER and SHIMMER.SHINE to accentuate and refine while adding moisture and nourishment.