The winners of the 2020 Beauty Envision Awards were announced this past weekend, leaving us all with a great deal of inspiration and pride for our industry! The awards were hosted on the Wella Education Facebook page and during the award ceremony, Wella announced 12 winners, after narrowing down more than 3,000 entries, 120 semi-finalists and 36 finalists.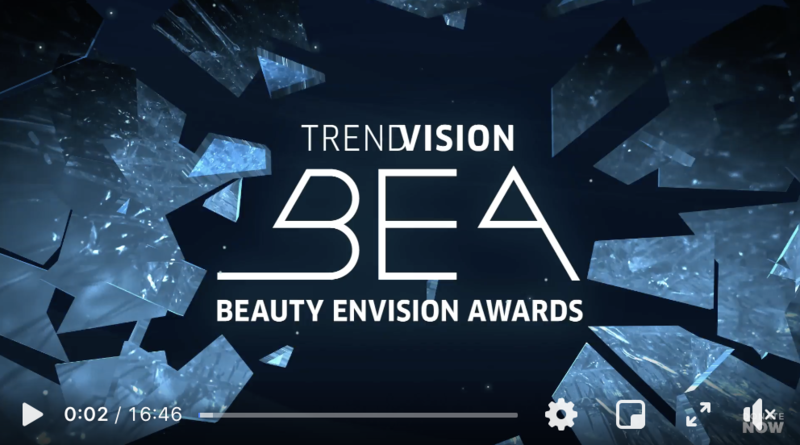 Each year the Beauty Envision Awards provides a space for competition among salon professionals who are ready to unleash their creativity and envision the next era of beauty. Designed for the visionaries ready to influence the industry, this competition challenges professionals to find inspiration through uncertainty, shatter standards, and envision the next era of beauty — all while giving back to salon professionals in need.
This year, the Beauty Envision Awards served as a culmination of Wella's efforts to support salon professionals and their clients and to celebrate these artists' resilience and artistry and was planned to be held in Las Vegas. In extreme caution, they repurposed the live event to a virtual format and reallocated the savings to the Professional Beauty Association COVID-19 Relief Fund and The Loveland Foundation via the Fractured Not Broken fundraiser on July 12, 2020.
This year's judging panel of top industry professionals included:
"Fractured Not Broken was the perfect theme for this year's 2020 BEA Awards. As a judge, my goal was to try to dive into each unique understanding of the artist interpretation. This year's entries did not disappoint. Their artistry inspired me not only with color, texture and flavor... I was mesmerized by their ability to capture beauty in today's climate and ignite hope," said Judge Candy Shaw.
The 2020 Beauty Envision Awards winners:
NEW "Natural Texture Artist" sponsored by Clairol Professional, #ClairolPro2020BEA
Akela Douglass, @akelashairstudio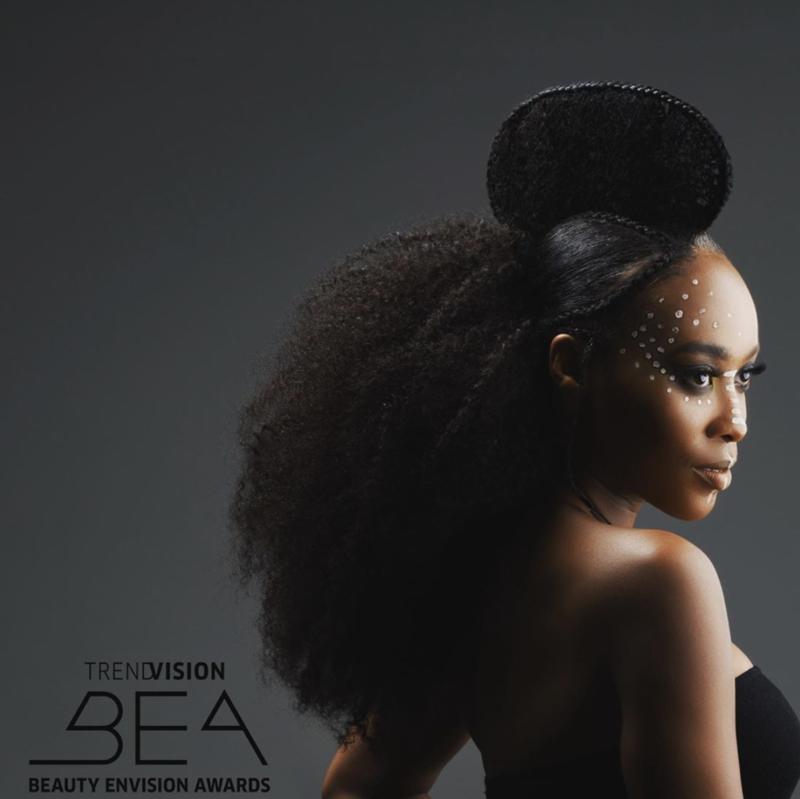 US and PR "Color Artist of the Year" sponsored by Wella Professionals, #usWella2020BEA
Emma Hancock, @masterpiecehair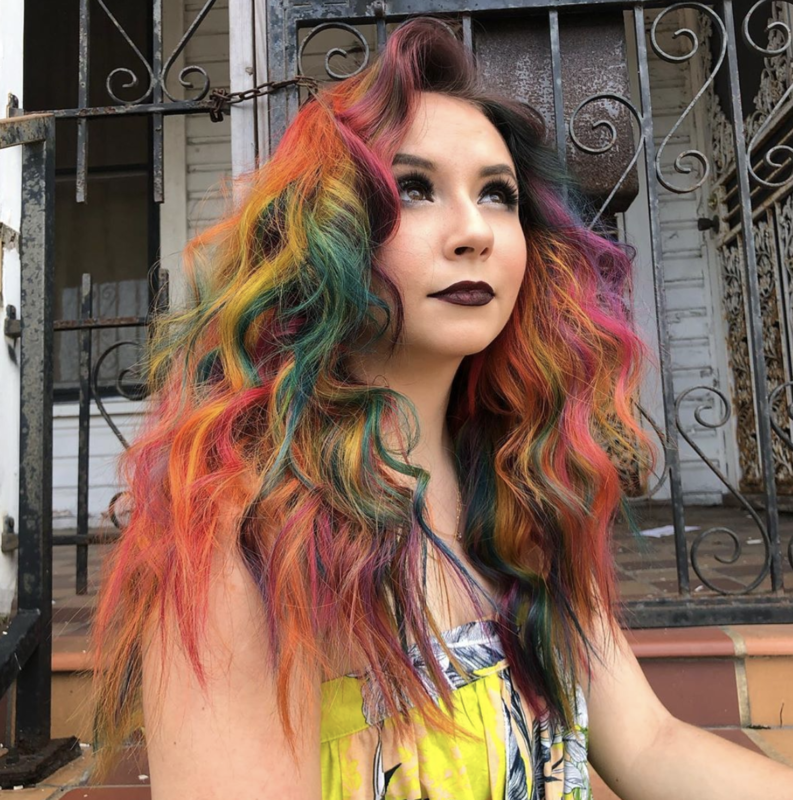 Canadian "Color Artist of the Year" sponsored by Wella Professionals, #caWella2020BEA
Lauren Wilde, @wildehairday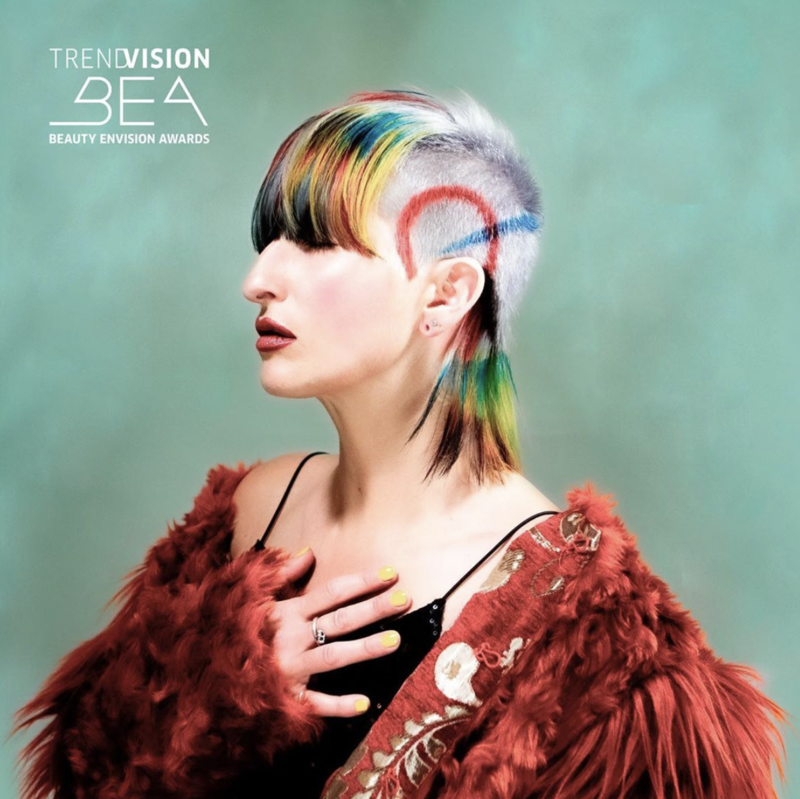 "Editorial Artist" sponsored by ghd, #ghd2020BEA
London Michalske, @thelocksoflondon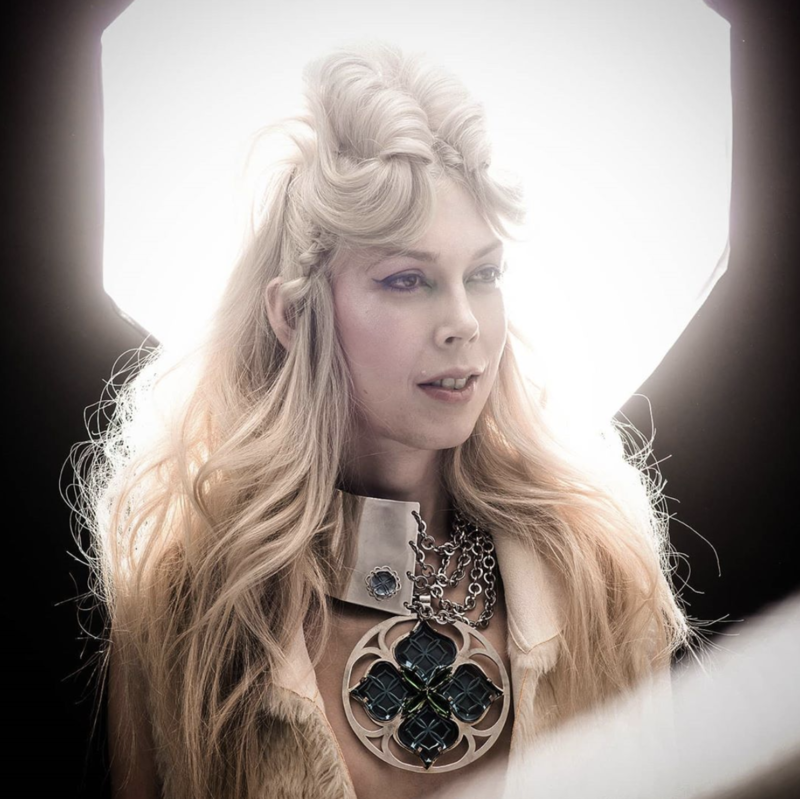 "Creative Artist" sponsored by Sebastian Professional, #Sebastian2020BEA
Keisha Mines, @keishamines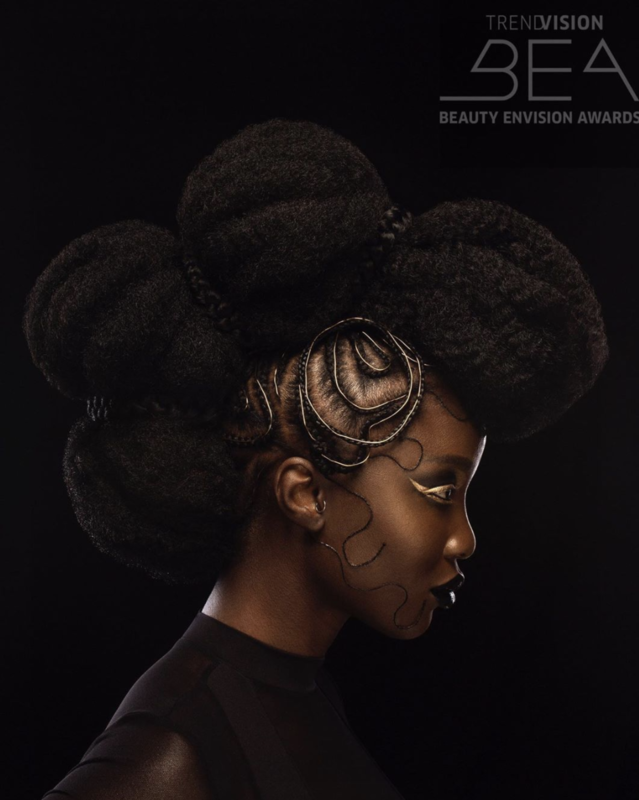 "Men's Artist" sponsored by SebMan, #SebMan2020BEA
Rafael Ortiz, @rafaelortizhairacademy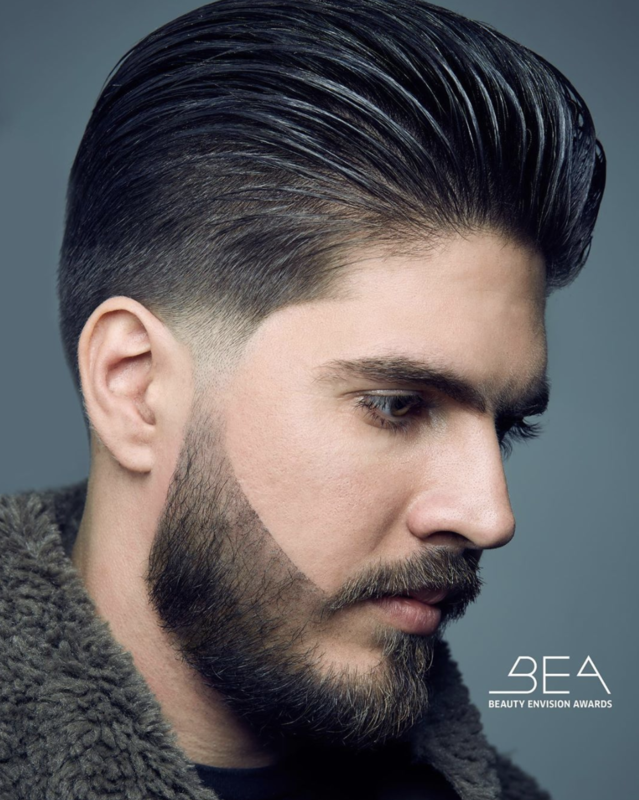 "Total Transformation" sponsored by Kadus Professional, #Kadus2020BEA
Danny Lozada, @dannylozadahair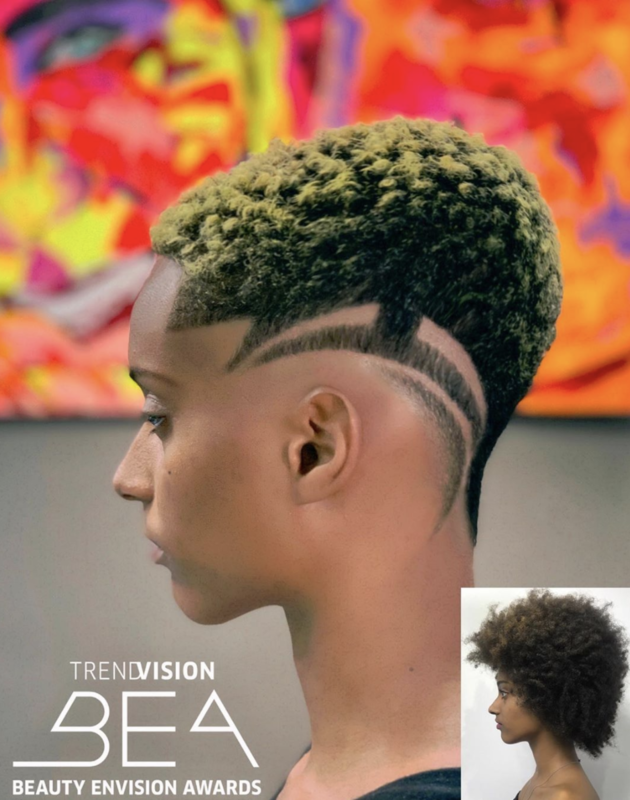 "Bridal Hair Artist" sponsored by NIOXIN, #Nioxin2020BEA
Angelica Mirela Tanta, @angelicaromanianhairstylist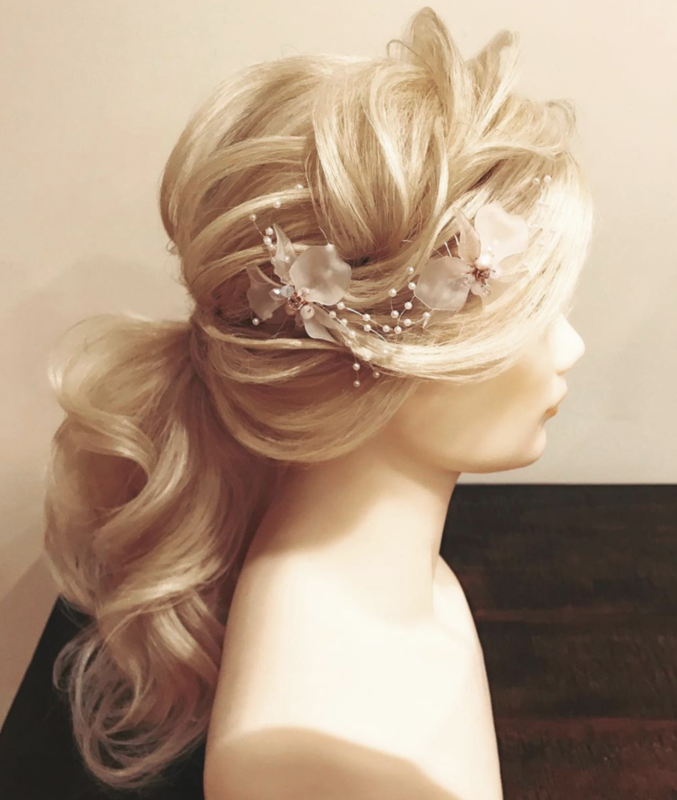 "Nail Artist" sponsored by OPI, #OPI2020BEA
Ashton Harlan, @misashton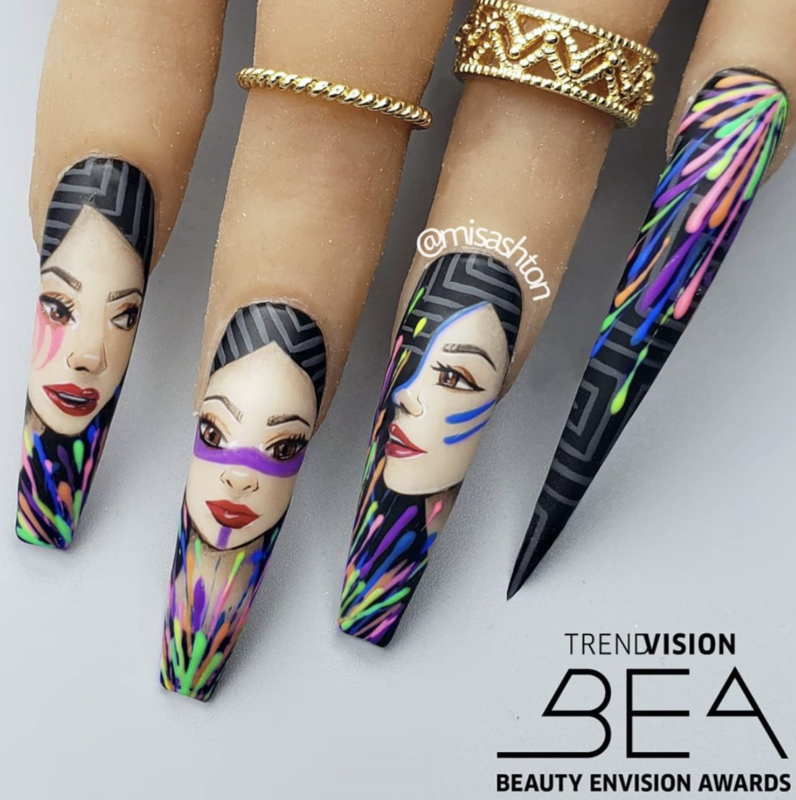 "FUTURE STAR" #FutureStar2020BEA
Kenzie Wolf, @cutsbykenz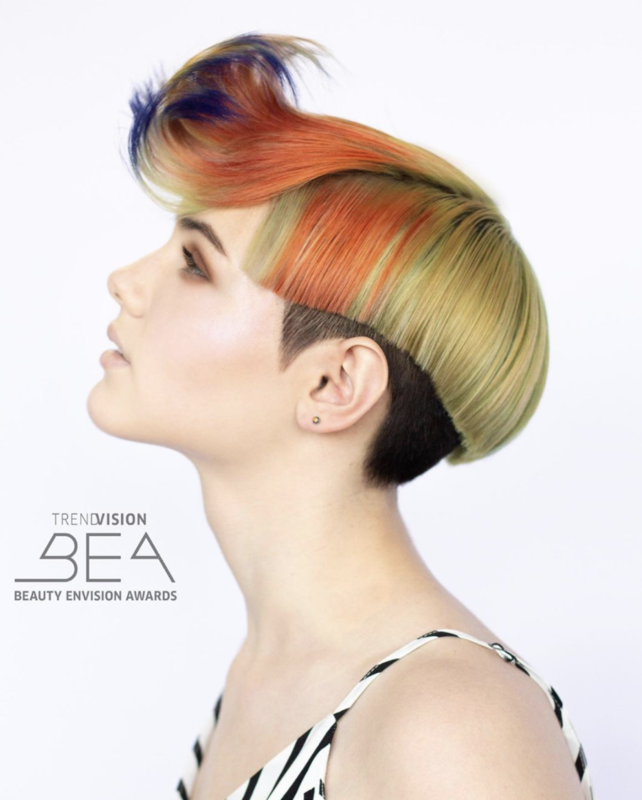 "Elite Artist" #Elite2020BEA
Serena Russell, @serenascissorhands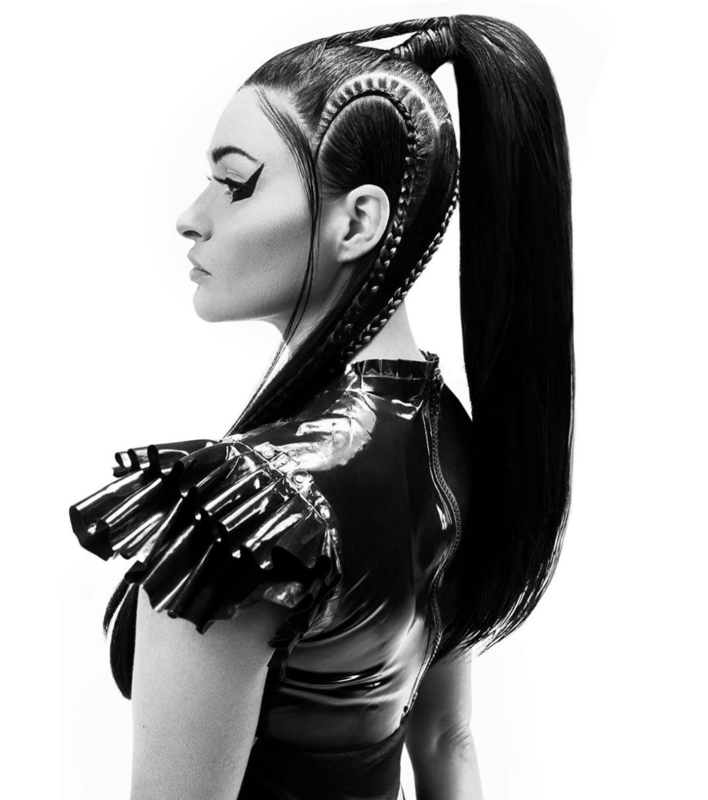 "Salon Team" #SalonTeam2020BEA
Valvano Salon, @valvanosalon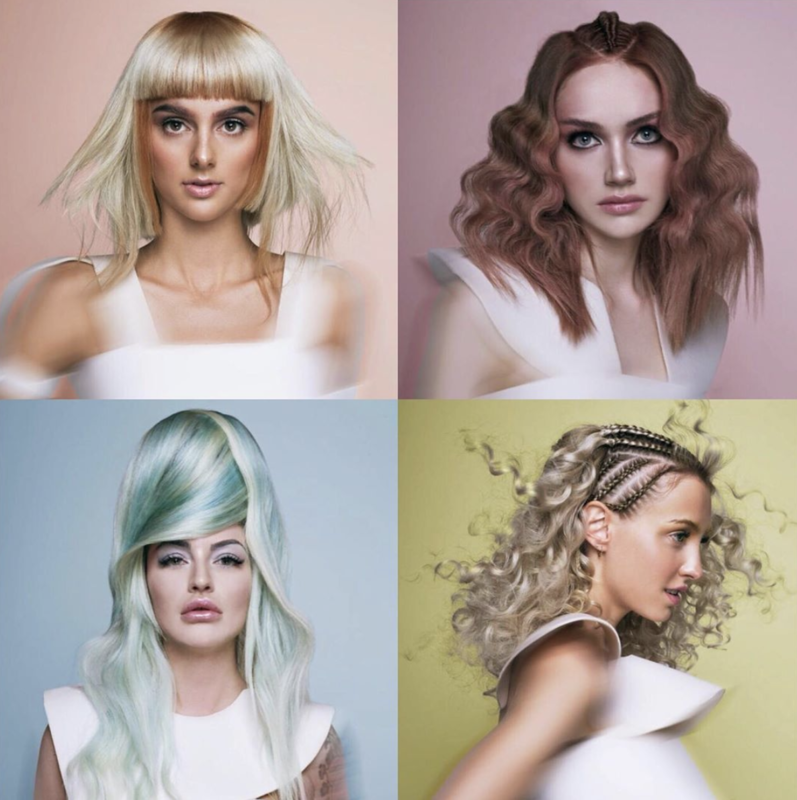 Alongside a $5,000 Visa gift card and pro products from ProfessionalStore.com, winners of the Wella "Color Artist of the Year" will qualify to participate and compete International TrendVision Creative Retreat in 2021. For more information, and to view the 2020 Beauty Envision Awards replay, please visit www.beautyenvisionawards.com or Wella Education's YouTube and IGTV pages.