The color habits of clients have changed over the past few seasons and with that, stylists must continue to evolve their services in the salon to meet these needs. While grey coverage is still one of the most profitable and consistent color services in the salon, switching root color and highlights are quickly gaining ground.
As self-care and wellness become paramount, some of the biggest changes being noticed are that clients are looking for more low-maintenance ways to keep their color looking great while also improving the look and feel of their hair — which has left many starting to prefer more natural tones.
This season as shades warm and stylists look for new ways to enhance hair texture and individual skin tones, Wella Professionals Perfect Lights utilizes Koleston Perfect to create high definition color with blended multi-tonal reflections that perfectly accentuate this movement.
Introducing Wella Professionals Perfect Lights: Featuring Mirror Lights & Shadow Lights
Mirror Lights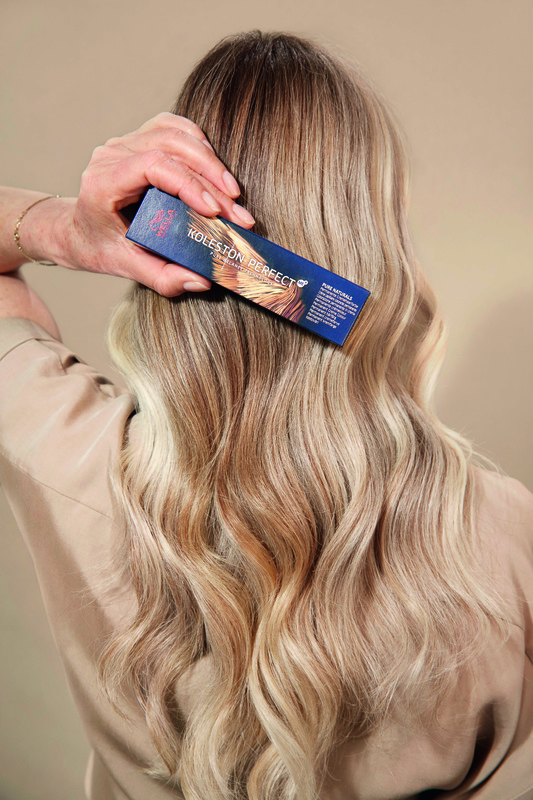 When To Use Mirror Lights:
Mirror Lights is the perfect way to modernize 100% grey coverage clients. As the ultimate upgrade to root touch-ups, this service adds highlights and creates a deeper background and lighter foreground for blended, multi-tonal results with a softer regrowth. Ideal for clients who want to be closer to their natural tone without being fully grey.
Key Details:
Lighter foreground
Darker foreground
Soft transition lights
The Result: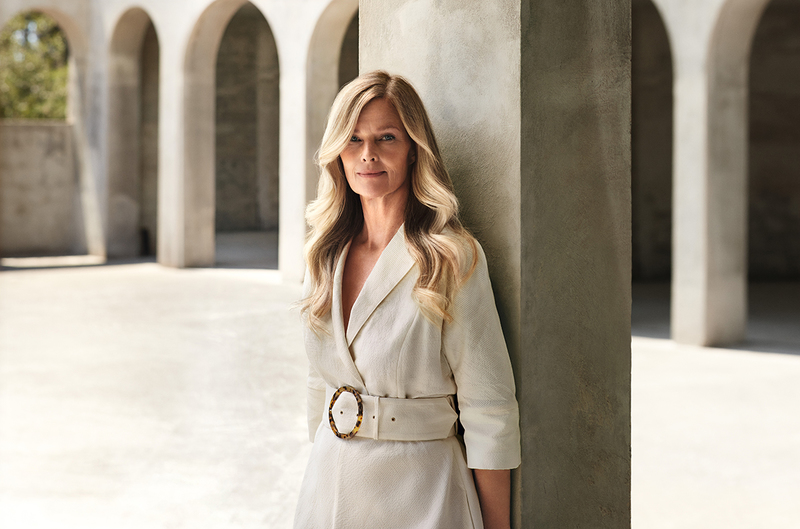 Color looks youthful and modern and will allow for easier grow out over time.
How Mirror Lights fits into Koleston Perfect Grey Coverage Services:
Grey coverage root touch up - a classic service that focuses on fully covering grey in a global application.
Luxe lights - for 100% grey coverage on roots, with added dimension throughout the mid-lengths and ends
Mirror lights - With a lighter root color, it gives off the appearance of a more youthful multi-tonal finish and a more subtle grow out.
Suggested Home Care:
Wella Professionals Invigo Brilliance Color Protection Shampoo and Conditioner are the ideal duo following any Mirror Lights service. Ideal for grey coverage clients, these formulas regulate the pH of hair to close the cuticle and extend the vibrancy of the color.

Shadow Lights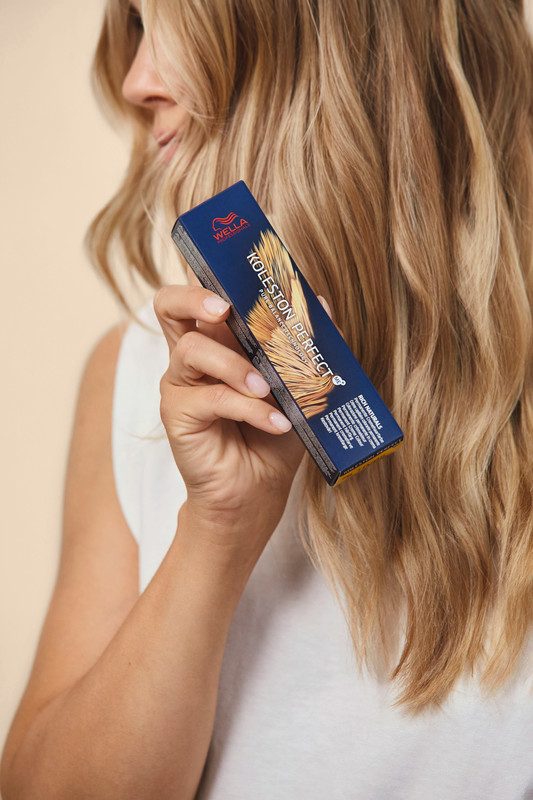 When To Use Shadow Lights:
The ideal upgrade to classic highlights, Shadow lights uses contrasting or complementary tones woven through a natural base shade to create high precision multi-tonal reflects. Over time highlights can tend to look monochromatic and stripey, using Koleston Perfect Shadow lights creates contrast and dimension to create high precision multi-tones.
Key details:
Contrasting accent shade
Base color
Types of highlight placement used:
Microlights - for a subtle end result
Fine weave - used on denser hair or for more dimension
Slices - for highly textured or high-density hair
The Result: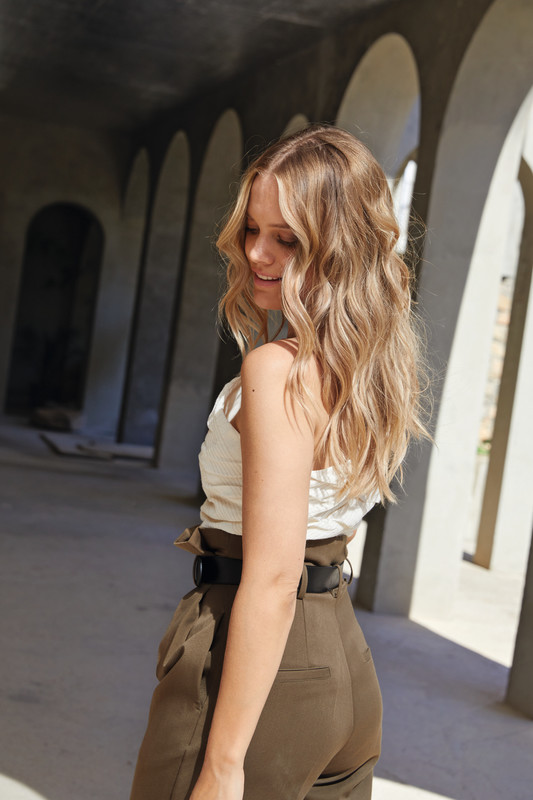 Shadow lights elevate highlights with a high definition finish and true-to-tone, healthy-looking results.
Suggested Home Care:
ColorMotion+ is the ideal range to utilize following Shadow Lights services. The ColorMotion+ Shampoo and Conditioner work to enhance the health of the hair for improved smoothness and shine.