If you're ever tried to get a smooth blowout in a muggy city or on vacation by the beach — you know just how hard it is to keep your strands looking smooth. While we're quick to blame the weather for less than desirable style results this might not be the only reason for frizz. According to the experts, a raised cuticle is most often the reason for frizzy hair. Read on to learn more about what causes frizz and how you can protect your style from it.
What causes hair to frizz?
It all comes down to the health of your hair! The hair's cuticle layer is the outermost layer that protects the inner structure. During washing, coloring, bleaching and heat styling the layer raises and lowers allowing for the product to enter the strand. Over time, when hair is stressed, overly dry, or damaged the cuticle layer stays raised or "open" it cuts down on the overall smoothness or shininess of your finished style. In addition to this, when the cuticle layer is open it allows moisture to easily enter the strand and cause it to swell. That is exactly what causes frizz.
How to cut down on frizz:
Start off by examining your hair routine before moving on to styling techniques. Improving the health of your hair can have lasting effects for your style no matter what the weather is — from improving color to shine and manageability.
When frizz is your biggest culprit, look for products that nourish the hair and enhance moisture. By increasing the hydration of your strands it will protect the overall feel and look of your hair. This is especially true for wavy, curly and coily clients. These hair types tend to be drier because natural oils have a harder time traveling down the shaft in order to hydrate and condition the hair.
Must-have product picks to fix frizz:
Wella Professionals Invigo Nutri-Enrich Frizz Control Cream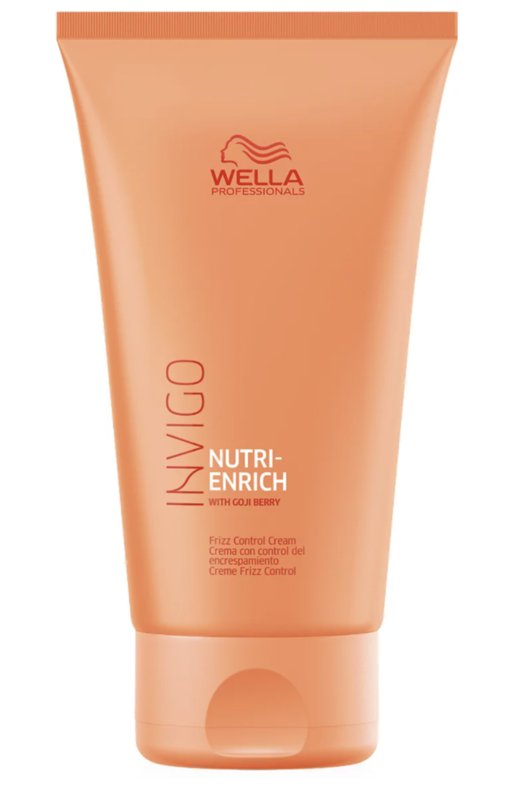 Designed to provide instant nourishment for dry or distressed hair, Wella Professionals Nutri Enrich Frizz Control Cream is the ideal product to cut down on frizz. With use, you'll notice strands are less stressed, more moisturized, and full of vitality. For best results, prep the hair with Wella Professionals Nutri-Enrich Deep Nourishing Shampoo and Conditioner then apple Wella Professionals Nutri Enrich Frizz Control Cream on damp hair and blow dry for soft, shiny strands that are free of frizz. The key to this product is that it nourishes the hair while also providing frizz control, leading to better results over time.
Wella Professionals Oil Reflections Luminous Smoothing Oil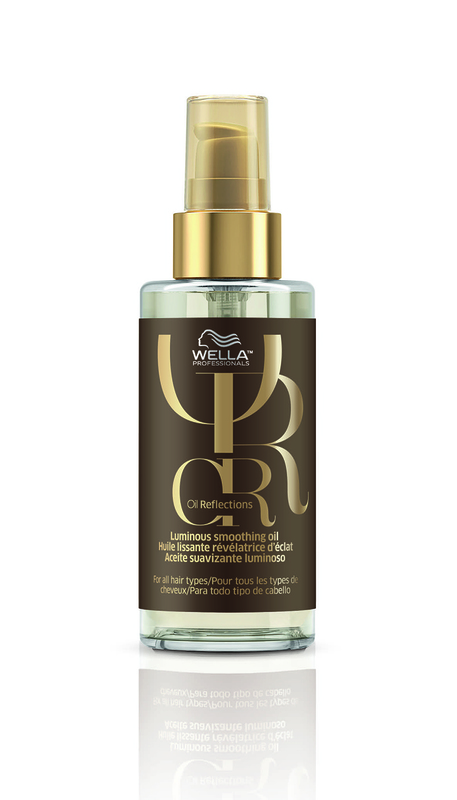 Many of us reach for hairspray when looking to combat frizz, but for dry hair types, this will just make it worse over time. Instead, opt to add condition with a touch of oil. While it's great to use Wella Professionals Oil Reflections Luminous Smoothing Oil to instantly tame flyaways and increase shine, this oil should be worked into your daily routine to cut down on frizz and lead to 3X smoother results.