If you were a fan of the "Rachel" haircut, this new trend might be the modern take you're looking for. The "octopus" haircut is shaping up to be one of the top haircut trends for 2022, pushing the "wolf cut" out of first place. Joining the ranks alongside the ever-popular curtain bangs and shag haircut trends, read on to learn about the look and whether it is a fit for you.
What Is The "Octopus" Haircut Trend?
The shape has been seen abroad for some time now, but it is slowly making its way onto the western front and has been trending all over Pinterest, Instagram and TikTok. The shape does look surprisingly similar to the octopus emoji we all know and love but in its essence is more of a blend between the "Rachel" and a shag haircut with a little more length.
Similar to the shag, it uses a blend of layers both long and short, while maintaining a slightly longer silhouette. Once cut, the traditional "octopus" look borrows the round layers and curved finish everyone loved so much about the "Rachel". Although it will have more layers and volume toward the top of the crown and thinner, longer layers towards the ends. Still, slightly different from a mullet, this shape takes on a softer blend and less disconnection throughout.
How To Wear The Trend
Due to its unique shape, the octopus cut can require a high degree of styling on a daily basis — so if you're looking for a low-maintenance look, this might not be the choice for you. The shape generally works best on straight hair types although wavy hair can also wear the look with a few styling tricks. As always, chat with your stylist about best options for your hair type and lifestyle to see if this is a match for you.
How To Style The "Octopus" Cut
To recreate the shape, you'll want to add volume at the roots and an inner rounded shape to each mid-section, and a flip out at the very ends.
After cleansing and conditioning, apply

Redken Big Blowout

at the root area and

Redken Quick Blowout

to the mid-lengths and ends to help shape and accentuate the cut.
Then using a medium round brush and blowdryer, section hair away and start at the nape using the round brush on top of each section to create a slight flip at the ends.
Once the bottom section is dry, move to the middle and place each vertical section on top of the round brush this time, curl hair inward to create that iconic round shape. Continue this section by section until all hair is dry.
Once dry and cool spritz a shine spray like

Redken Shine Flash

or Wella Professionals

EIMI

Glam Mist Shine Spray

to accentuate the shape and show off your hair color.
Shop The Products to Get The Look:


Redken Shine Flash Shine Spray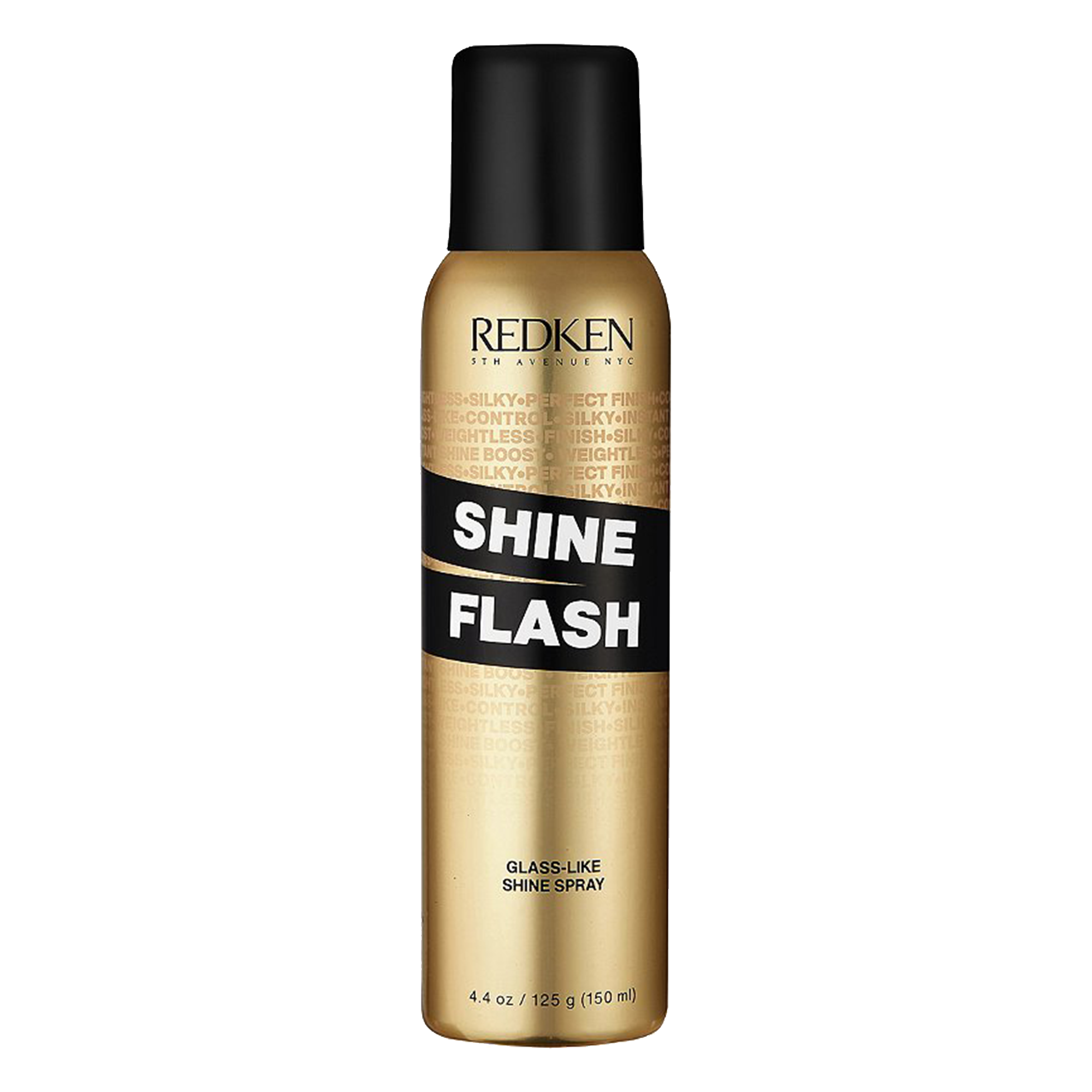 Wella Professionals EIMI Glam Mist Shine Spray