Making the latest case for a season full of fringe, runways and social media and reviving the movement. From the step bangs that debuted at Celine SS20 and seen again at Prada SS21, to the curtain bangs seen all over TikTok - the verdict is in: fall is for fringe! Before you make the chop, which we never recommend doing at home, there are a few rules and recommendations we suggest you follow. Keep reading to learn more about picking a fringe for your face shape and texture!
Side Swept
This trend originally reached its peak around to 00's and is gaining traction again as clients are searching for a non-committal way to make a big change. Traditionally best for round shapes, side bangs can elongate the face to create more length. This style can be worn on any hair type and is a creative option for wavy or curly clients who don't mind adding a styling factor to their morning routine.
To style:
For a finished look, we recommend prepping with Wella Professionals EIMI Thermal Image – a heat protectant that guards strands while imparting a smooth finish – and using a round brush to contour this cut.
Eye Grazing/Soft Blunt Fringe
The perfect addition to any hairstyle if you're looking to make a fashion-forward impact. The heavy weight line instantly adds drama and by adding soft texture to the ends it can be tailored for any hair type. This shape typically looks the most flattering on oval or heart-shaped faces or to offset an elongated chin.
To style:
No matter your hair texture, a heavy fringe usually performs best when heat styled so be sure to prep with Wella Professionals EIMI Thermal Image. Due to the fact that a flatter finish is coveted, using a combination of a round and a paddle brush to dry followed by Wella Professionals EIMI Sugar Lift to finish is best for an effortless feel.

Curtain Bangs
The universally flattering fringe, curtain bangs are shortest in the middle and feather and elongate at an angle as they go out toward the temple. A great option for heart or more square-shaped faces, the angle and weight line can be tailored for each client based on hair type and texture.
To style:
Utilizing both a paddle and round brush will help you achieve the feathery, slightly bendy finish you're looking for and to perfect the style be sure to add a mist of Wella Professionals EIMI Sugar Lift to finish.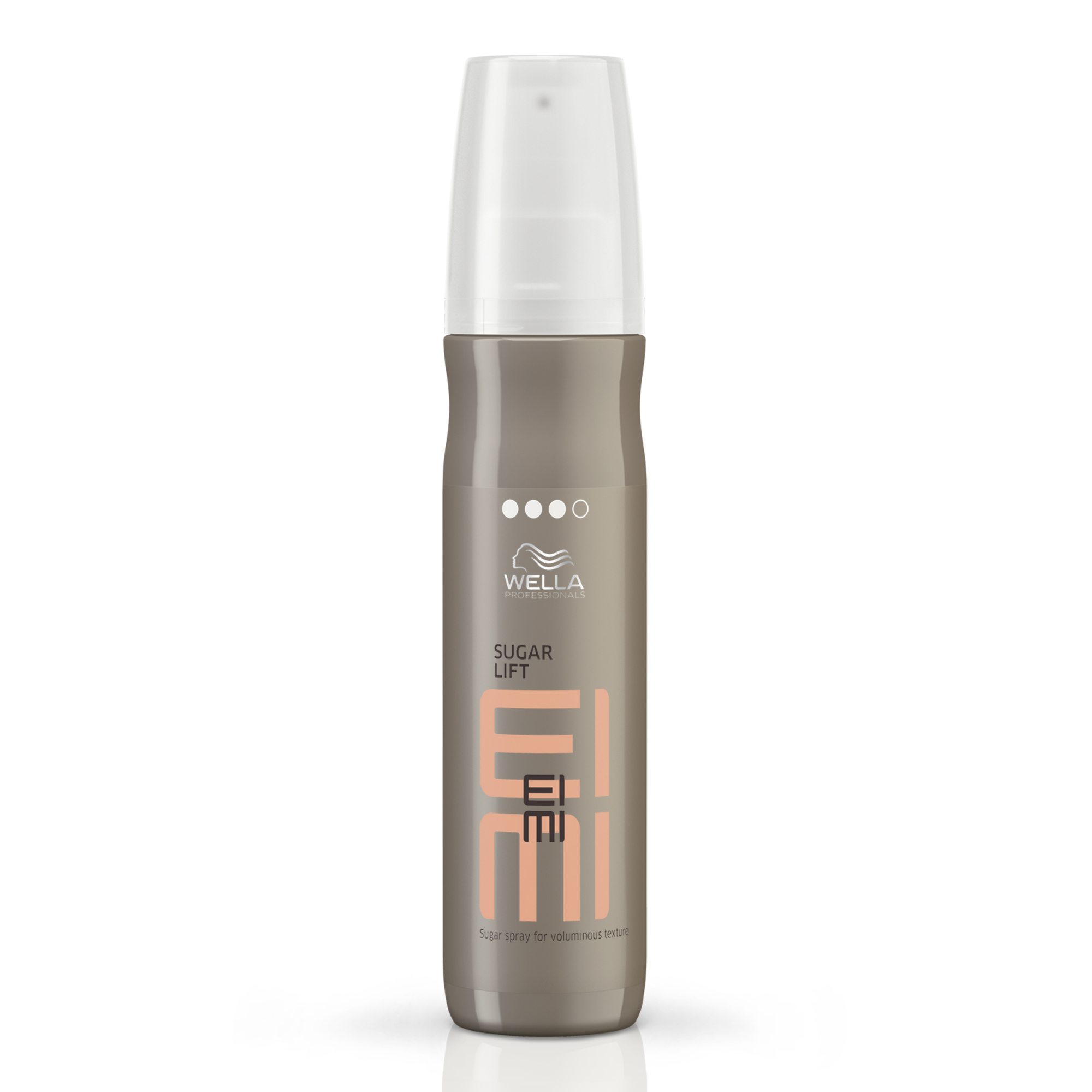 Micro Bangs
Micro or "baby" bangs make can either have a wispy or a heavy weight line and are best for straighter hair types on oval or elongated face shapes. This shape may not be for everyone but is a solid choice for anyone looking to make a bold statement.
To style:
Because these can often be challenging to style if the hair is textured flat wrapping or using a straight comb plus a mist of Wella Professionals EIMI Stay Firm is the best way to get them to lay flat.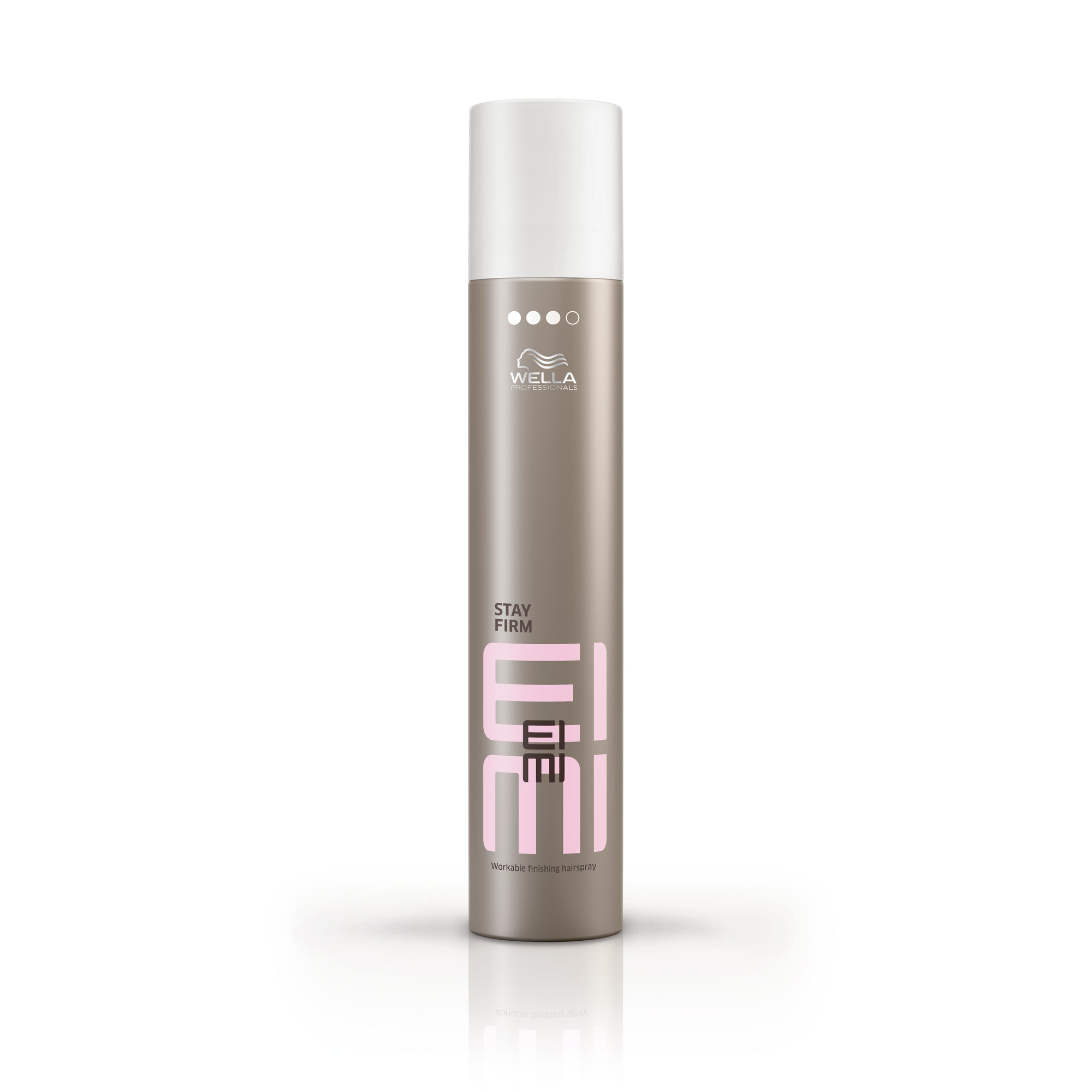 *Pro Cutting Tips:
Each client's texture, hair pattern, and styling habits vary. Therefore, chatting about this at the consultation prior to cutting is essential. If you are unsure exactly how fringe will fall, always go longer first and consider cutting bangs dry. With curly hair, cut bangs in their natural state, and if cutting wavy to straight hair, blow dry and add a mist of hairspray to keep hair in place as you finish.