Having your nails polished is one of our favorite luxuries. From glamming up everyday looks to putting a shiny touch on for special events — a little dab of polish can go a long way. As haircuts and color head back into their maximalist era, nail art is heading the opposite direction toward sleeker shapes and subtle designs. Curious about the nail art trends this season? Keep reading.
Winter 2023 Nail Art Trends
High shine and all things fabulous, the Lipgloss nail trend uses your natural nail color or a slight tint of pink or nude to create a pouty finish. Lipgloss nails use your natural nail bed plus a clear or slightly tinted top coat or the addition of shimmer or sparkles to create a subtle accentuation.
Shop The Look: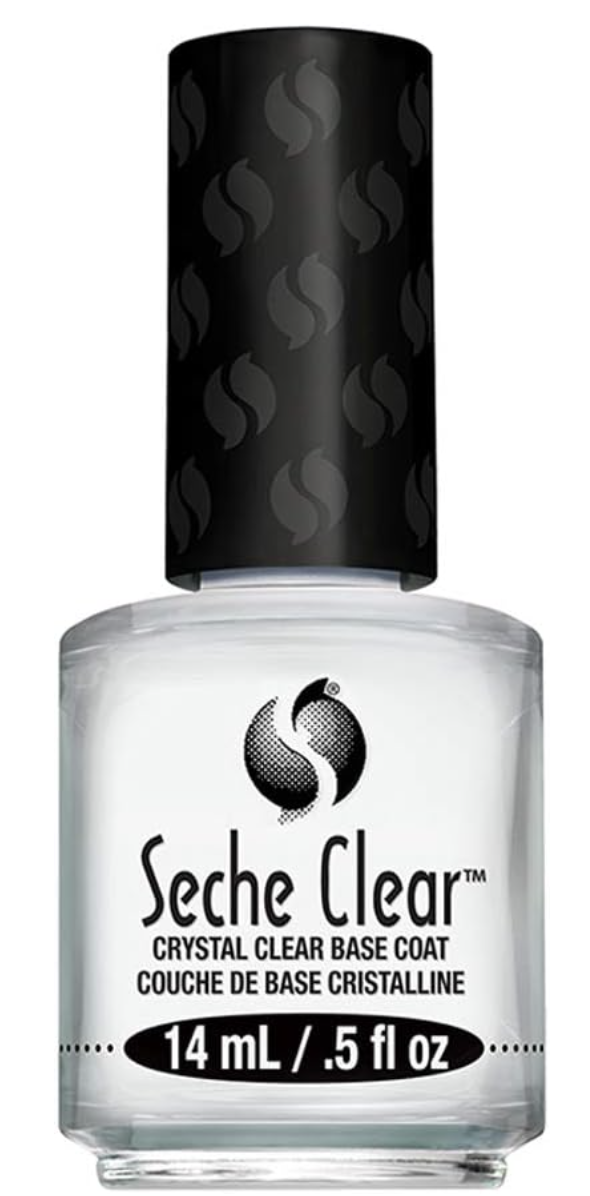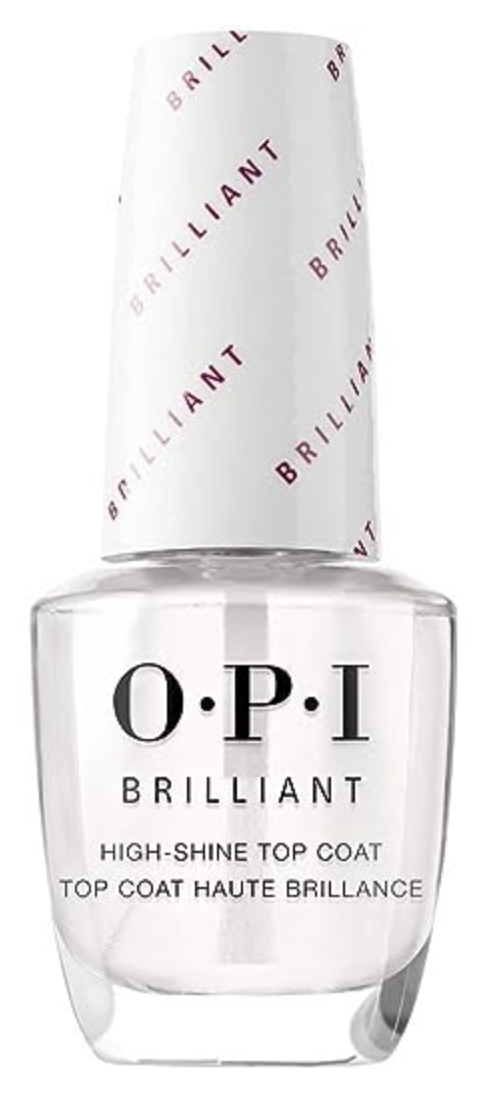 Glitter is Gold
Glitter or "Naked Disco Nails" are having a moment! From Jlo to Michelle Williams, Tweezerman Celebrity Nail Artist Tom Bachik has been creating delightfully sparkly yet understated glitter French tips as of late. The trend involves creating a lip gloss mani before painting an extra thin line of glitter along the tip of the nail. This accentuates the shape with the faintest hint of sparkle, offering an understated glam moment.
Shop The Look: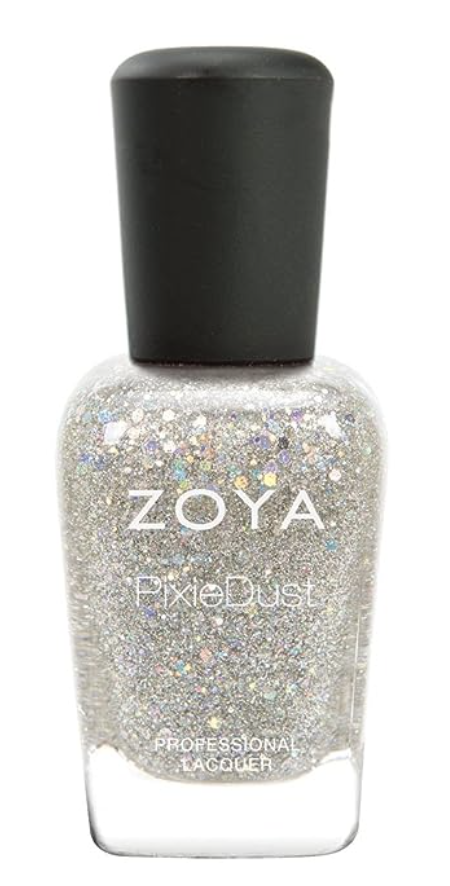 Clear Everything
Who knew clear polish could be so chic? Taking the nude trend one step further, the clear polish trend comes as we look for ways to pair back our beauty routines and opt for clean options everywhere. Wearers are mixing this trend up by adding length or pairing it back with short, trimmed nails.
Shop The Look: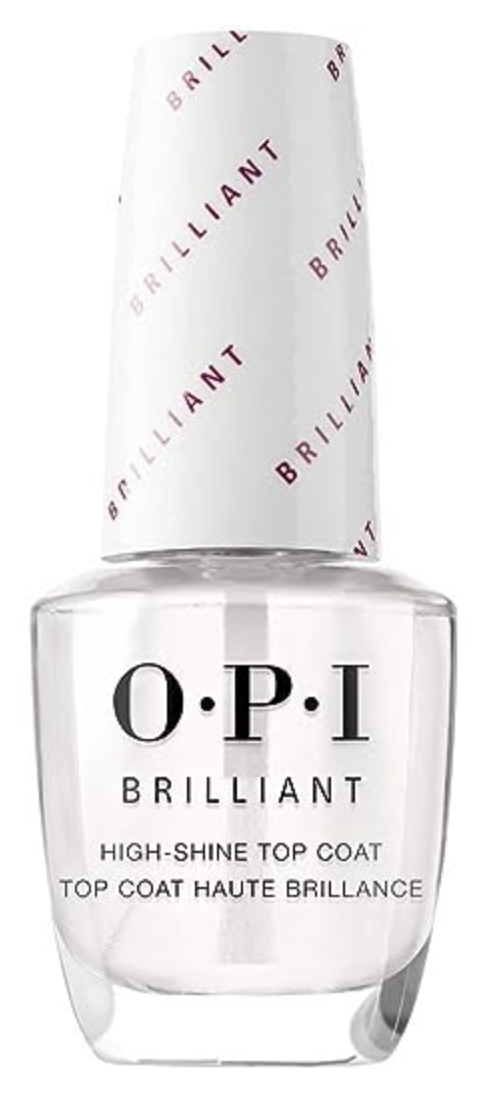 Matchy Matchy
Instead of choosing polish colors that stand out, one of the latest trends spotted on the red carpet is nail art the blends in. From sparkly silver to maroon or nude — one of the best ways to be on-trend this season is by choosing the perfect shade to match your outfit seamlessly.
Shop The Look: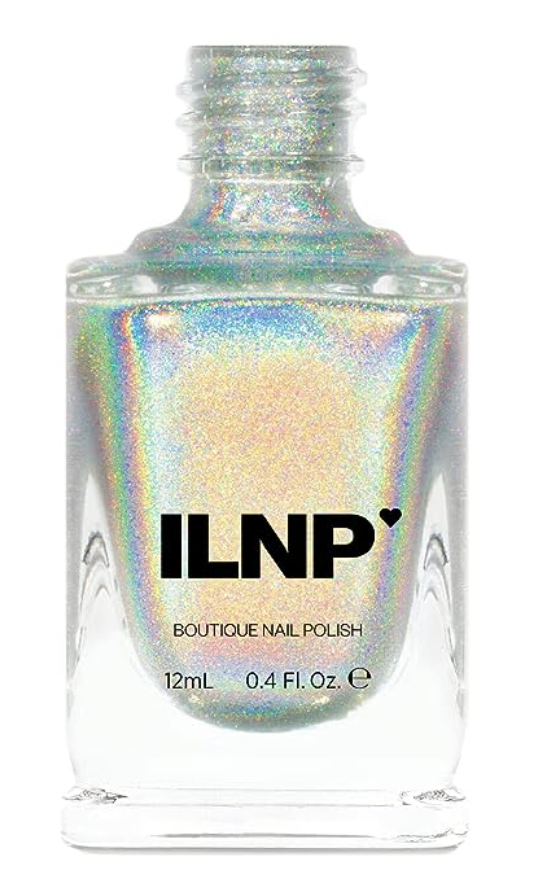 Some of the links in this post are affiliate links. This means that Bangstyle will collect a small share of the sale from any purchase you make from the products we recommend.