Is your man equipped with all he needs to win this epic battle? Well, he's already a step ahead of the rest, because I've got the ultimate survival guide for the men in your life to make winter bow out. From an updated shaving routine to the right grooming steps and products to keep his hair and skin in check, he'll be ready for whatever winter throws his way!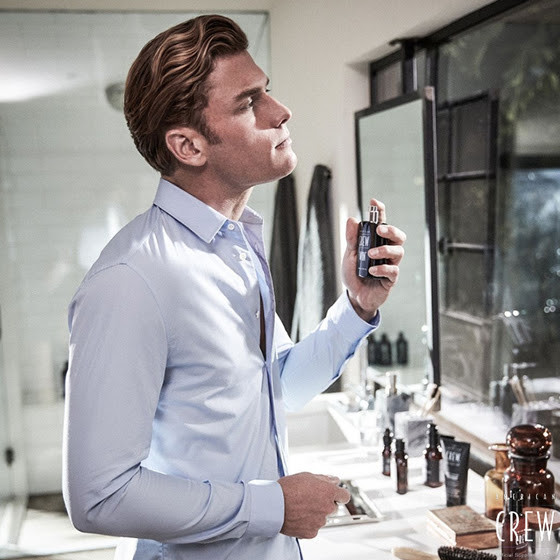 Beard Routine
No-shave November is almost over, and we hope he has an updated routine when it's time to call it quits! Give your man the gift that keeps on giving him moisturized and hydrated skin!
Winter Hair Care
If you've noticed your man's hair isn't doing so well with the drop in temps, check out these hand-picked products that we absolutely love for the winter season - and hope you do too!
---
Looking for the perfect product for your hair? Simply stop by the Bangstyle store and check out all the options! Looking for more styling hacks? There's plenty of articles to choose from here.