Britney Spears is all over the news, Avril Lavigne is making TikToks with the OG s8r Boi, Tony Hawk, and it totally feels like we're back in Y2K! What also contributes to that feeling is the fact that everywhere we turn, we're seeing a Y2K hair trend on a Gen Z influencer/star! Whether it's Addison Rae rocking baby braids while out for a friend date with Kourtney Kardashian, or Barbie Ferreira giving us major style inspo with a wolf cut, 2000s hair trends are popping up left and right, and we don't really see them going away anytime soon! So, if you can't beat 'em, join 'em! Here's our round-up of the Y2K beauty trends we're seeing everywhere.
Face-Framing Baby Braids
Spotted On: Addison Rae
This might be the most 2000s picture taken in 2021! Every single thing Addison Rae is rocking in this photo is peak Y2K. She's got her Ed Hardy Tee, rectangular shades, little black purse, and, of course, baby braids perfectly secured with hot pink butterfly clips.
Not only are baby braids incredibly adorable, but they also offer a face-framing shape to an otherwise flat style. Adding two simple braids to the front of your hair is an easy way to elevate your look while putting in minimal effort. You don't even need to use a lot of products to put this look together. All you need is to apply a little Redken Braid Aid 03 Braid Defining Lotion to the strands you'd like to mold, and braid away! Feel free to secure your braids with mini butterfly clips or tiny scrunchies for that extra Y2K look!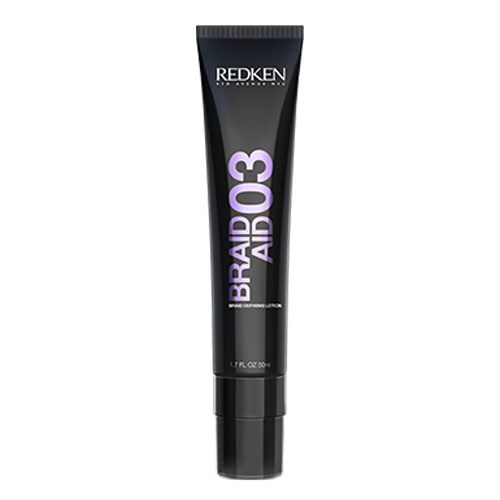 Mini-Bubble Pony
Spotted On: Olivia Rodrigo
If there's one color combo that can define the early 2000s, it's pink and baby blue. If you go back in time, you'd see this color combination on t-shirts, purses, backpacks, jewelry, and so much more! It's not surprising, either, because this combo will always look cute! Especially when paired with mini bubble ponies as Olivia Rodrigo has!
Creating bubble ponies of your own is super easy, and super quick to do! All you have to do is follow our helpful guide to creating the bubble pony and finish it all off with Keune Style Defrizz Serum, and you are good to go!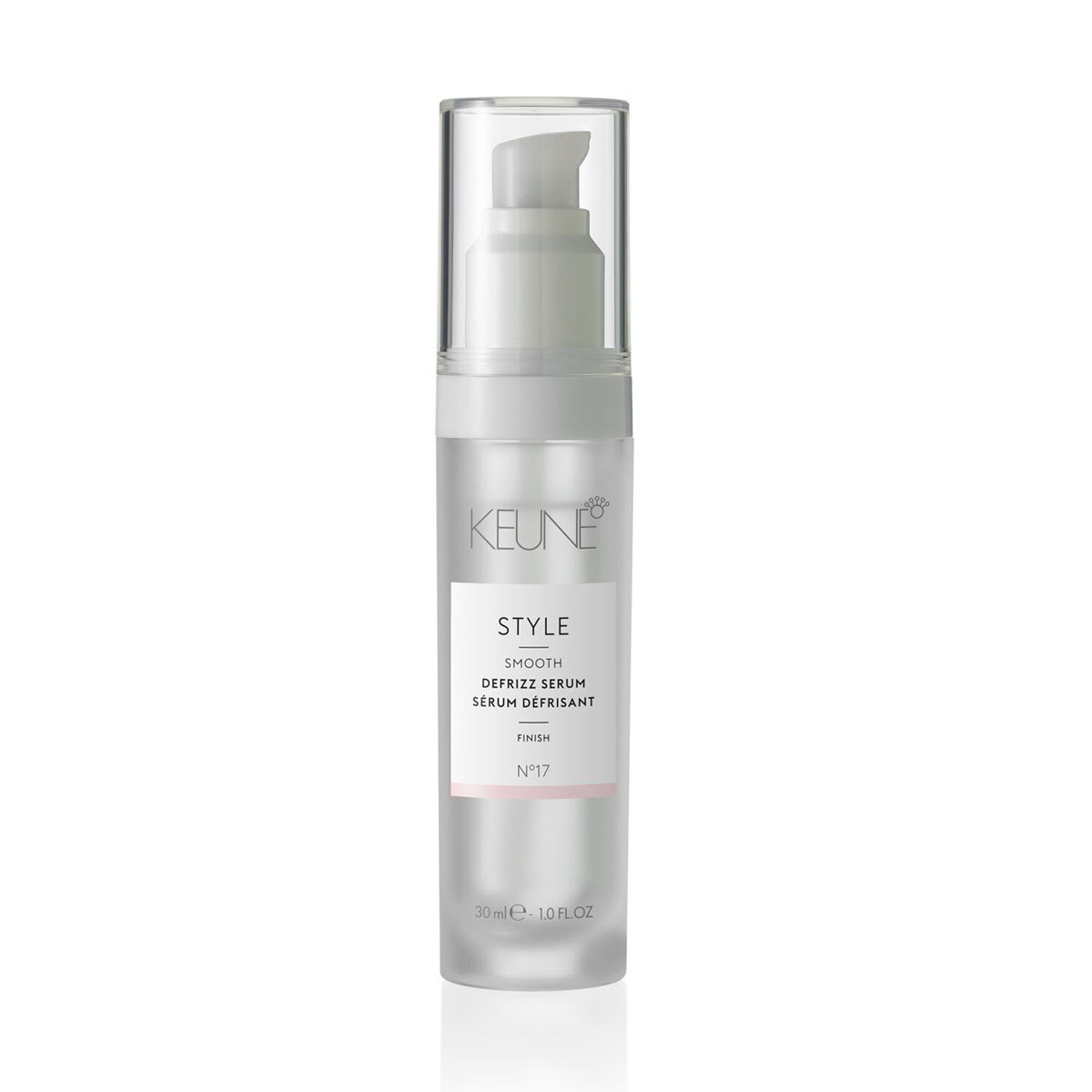 Zig-Zag Parts
Spotted On: Bella Hadid
There are side parts, and there are middle parts, and for those who can't quite decide which direction they want their part to go in, there are Zig-Zag parts! This jagged part is a distant memory of the year 2000, but like many other trends, it has been resurrected. Not just by anyone, might I add, but style icon and mega model, Bella Hadid! We doubt we even have to say anymore to verify that the Zig-Zag part is back, so we'll just leave it at that. The Zig-Zag part is supermodel approved!
Wolf Cut
Spotted On: Barbie Ferreira
Last, but certainly not least is the wolf cut! You might be familiar with this cut as one of the most recent trends to be spotted on TikTok, but what you may not know is that this cut is far from new!
The wolf cut was originally a haircut by those in the 2000s who identified with teenage emo-punk groups, and has since been adopted by Gen Z as a rebellious, edgy, and effortlessly cool style! Euphoria's Barbie Ferreira perfectly embodies exactly what this cut is all about! She's also wearing it in the most well-known color for the cut; jet black! Of course, your hair doesn't have to be jet black to wear the wolf cut, we also love this original rendition created by KEVIN.MURPHY.