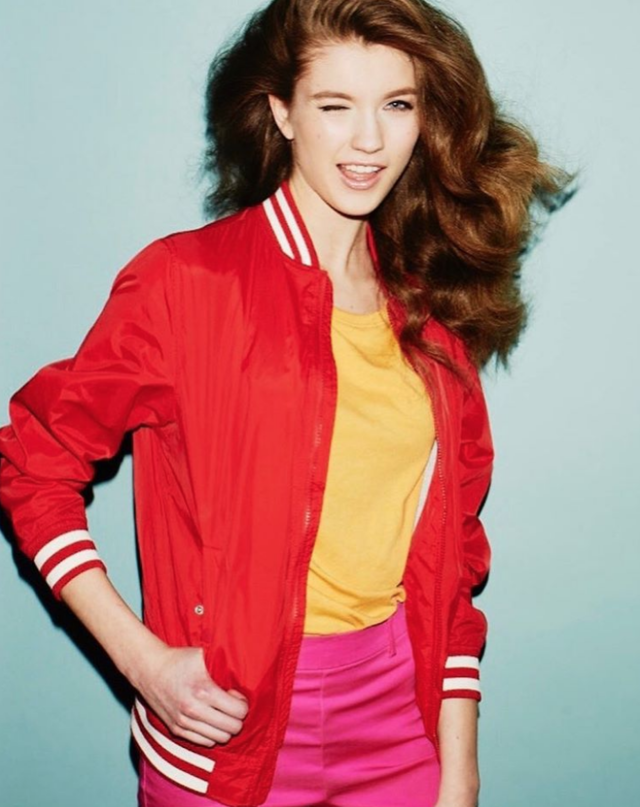 Best Styles To Wear When There's A Chill In The Air
While we're still enjoying the last few days of warm weather by the ocean and outdoor dining we know all to well that there will be chillier days soon. As we soak in the last dips in the pool and look forward to the new sweaters we'll be able to wear this season, let us also brush up on the hairstyles we'll want to pair with our winter wardrobe. Read on to see our guide for the best styles to wear when there's a chill in the air.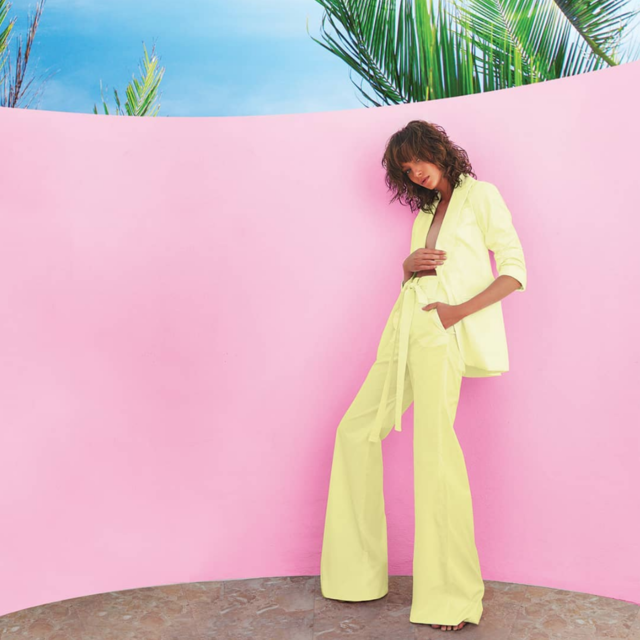 3 Styles That Promise To Slay All Year Long
Seasons may come and go, but when it comes to hair trends, some styles remain popular throughout the year. Case in point: the modern, textured looks that have been spotted all over social media and the red carpet. Check out the top styles to try out now.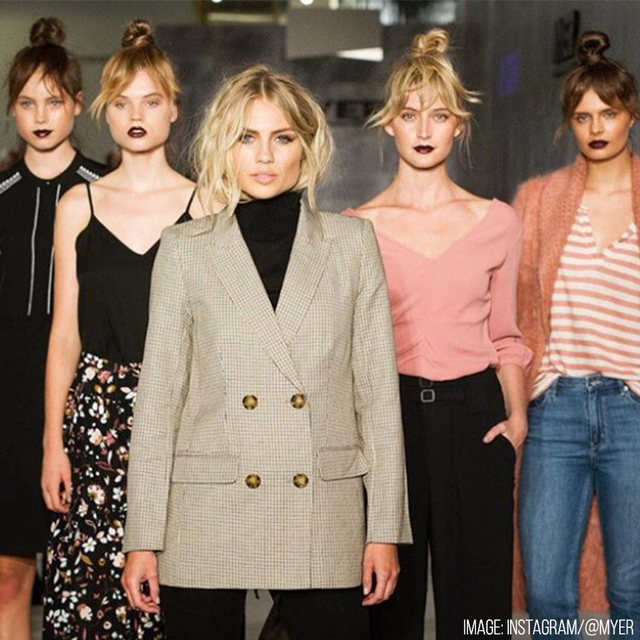 The Hair At Myer's Runway Makes A Statement
The VAMFF Myer 2018 Fashion Show gained hype by the return Elyse Knowles to the runway and the face of Myer, Jen Hawkins leading the way. They've gained fame by the stylists' looks and fabulous locks that graced the show floor and to give us a little insight into how they got the look, we chatted with the show Hair Director Rachel Vitullo. Alongside the HAIR.DO by Joey Scandizzo team, they used ELEVEN Australia to bring the models' hair to life. Find out just how they got the looks...