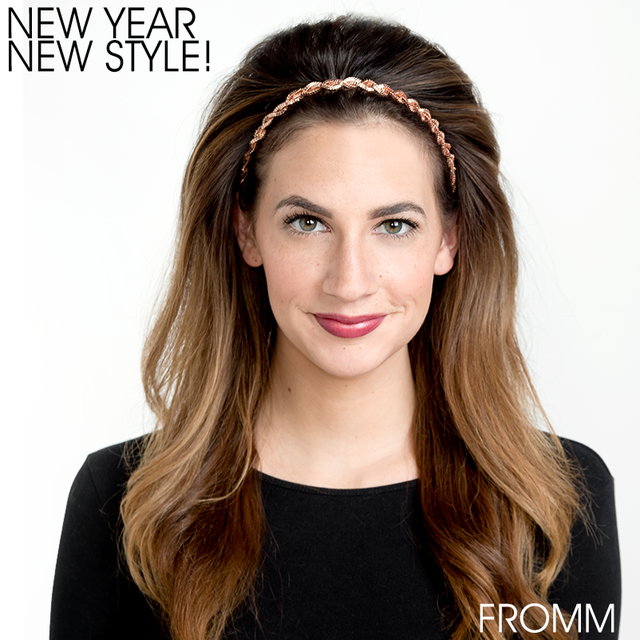 New Year, New Style
As we look back on the year, we realize that there were some really great styles that surfaced.  From the addition of paddle brush techniques, curls without a curling iron, and the addition of some pretty sweet accessories for holiday hair, there were plenty of tips and tricks to improve the style of your hair.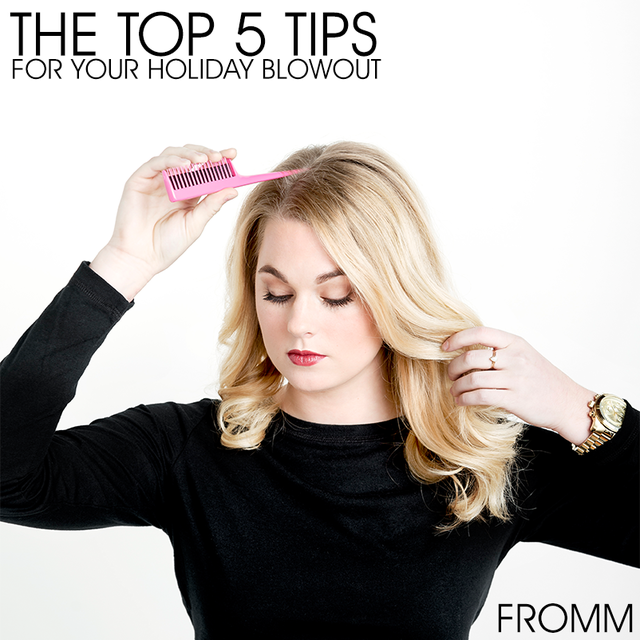 The Top Tips For Your Holiday Blowout
Don't worry we've made the list and checked it twice; don't let your hair be knotty, only nice! With the winter winds, flurries, snow and sprinkles, it's important to have a few holiday hacks in your arsenal to keep your hair looking festive.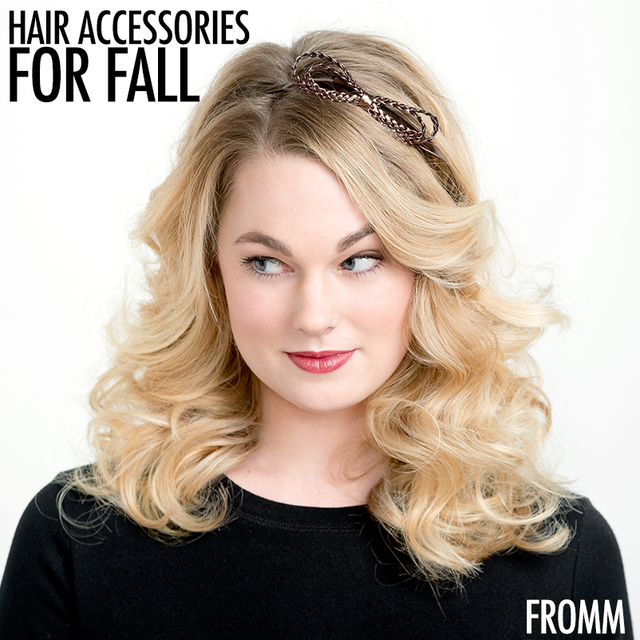 Hair Accessories For Fall/Winter!
We'll admit it's been a while since we flaunted barrettes, clips, and headbands in our hair, but this year we are beyond excited to bring these favorites back!