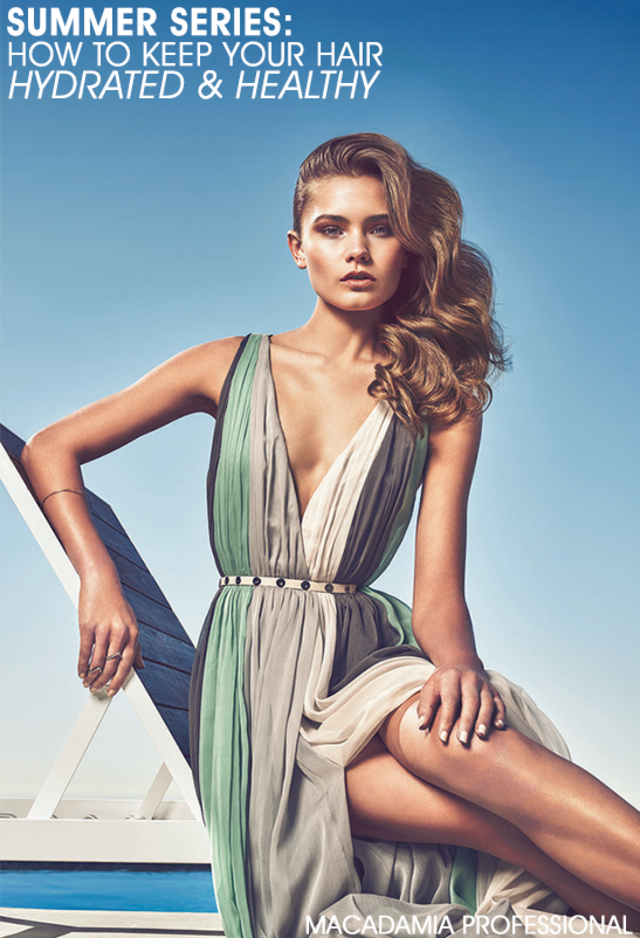 Summer Series: How to Keep Your Hair Hydrated and Healthy
There's always been a certain freedom associated with summer, which is probably due to the lengthy vacations we had from school as a kid. As we grow up, we have less time to take off for ourselves and we realize how much we need to enjoy the small luxuries of life. With that, summer months also require a special beauty routine to appropriately treat ourselves – and our hair! Learn about our favorite summer styles, tips, and essentials...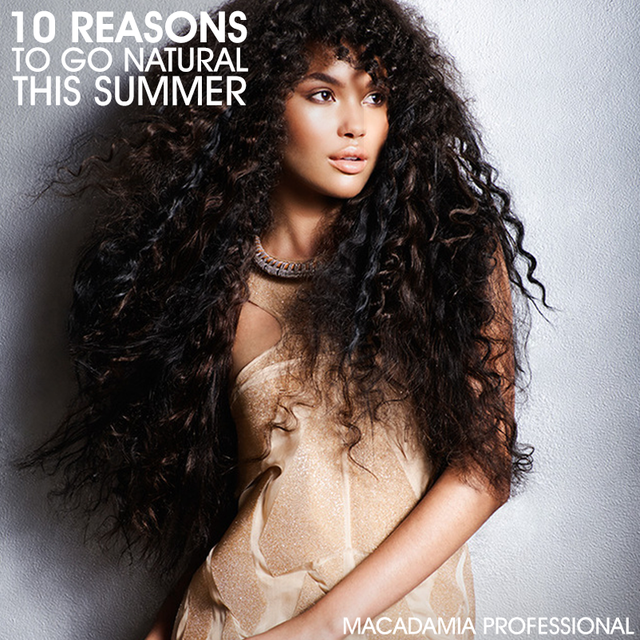 10 Reasons To Go Natural This Summer
With styling as innovative as it is today, there are so many reasons to embrace the real you and wear your natural texture more often! As the seasons go by we've noticed natural texture is much less of a "trend" and more of a movement. Air-drying products like Macadamia Professional Curl Enhancing Spray, work better than ever, which makes getting the style you want even easier. This summer, free yourself of excessive blow-drying and straightening and rock your curls!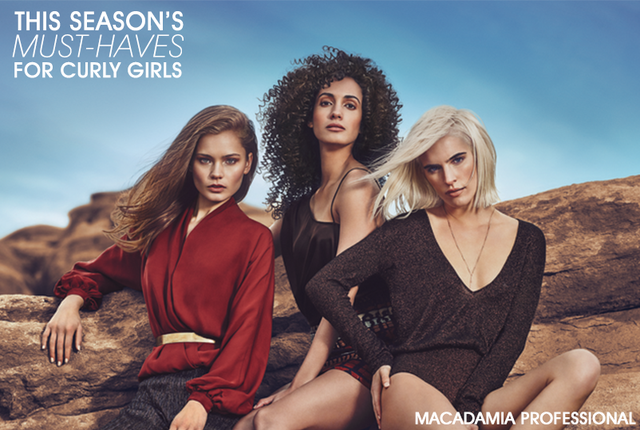 This Season's Must-Haves For Curly Girls
Whether you're heading to the beach, venturing to the mountains, or planning a stay-cation in your hometown, your hair will need extra love and care for the season to come. For those of us with curly hair, the warmer season can put even more stress on our strands, which means we need to pick up a few summer must-haves for our arsenal.