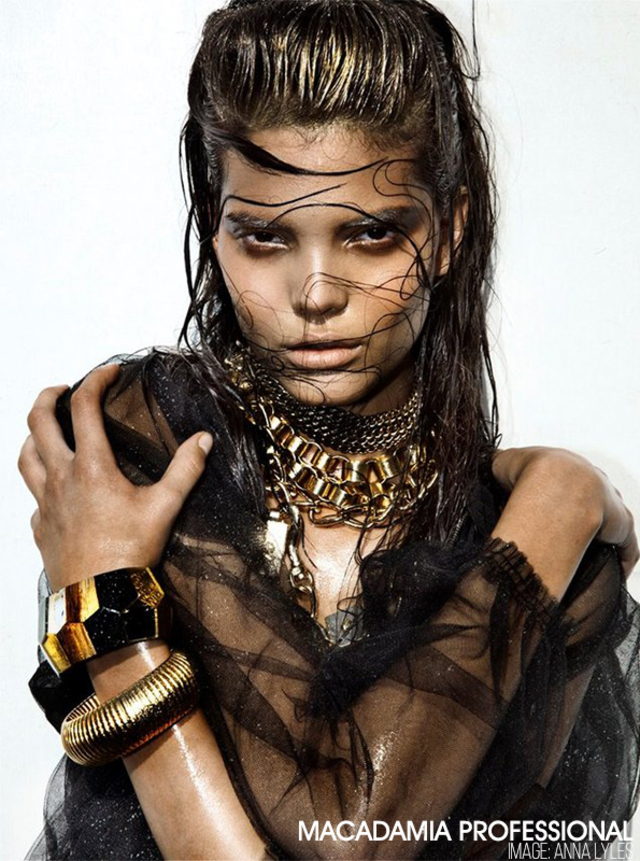 3 Reasons Why You Should Embrace Your Natural Texture
Did you know that some curly girls would rather give up pizza for life than to stop using hot tools? Crazy, right? When it comes to hair, the saying "You always want what you can't have" rings true: Women with fine, stick-straight strands crave texture and body, while those with wavy or curly locks will do just about anything to achieve smooth tresses. No matter what kind of texture you have, it's time to put down the styling tools and start embracing the hair you were born with. Read on to discover three reasons why you should learn to love your natural texture.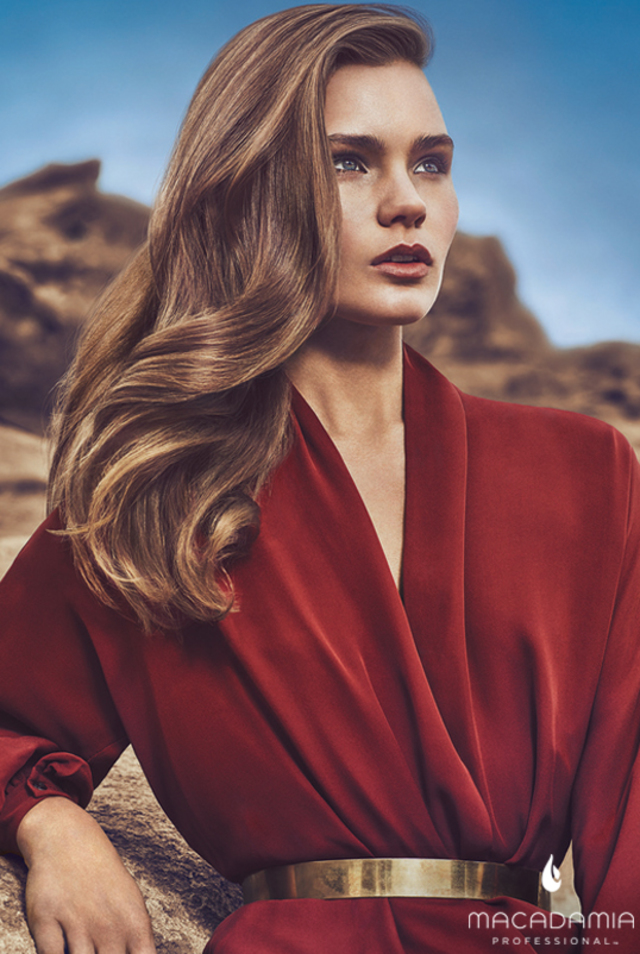 3 Reasons Why a Protein Treatment Will Change Your Life
Think of protein as the number one building block in your body. It's essential for your overall health and an absolute must for healthy hair. But not all protein-packed treatments are created equal—and if you're not careful, some can leave your strands feeling ultra-dry and brittle. Read on to learn how to update your style routine to care for your hair...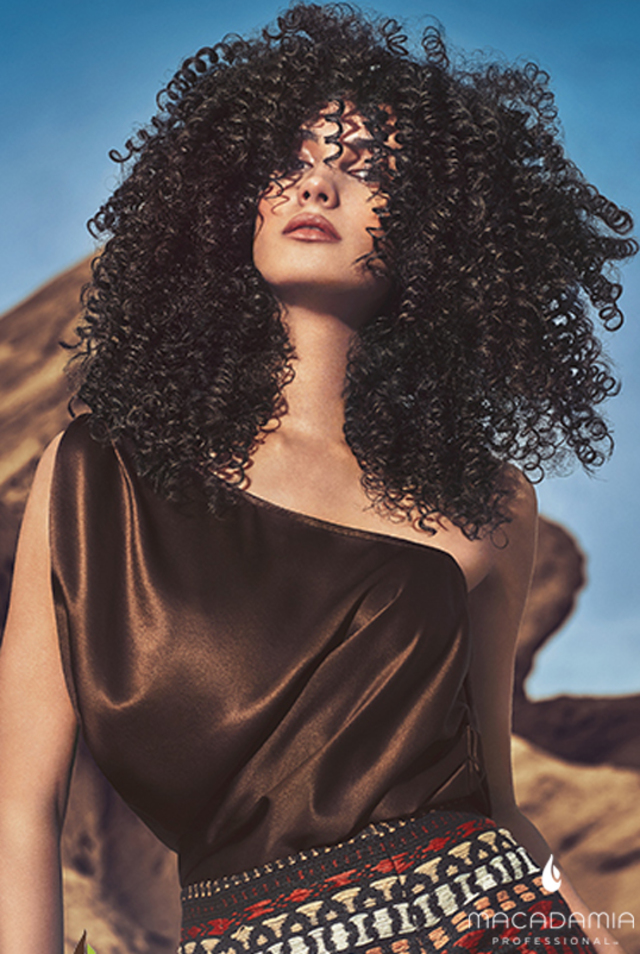 The Curly Girl's Guide to Low-Maintenance Styling
Curly girls face a constant struggle every morning: allow strands to air-dry or whip out the trusty blow-dryer and flat iron? While letting your natural curls do their thing may seem like the obvious (and less damaging) option sometimes embracing your natural texture is easier said than done. The good news? Rocking your natural texture doesn't have to be a time suck. Read on to find out the easy ways to embrace your curls with minimal effort.