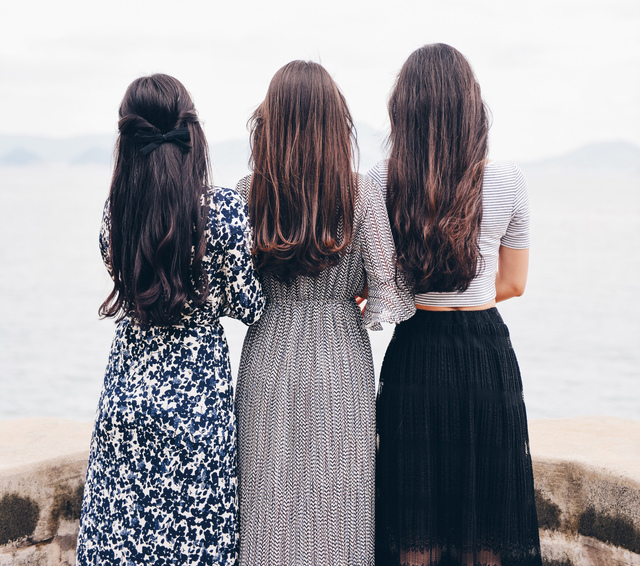 Everything You Need To know About Vegan Haircolor
Veganism is about more than just what you put in your body, it also has to do with what you put on your body. While some think that being a vegan is more about what you eat, the purists know that it is about a change in lifestyle. Along with opting for faux leather and vegan cheese, switching out your beauty and lifestyle products are on the list! The problem was, until now, there weren't too many great choices. While Biolage has already offered up amazing options for those looking for vegan shampoo's, conditioners, and styling products – now they are also adding haircolor to the list! That's right; Biolage has just launched a plant-based haircolor line – the perfect answer for those looking for a vegan option that also delivers seamless results.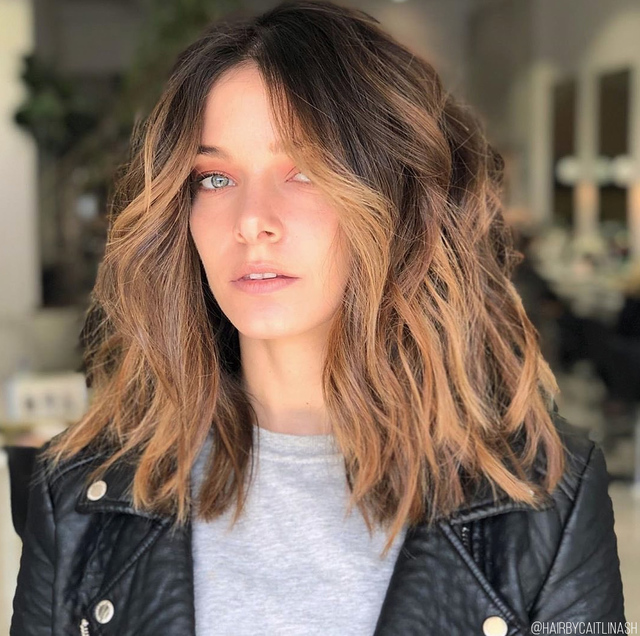 Hair Color 101 – What Type Of Highlights You Should Be Asking For
You've gone through the latest shades of the season and figured out which tones are best, so next, it is imperative to understand placement techniques for the desired outcome. Hair color has evolved so much from just picking a shade and deciding between a single process or highlights and we're here to enlighten you about all of the options you have! Keep reading to understand more about what type of highlights you should be asking for in the salon.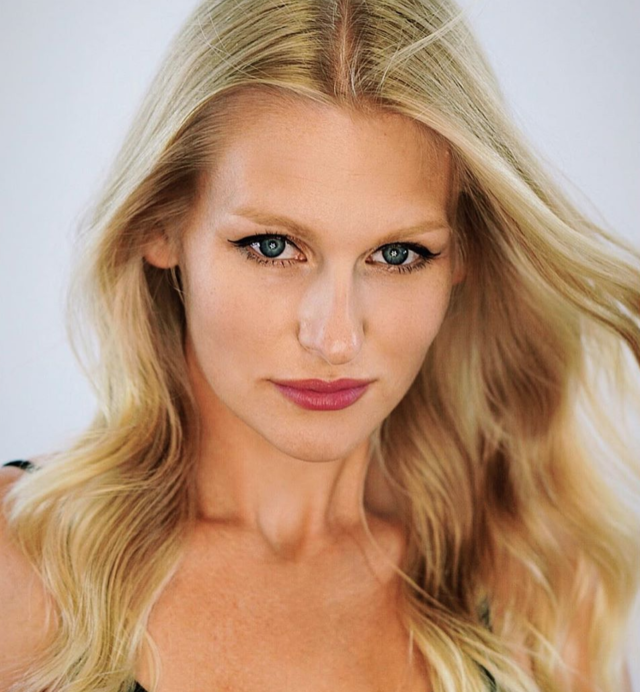 How To Use Products To Help You Cut
When it comes down to adding products to achieve a certain haircut we wanted to talk to an expert so we chatted with Matrix Artist Daniel Roldan and he gave us these professional pointers that you need to know!