Who doesn't love a little knot?! We love everything from top, to mini, to back and knots for men! Take a peek at our inspiration for the Knotty New Year!
1. Front Knots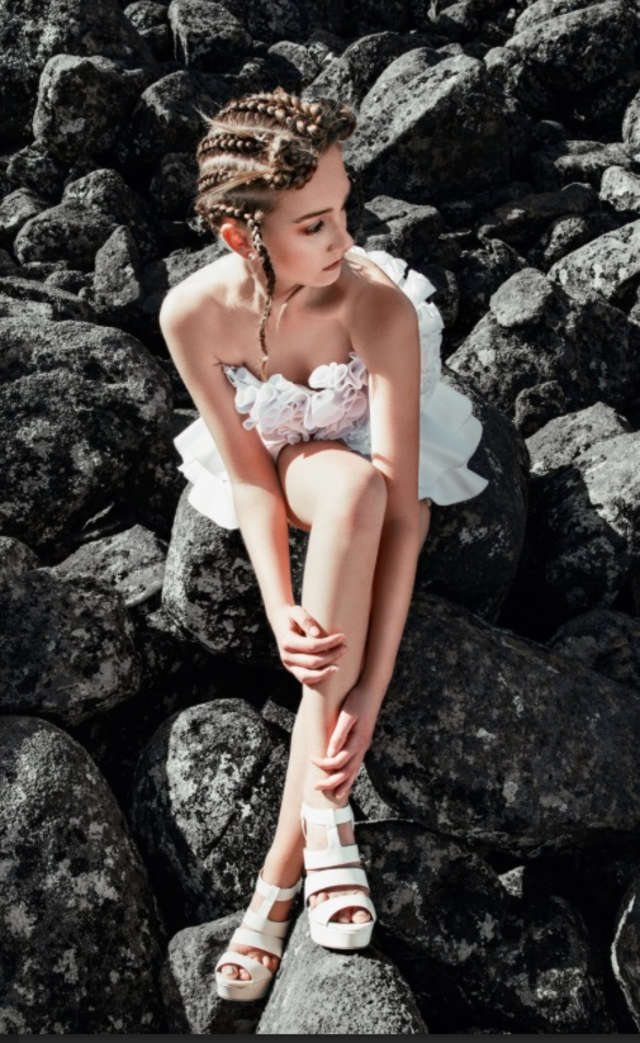 Style by: Jasmine Heckenberg
Can't decide what to do with your braids? Turn them into knots! Simply braid sections of your hair forward to achieve a halo effect. The perfect blend of etherial and edgy!
2. Spice Up Your Top Knot: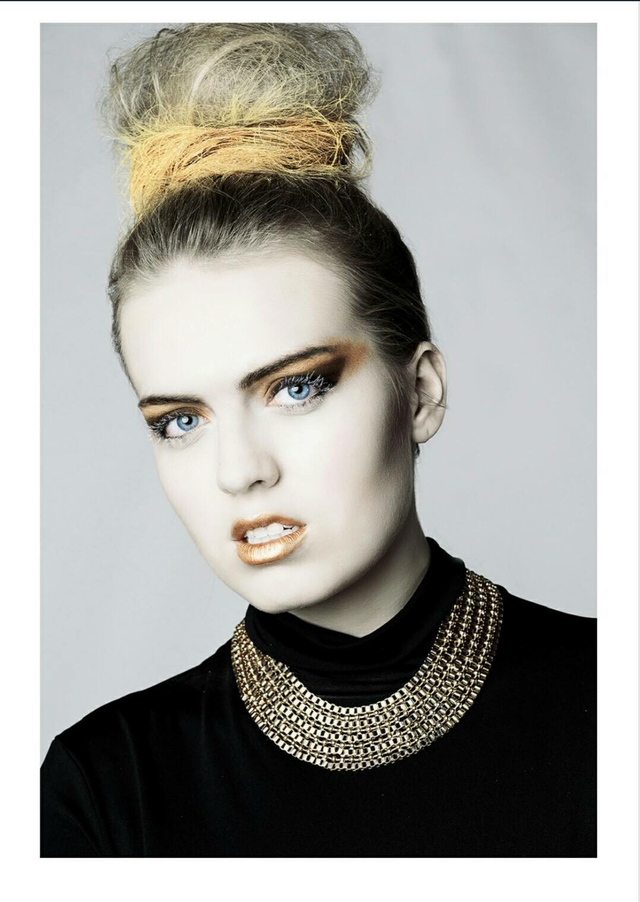 Style by: FabuLes Hair
Creative color has never been more in, and using temporary color placement can give your top knot the extra va-va-voom it needs to pop! Try out the KEVIN.MURPHY COLOR.BUG or label.m color sprays to get a temporary splash of color!
3. Knotty Fringe: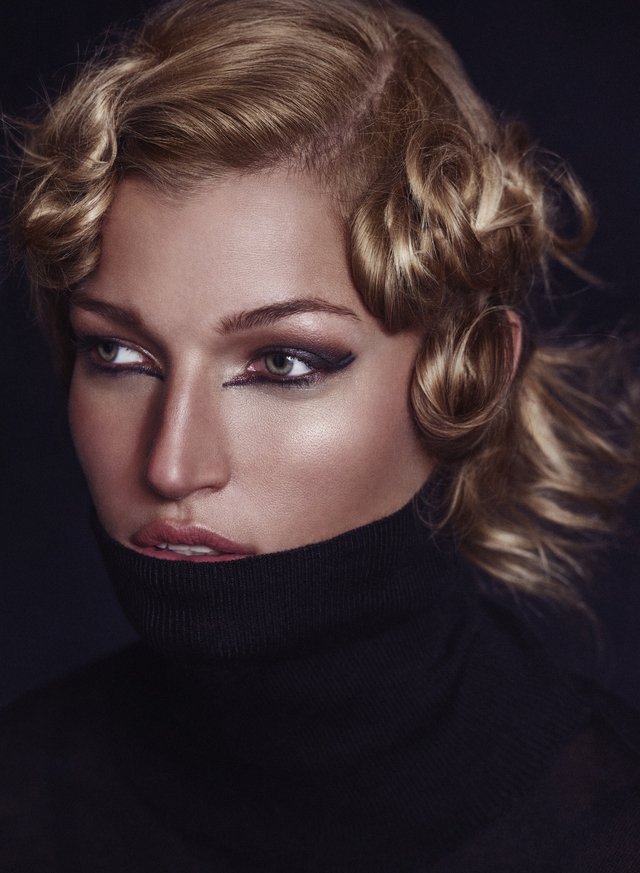 Style by: HOON
Pin-curl esque and full of fun, growing out your bangs and not quite sure what to do with them in that awkward in-between stage. Here's a great look to wear night or day!
4. Guys can be Knotty Too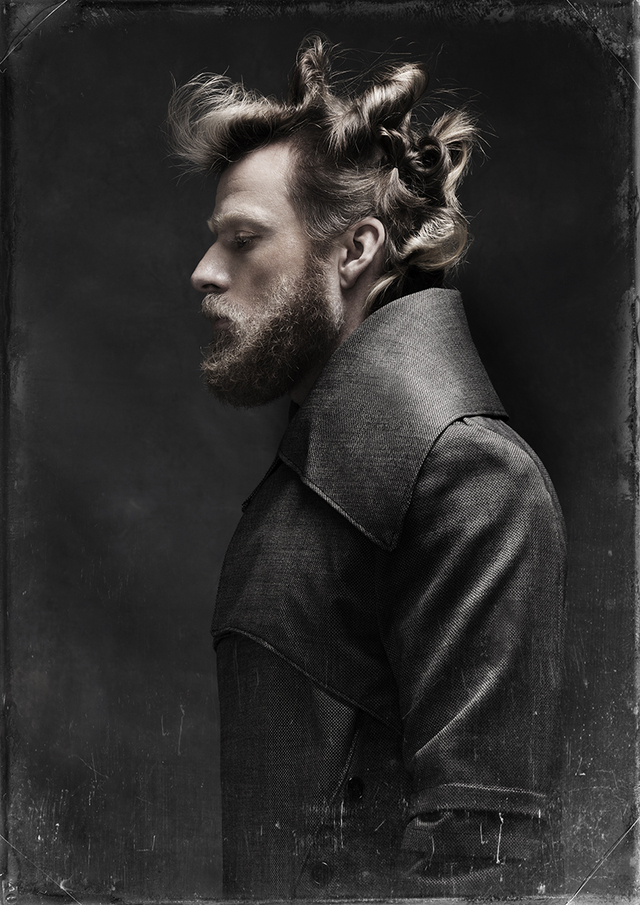 Style by: Lisette Veldink
HELLO HOTNESS! I don't care what anyone says, man buns are a huge turn on! They are what the pink shirt was for men 5 years ago. They accentuate their sexuality and are the perfect match for a beard.
5. Knots for All Ages:
Style by: Dat Tran
For men, everything gets better with age and the man bun knows no age limits.
6. Everyday Knots: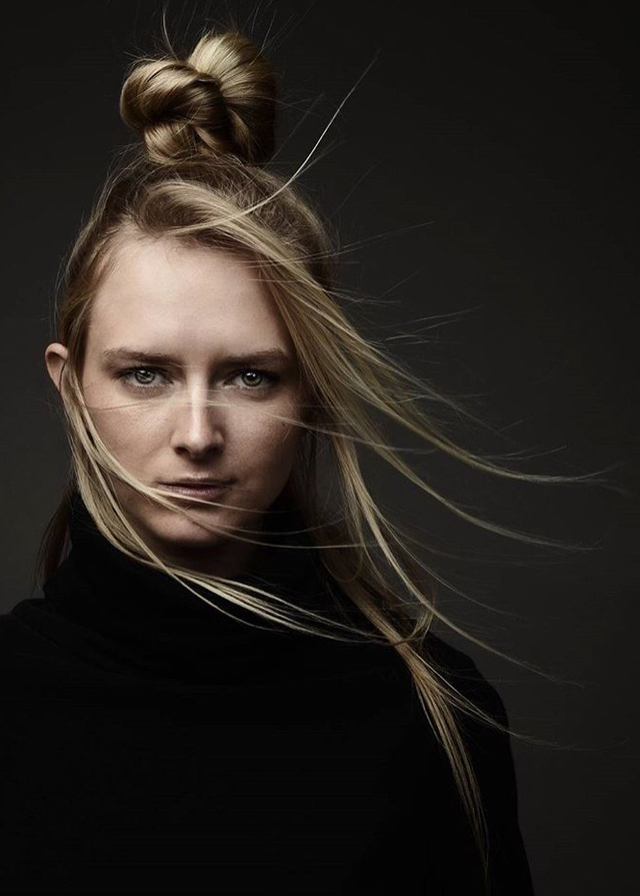 Style by - Sylvia J. Stankowski
The classic top knot will always be in style, to spruce it up for the holidays; let a few strands loose around your fringe and twist the knot in deliberate sections before going up for some structure.
7. All over knots: Great for Second Day Curls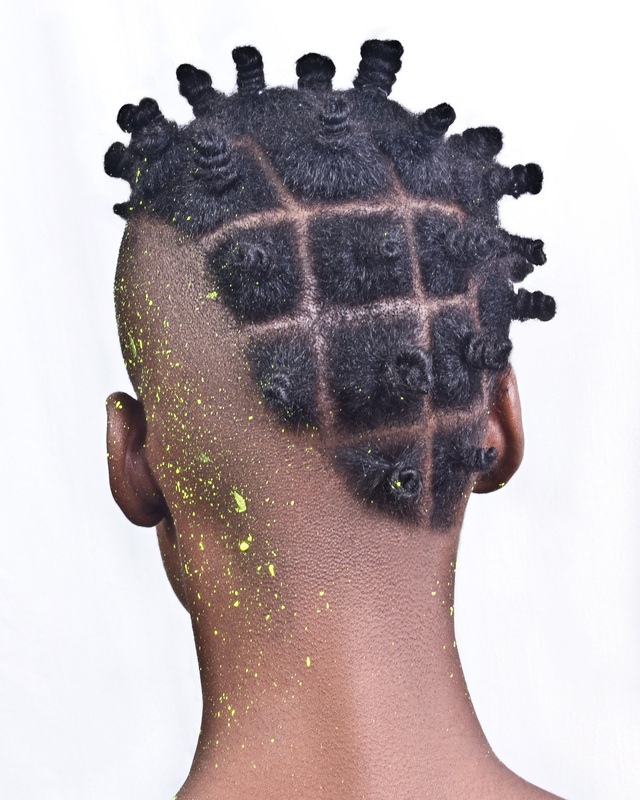 Style by: Benjamin Madle
Channel your inner Gwen, the Tragic Kingdom days, and go for a few knots all over that will give your hair an extra pep in its curl step the next day!
8. Back knot: Giannandrea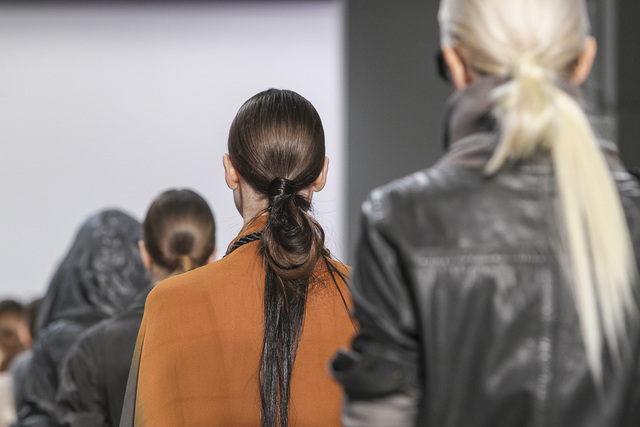 Style by: Giannandrea
This knot is always a good time! Whether hair is short or long, this off the runway look will never let you down.
9. Loosen up your knots!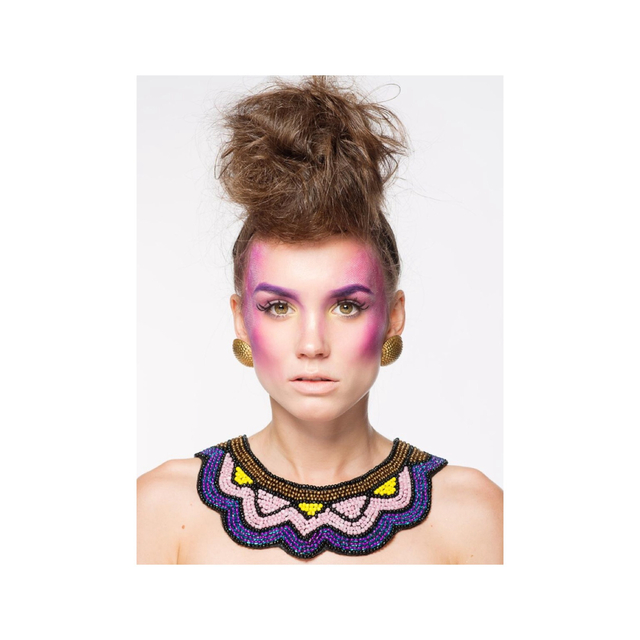 Style by: Sim Sim Styles
Holiday's are a great time to let loose and enjoy yourself, whether its with a cup of eggnog or an extra slice of chocolate cake, treat your hair to an unstructured coif to match your cozy sweater.
10. Dress Up your Knots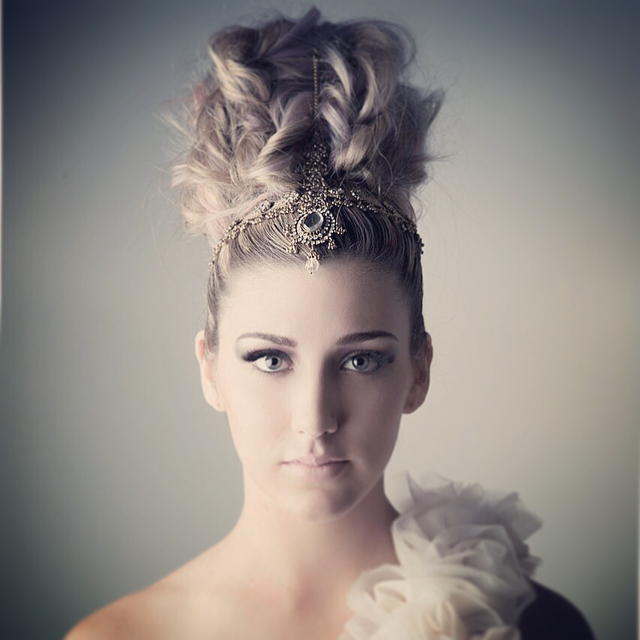 Style by: Sherri Jessee
The holidays are filled with adornment, and although you may be sprucing up your house with treats and tinsel, don't forget to dress up your knots for the Holidays!