Becoming a barber is no easy feat. It requires knowledge, skill, and most of all…patience. It is a true art form, using a clipper, comb, shears, and product to craft and create the perfect structure. It has roots in hairdressing but embodies a spirit beyond the typical cut. In this feature, get to know Cory Hull, Barber and Scumbassador for Reuzel.
---
How did you get started in Barbering?
I got into barbering after I was medically discharged from the army after eleven years of service. My wife thought I'd be great at it since I was used to working with my hands and knew how much I enjoyed going to the barbershop.
What is your favorite cut to create?
I'd have to say my Favorite cut would be Schorem's Razor Faded Pompadour or the Executive/Junior contour.
What do you love most about your job?
I enjoy meeting new people everyday, changing their lives with just one cut or style, and educating them on Reuzel products!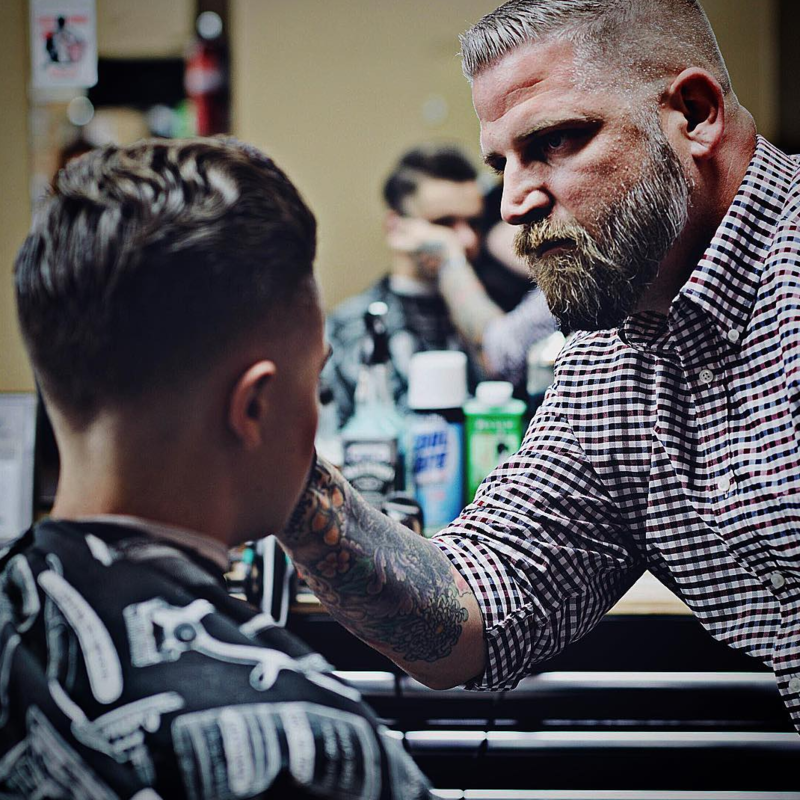 How has being a Scumbassador changed your career/technique/style?
Since becoming a Reuzel Scumbassador and educator it has changed my whole perspective on cutting and styling, and helped get my name out there in the barbering and styling community.
What has been your biggest defining moment in your career?
Being announced as the first ever stateside Reuzel Education Team!
Who have been your mentors along the way?
Bertus (Rob) & Leen, the entire Schorem barbershop, Andrew Does Hair and Jakeshipwreck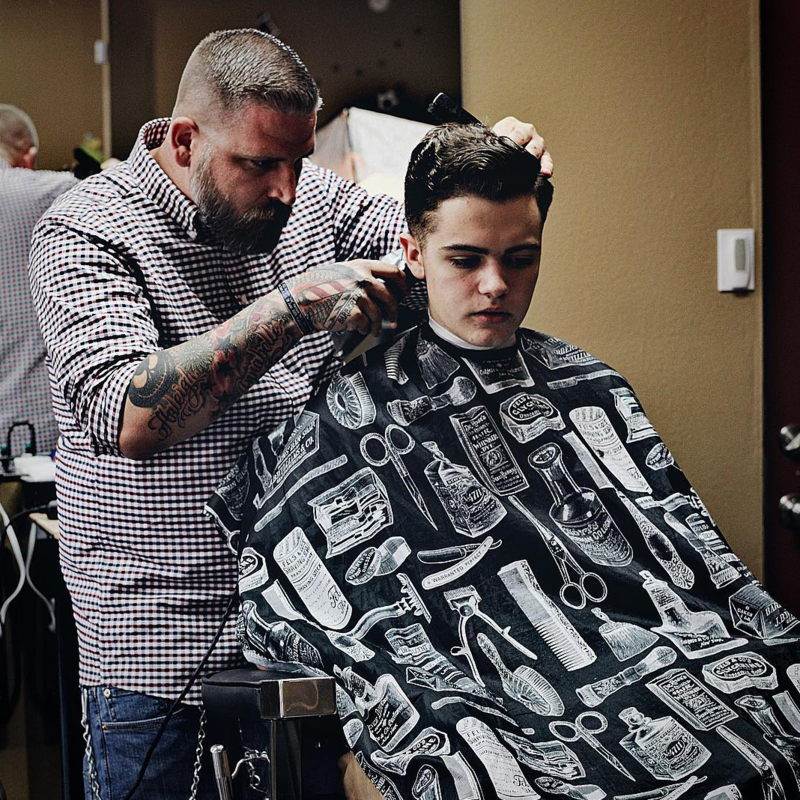 If you had to pick just one, what is your favorite Reuzel product?
I'd have to say the Reuzel Grooming Tonic! It is such a game changer, it makes my job a lot easier!
Is there one tool you can't live without?
My Wahl Clippers, and Clipper Comb
If you had a superpower, what would it be?
I'd have to say, the ability to fly so I could travel the world! I love traveling!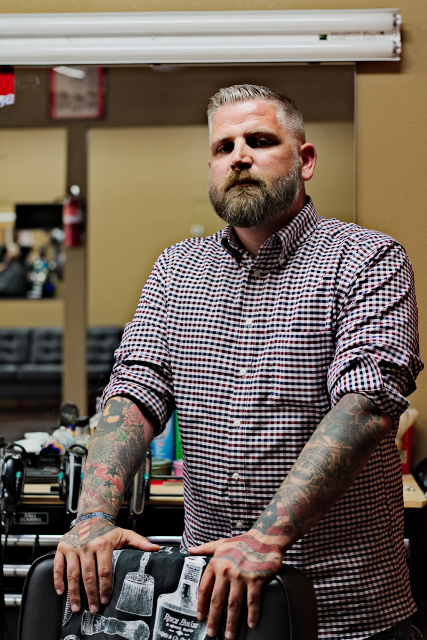 Want to know more about the Scumbassador's? Be sure to check all of them out by stalking Reuzel on Bangstyle! Want to get your hands on some Reuzel? Check out all their Pomades, Grooming Tonics, Beard Care and Shampoo and Conditioners in the Bangstyle Store!