Blow-dries aren't just for women! Visit any blow dry bar and most likely they have an option for men as well. Trust us, Jack Greystone's hair doesn't just naturally dry like that, there is some effort involved and lets just say, it is well worth it. #SWOON
Blow-drying adds shape to any length, even if your hair isn't of the longer variety. Whether you use a brush or just your fingertips, men should blow-dry their hair to accentuate their cuts and aid in styling.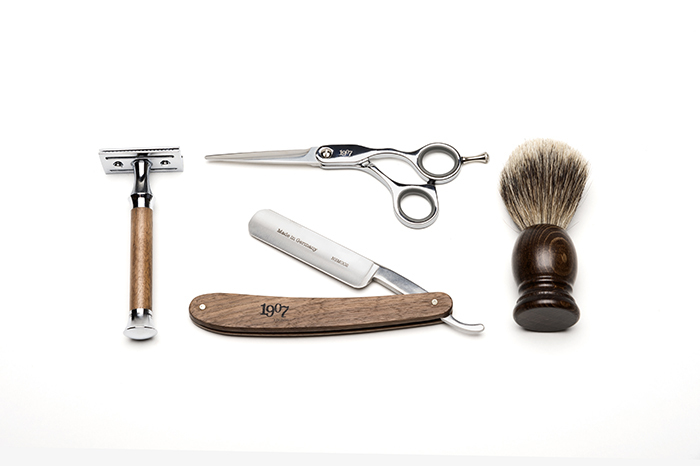 Chances are, most of you are applying your products wrong! Men's styling products; clays, waxes, pomades and hairsprays, should actually be applied only to dry hair. While these products do help shape your hair, they shouldn't be used as your hair is drying – you'll never achieve the look you're going for that way.
Have a tricky cowlick? Or want to wear a hard part? Using directional blow-drying will ease your hair woes. Simply attach a nozzle and take aim, smoothing the hair in the direction you like and aiming the dryer down the shaft from scalp to ends.
There's no need to steal your girlfriend's blow dryer or hide one under the sink. Invest in your own, because any guy should be proud to take care of their style. 
---
Be sure to stalk FROMM on Bangstyle for the latest styling tips and follow them on Instagram for a little more inspiration!