Using braids as a complimentary feature, Ramona Krieger shows us how to create a dramatic upstyle that is supremely tres chic! This style is a wonderful accessory for a photoshoot, special occasion, or a fun night out! Follow along with the steps below to see another masterpiece from Love2Braid!
Step One: Starting at the back of your head near the nape, make two small mirco braids.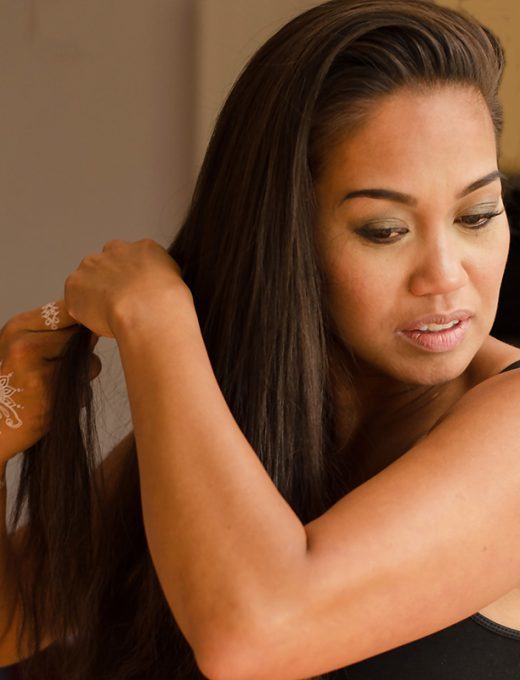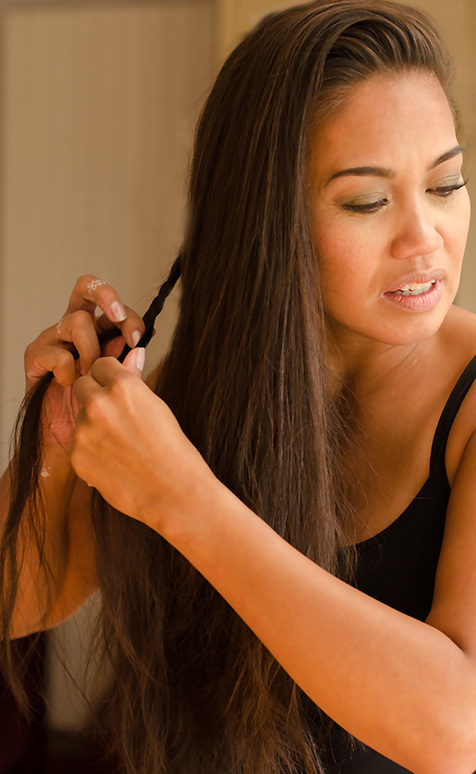 Step Two: Add texture to the remaining body of your hair, giving it more volume and grip. If you need even more volume, give it a good tease throughout.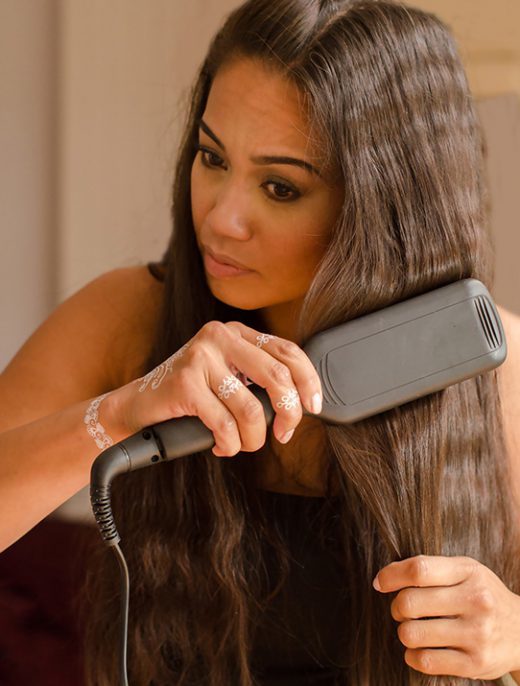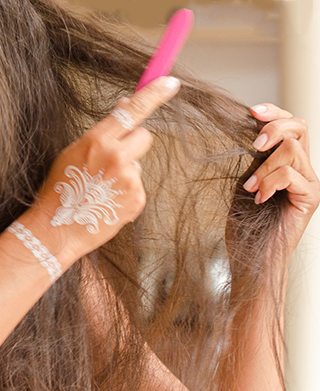 Step Three: Brush the top later of your hair to smooth it. Keeping the braids at the back separate, pull all your hair to one side. Wrap the teased and textured hair around your head, covering one eye, making sure you move all the hair up.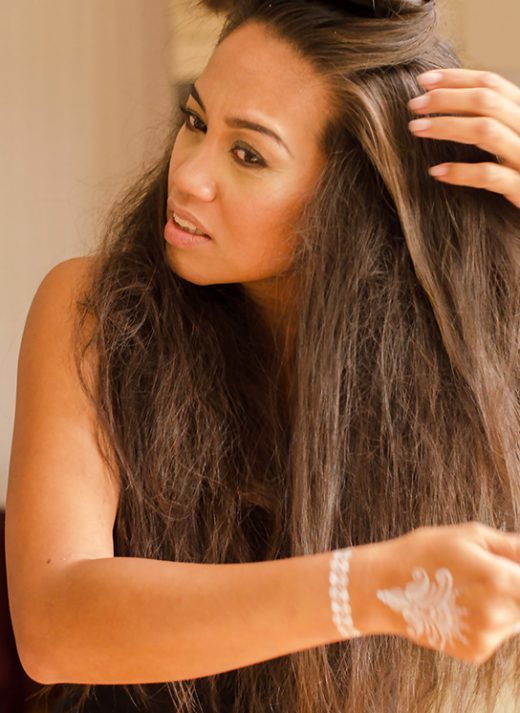 Step Four: To finish, use the two micro braids from behind and place them on top of your hair like a piece up jewelry, dressing the wrap up.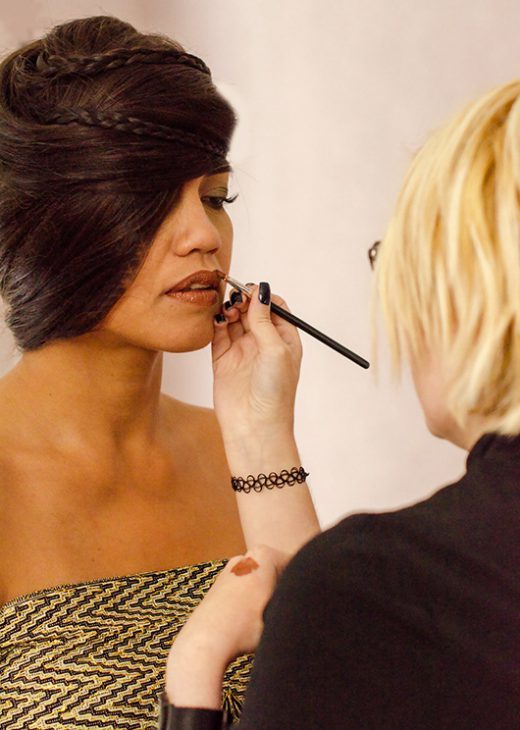 ---
For even more braids and tutorials, be sure to stalk Ramona Krieger on Bangstyle and check out her latest tips on Love2Braid!