Cover Style: TiffanyDecaux
You've waited for this weekend all year, your outfits are on point and your flash tats came just in time. Get the hottest tips to make sure your hair looks fab for Coachella and beyond...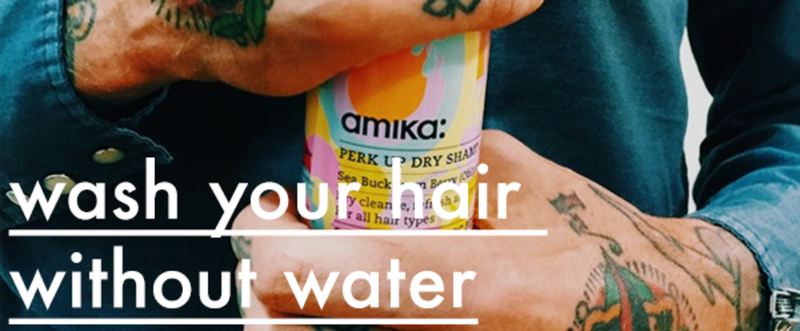 Are you ready for the desert? Coachella, Weekend 2, is right around the corner - in this day and age across the globe, saving water is a growing concern. Learn how your hair can survive sans water...
---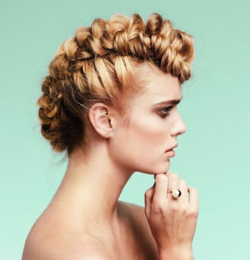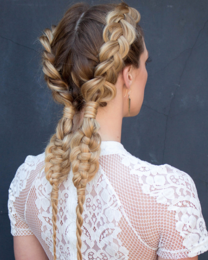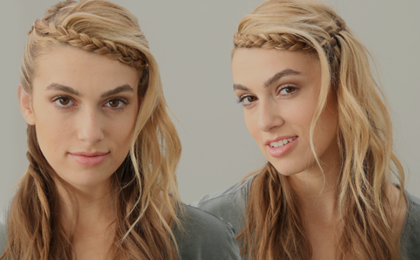 Coachella is the perfect opportunity to let loose and have some fun with your hair fashion. For festivalgoers who want to break away from the typical flower crowns, try these artfully undone braids.
---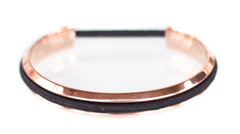 Show your wrist a little love in the desert. This tres chic accessory will ensure you have a hair tie with you at all times, and a place to keep yours when you are ready to puty your dancing shoe on and let your hair down .
Never before have our fashion accessories been so handy!
---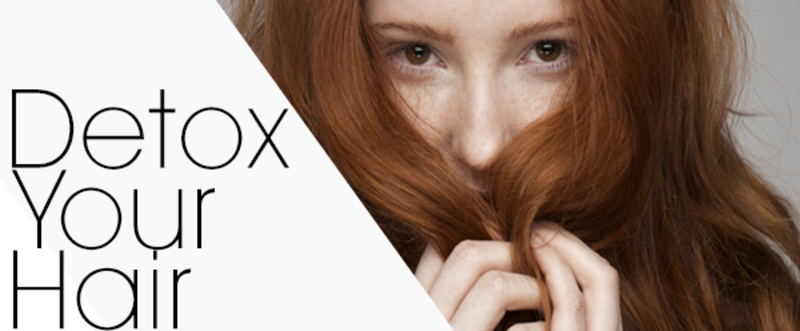 Now that the weekend is over, and you need to rid yourself of that desert dust - Detox your hair! Giving your hair a little extra attention (and a good deep cleaning) will remedy your strands of environmental harm and get rid of product buildup, just in time to get back to real life!
---