If you're looking for an effortlessly chic look, that can work day or night, with almost any outfit, loose waves are the way to go! They compliment any face shape and hair length when done properly and have just enough control and freedom to show you care about your style without laboring over it. In this tutorial, Ben Barkworth takes us through how he gets the perfect beachy, loose waves that are messy yet sleek, using Indie!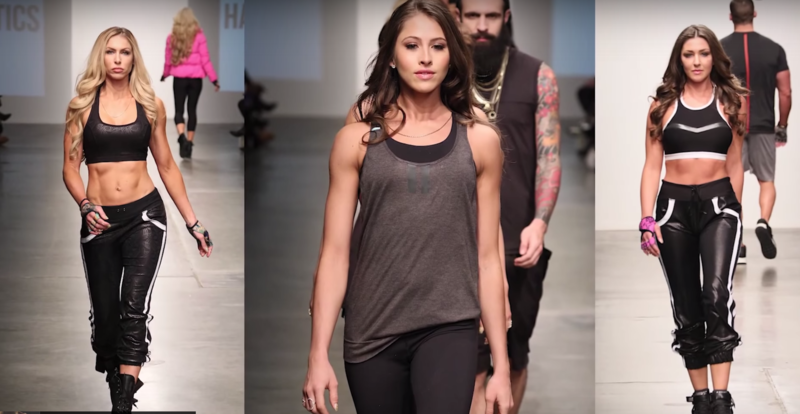 Products Used:
Begin sectioning the head at the nape, within this section take smaller horizontal sections spraying each with Spray Glue and then curling with a 1" curling iron. It is important to pick the heat settings of your curling iron based on the texture and type of your model's hair.
Using Spray Glue helps holds the curl without a crispy finish, and offers great deal of bounce.
Work through the back of the head, always first spraying with Spray Glue and place the iron on top of each section and curl back - gently twirling the strands out as you do.
As you curl, keep in mind that they don't need to be perfect and having a bit of randomness in the patter will lead to an even better "undone" look.
Continue working through each section use the curling iron to heat up the hair and product and roll backward through each section around the head. As you get to the side sections, take vertical sections instead, rolling away from the face for a more natural look.
As you are finishing use an off-center part, something that lies naturally to your client or model's face.
Once you've finished curling, comb through with a finishing bristle brush to blend, distribute product and create movement with a soft, sexy feel.
Finish with Hairspray, so the curls hold throughout the day!
For even more tips and techniques, follow along with this video for effortless waves in no time!
---
Be sure to stalk Indie Hair for even more fashion forward styling tips and tricks!