From beautiful bridal styles to creative cuts and color, Taylor Sellers is the perfect example of what hard work, passion and dedication get you within the hair industry. As the daughter of a hairdresser, she learned at an early age what she wanted to do in life and has been successfully pursuing that dream ever since. Learn more about this inspiring stylist and stay tuned for her latest adventures as she explores her new role as a KEUNE National Educator.
---
Can you tell us a little more about you and your styling background?
I grew up in a small town, Loganville, GA. My mom was a hairdresser, which helped mold my career at an early age. In high school I chose to take cosmetology and immediately fell in love with the satisfaction of styling hair and making others happy while connecting with them on another level.
I went to school at what was known as The Process Institute in Lawrenceville, GA, which is now called Keune Academy by 124! I started in June 2013 at Genesis Salon in Suwanee and sky rocketed through the level system there and was later promoted to Salon 124 in October of 2015. This quick transition is not always common but had a great deal to do with how aggressive I was with education.
That same year I was chosen as Keune's Next Generation Artist and mentored under Chris Sulimay. From this experience I was able to represent Keune at the ABS Chicago show at the Pivot Point Legacy Awards honoring Leo Passage. There, I created 3 looks and worked beside artists like Sam Villa and the creative team of Pivot Point. Later that year, I decided to send in an audition video to Keune's new hire education team and got accepted and completed my training in the Spring of 2016! I got married later that year in October and was soon named as one of the top colorist in the country under 30 years old by Colorist Magazine! HOW DID ALL OF THIS HAPPEN WITHIN 3 TO 4 YEARS ??!!?!?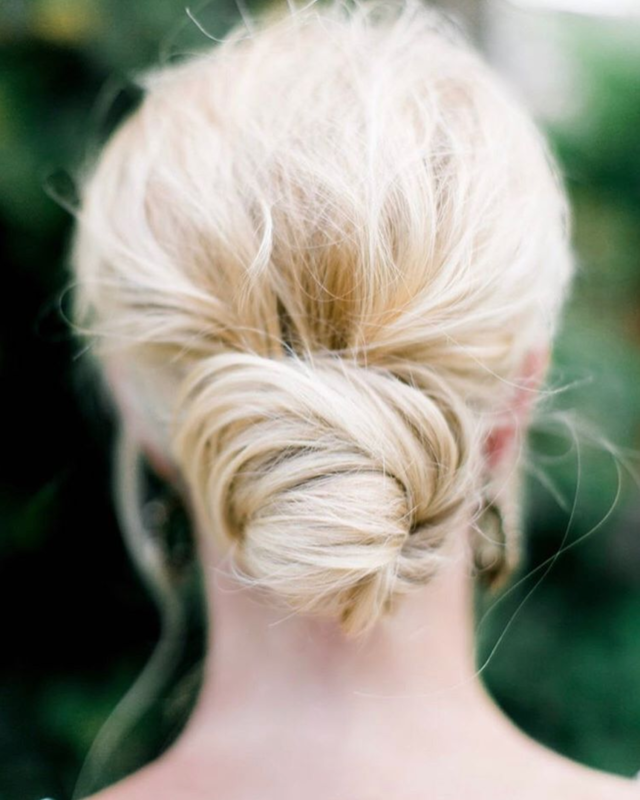 What drew you to hair styling?
I was literally born into the industry. My mother owned her own salon and I started working at Salon 124 at age 16! I truly fell in love with the company and always knew I really wanted to do hair.
What is your favorite technique to use?
Anything personalized that is able to distinguish me as a person and stylist. Hand painted color techniques, personal up styles, and tweaking that perfect layer transition.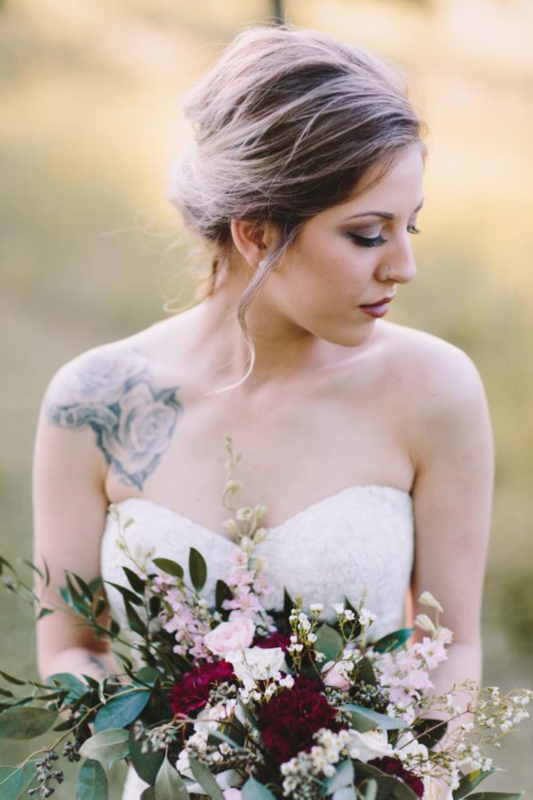 What has been your biggest defining moment in your career?
My biggest defining moment was when I began with Keune as an educator and chosen as the colorist magazine's top 30 under 30. Last year was filled with so many homeruns and that's when it hit me that I COULD do it.
Is there a specific area you often find yourself looking to for inspiration?
My biggest passion is up styling, whether it is for weddings, an editorial, or just for fun! For inspiration, I look at Pinterest, Modern Salon, Bangstyle, and Confessions of a Hairstylist!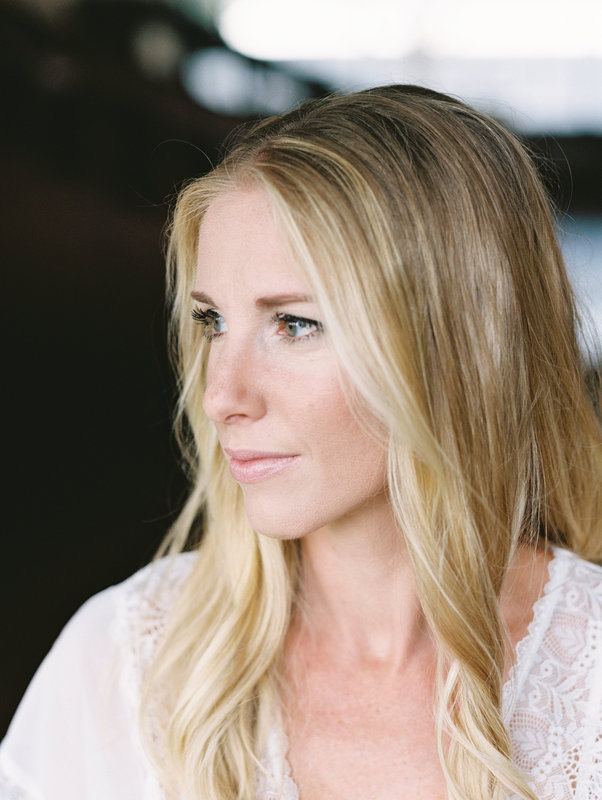 What is the one product/tool that you can't live without?
My curling iron!!!!
How do you use styling to enhance your color creations?
For color I use a technique of placing foils on diagonals. This was I am able to create softer lines, and when styling it makes the different colors pop out from all over with a perfect blend. I also love to braid hair with natural colors so you can see the seamless transition of hues melt together.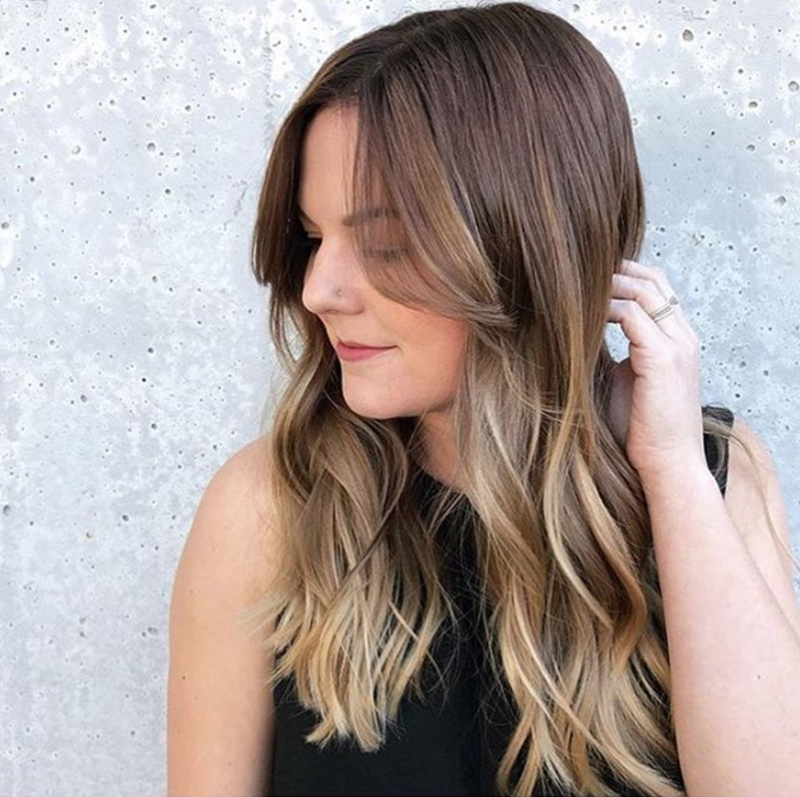 What do you think we'll see next in haircolor?
I think we will continue to see balayage and cool tones, combined with all things natural and matte color roots.
If you had a superpower, what would it be?
Flying :)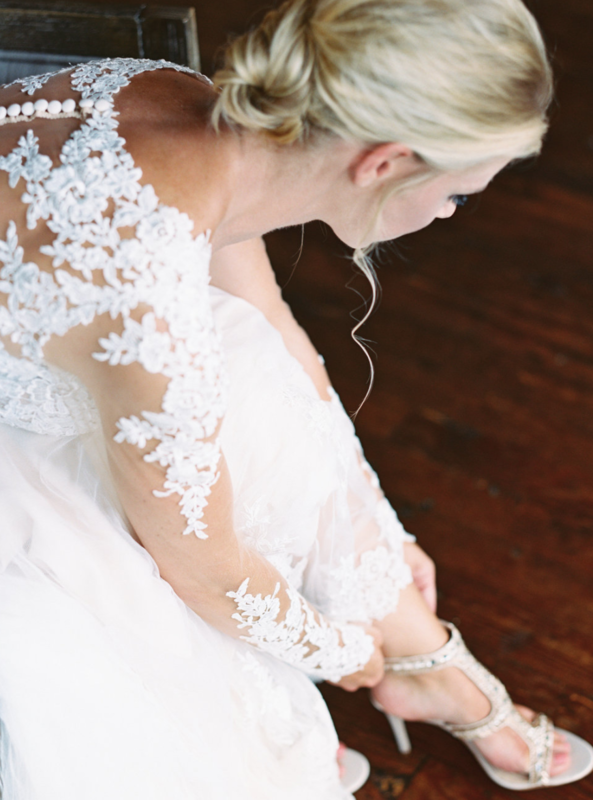 Who were your mentors along the way and how have they shaped your career?
Chris Sulimay, Academy and Technical Director at Keune— he has always been supportive and a listening ear who gives great advice. I learn from him in many ways, not just with hair. His book has changed my life, his knowledge and experience is incredible and his personality is contagious to be around! Casey Mims, General Manager and Education Director at The 124 Group, has changed my life as well. She keeps me grounded and on my toes, not to mention her technical abilities are out of this world. She's the biggest motivator and has the best heart.
What hair/color trends can we look forward to this Spring?
I have been seeing a lot of metals in hair color and hair art. I think we will begin to see metal hoops, wiring, and bars to accompany these colors within styles.
---
For more inspiration be sure to stalk Taylor Sellers on Bangstyle and check out more tips, tricks and tutorials, here!