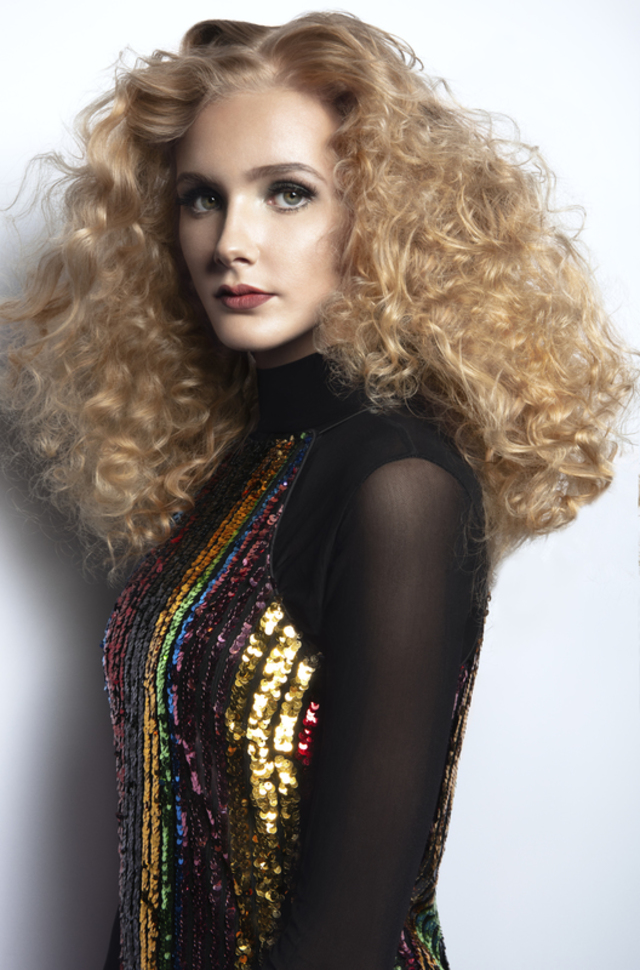 Highlights & Hues: All Our Favorite Shades This Season
As the temperatures shift, it's natural to want to update your hair color. It gives you a new lease on the season ahead and a few extra reasons to update your wardrobe as well – cue the clicking of online shopping commencing. Sticking to your tried and true shades might be more comfortable, but like every meme on Instagram is stating – 2020 is just 6 months away, let's shake things up a bit. To get some fresh inspiration we hit up the devoted Keune community to see what highlights and hues they're creating this season. Take a peek at what we found!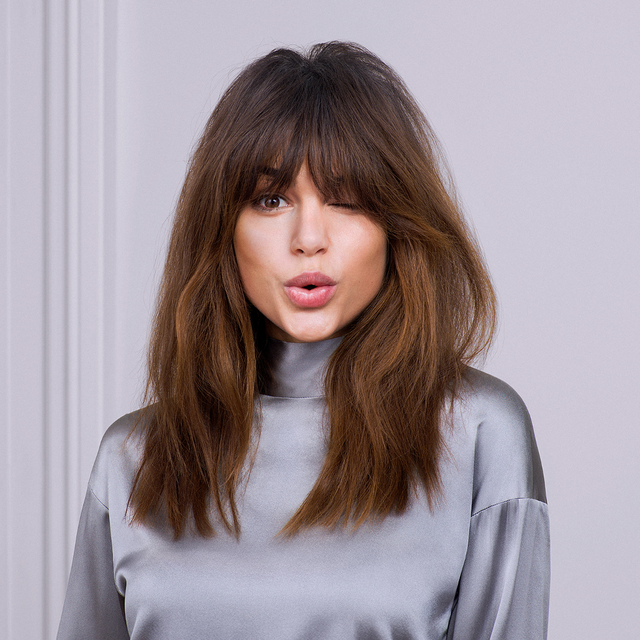 This Season, It's All About The Style
Each season we're met with the same need for fresh inspiration. Occasionally this manifests in the things we surround ourselves with – from nature to our coffee habits or even our Netflix watch list. Other times it's served up to us from fellow artists and our favorite haircare brands. This season, Keune is excited to announce a whole new design – Style – with fresh packaging and 9 new products, this line is sure to inspire a whole new set of styles! Keep reading to get to know more about the newest products!
Our Top Tools For Getting Smooth & Sleek Strands This Season
If the runways were any indication, while individuality and texture were still prominent this season, we'll be seeing smoother and sleeker variations everywhere this season. This is not to say that curls and waves are going anywhere, but simply that we will see more modern versions of these go-to styles. Haircuts have taken on new shapes and primarily shorter lengths, which mean styling will be key.