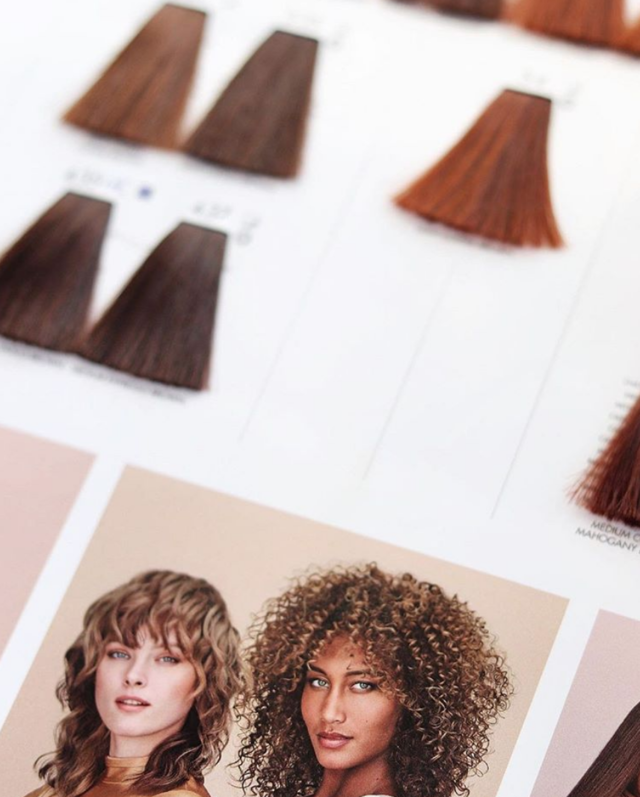 3 Reasons Why Continuing Education is The Key to Success 
Time is money in the hair industry, and while it may be tempting to ditch certain tasks in favor of scheduling a day of back-to-back appointments, skimping out on continuing education can seriously impact your overall success. And no, this doesn't mean you can skim a few articles online or listen to a couple of podcasts a month and call it a day! Investing in your education, both literally and figuratively, is the only way to take your business to the next level. Here, three reasons why continuing education should be at the top of your priority list.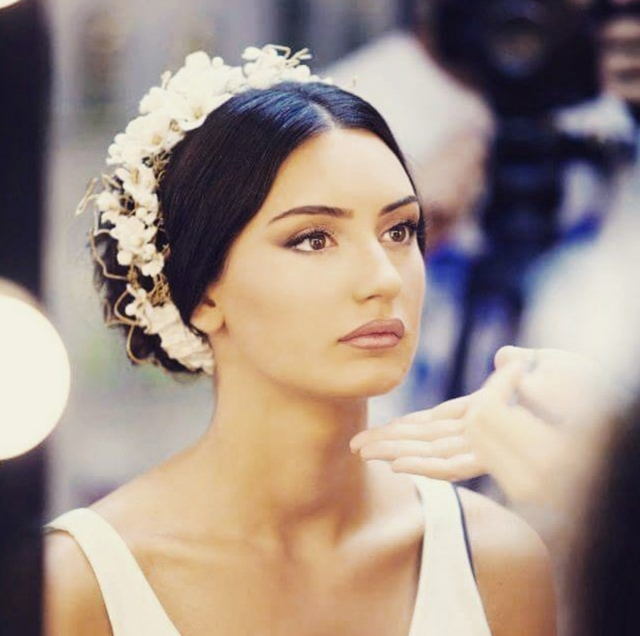 Winter Wedding Hairstyles You'll Want To Save
We're assuming you have a plethora of Pinterest boards with Pins you've saved over the years detailing your favorite hairstyles, and we're here to help you think outside the box to make those dreams a reality. Keep reading for a few helpful tips alongside some seriously swoon-worthy wedding hairstyles you'll want to save!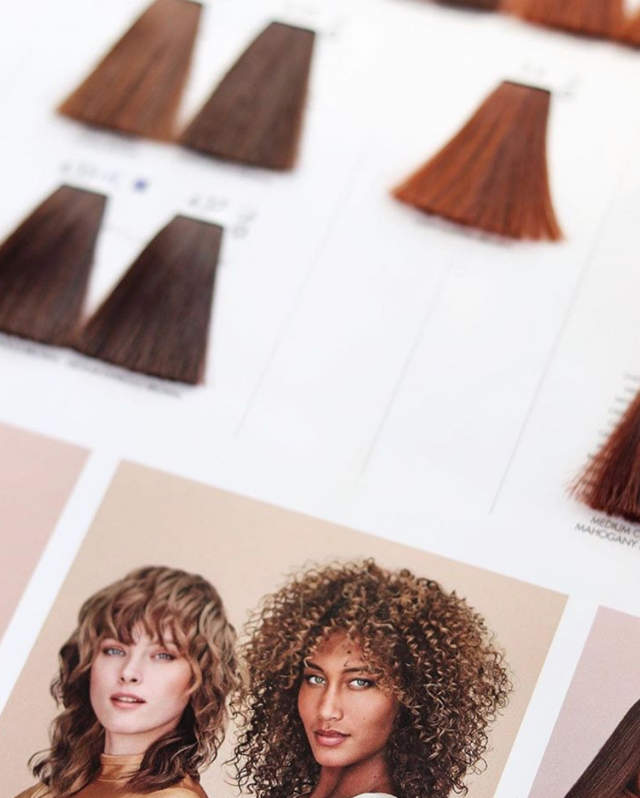 Celebrating Individuality With Keune's New Live Your Divinity
If there is anything we've learned from Fashion Month this year, it is that individuality is key to your next style. Women all over the world are being inspired to embrace their natural texture, try new things and celebrate their uniqueness. Going hand in hand with that notion, Keune's latest color release – Live Your Divinity – calls for just this type of celebration. Take a peek at the shades and learn how to utilize them in the salon this season.