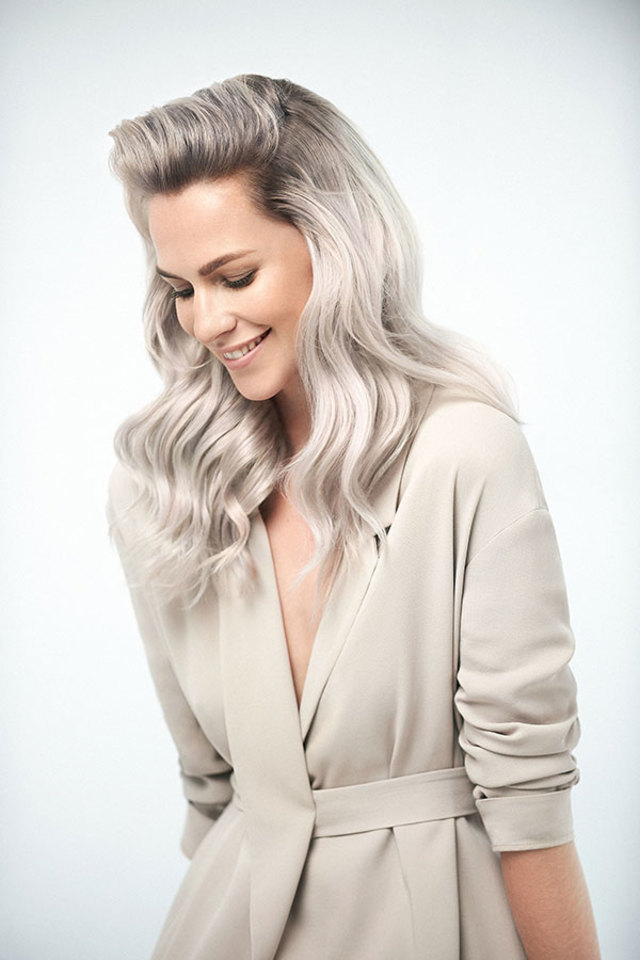 Discussing Dandruff, Everything You Want & Need To Know
Let's face it, talking about certain topics (whether in the salon) or in everyday life can be flat out embarrassing, but they don't need to be. As time passes and society become more comfortable talking about things we need to do to take care of our selves, certain topics have been less stigmatized and more acceptable.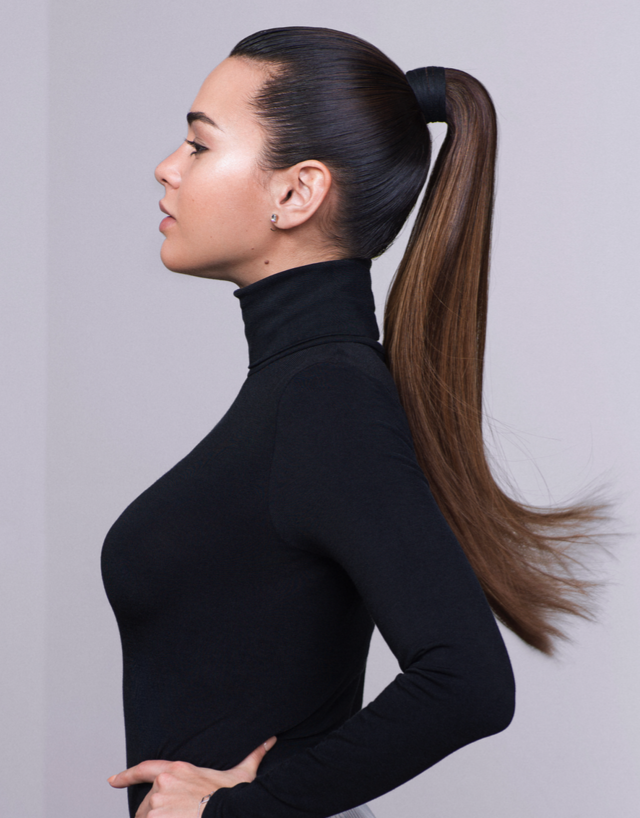 6 Looks That Will Totally Upgrade Your Style
With 94% of women looking for solid styling advice, we've found that only 32% of them actually receive it. And, with a whopping 75% that are willing to pay for styling services, this leaves a huge market up for grabs in the salon. While we've noticed more and more stylists advising on upselling waves, we think that you can mark up more than just that. Think about adding the following signature styles to your services to create an easy to choose a menu of services at your station!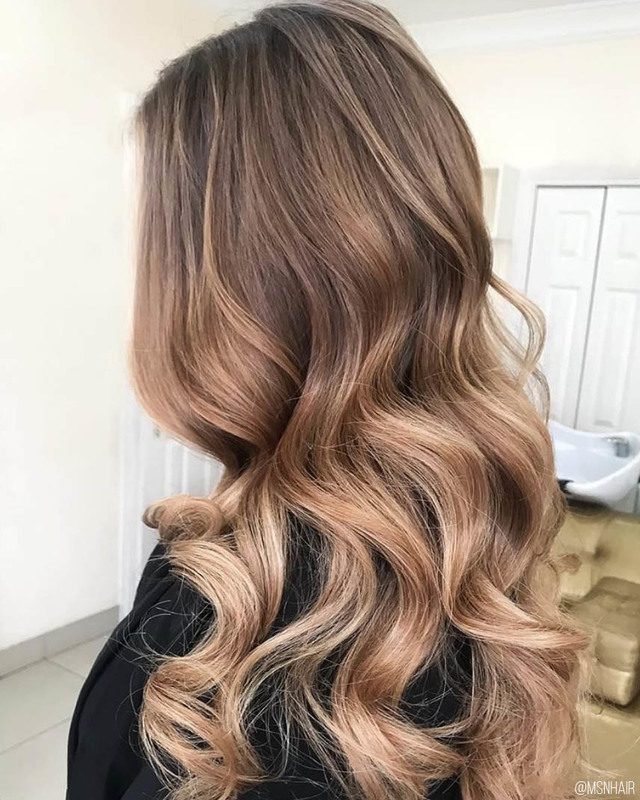 Brush Up On These Balayage Basics
Balayage is by far one of the most requested services in the salon. With natural hair color and lived-in locks constantly trending, it is no surprise that this service is asked for on the daily. A technique derived from the French that literally means "to paint", hair is carefully and artfully bleached with natural brushstrokes that create a seamless lift. While this process looks like an easy task, mistakes can easily be made leading to unwanted placement and tone. Keep reading to learn more about the process and our top expert tips to brush up on the basics of balayage and give your clients the color they desire.