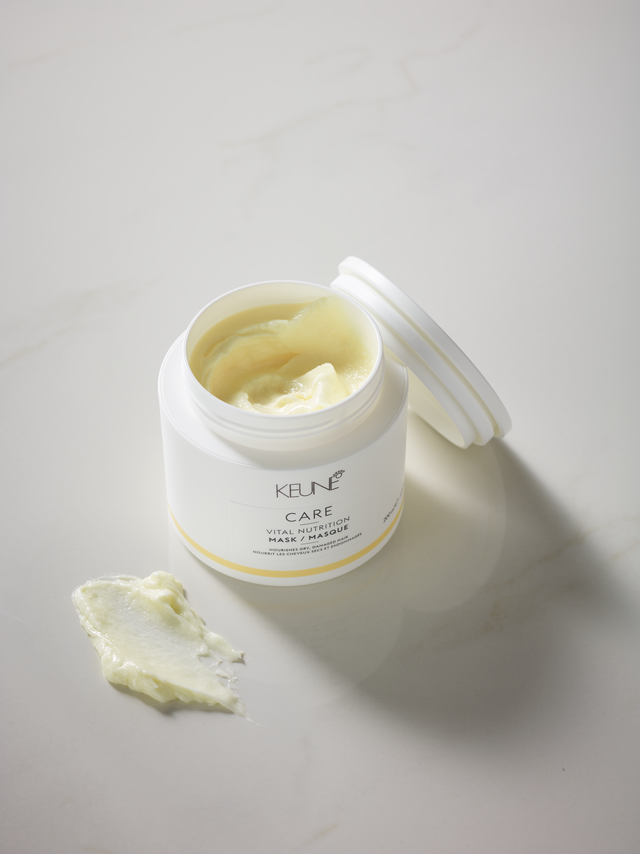 Self-Care Habits for the Holidays
Burnout is happening sooner and more often for individuals everywhere. For some, it happens at work and for others, it occurs in their daily routines. The best way to reset and recharge is by shifting focus towards healthy practices that prioritize wellness. This can be by cooking a nutrient-dense meal to starting a new yoga practice or spending time revamping your beauty routine. If you're looking for new ways to dedicate time to your hair health, we've got a few self-care techniques you should treat yourself to this season.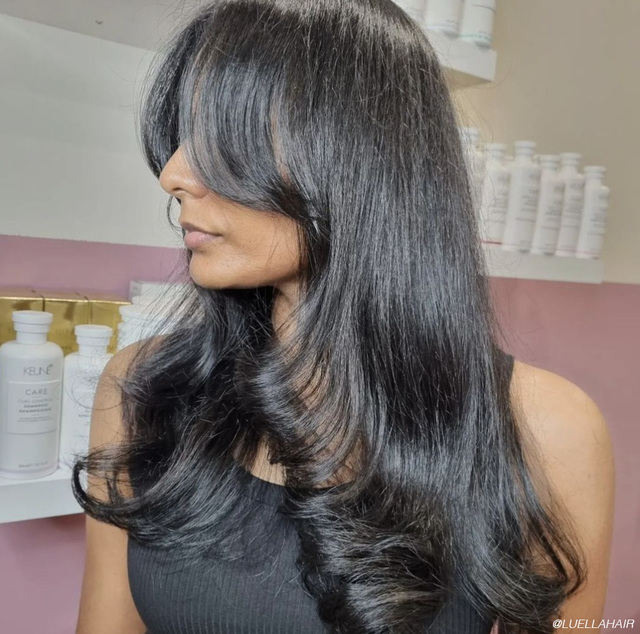 Butterfly Bangs are the Next It-Style of the Season
Not ready to commit to the full butterfly haircut? Why not try out butterfly bangs instead? As one of the critical details of this viral haircut, this low-maintenance fringe might be precisely the trend you need to test out this season. Read on to learn why we love this look and the products to complete your style.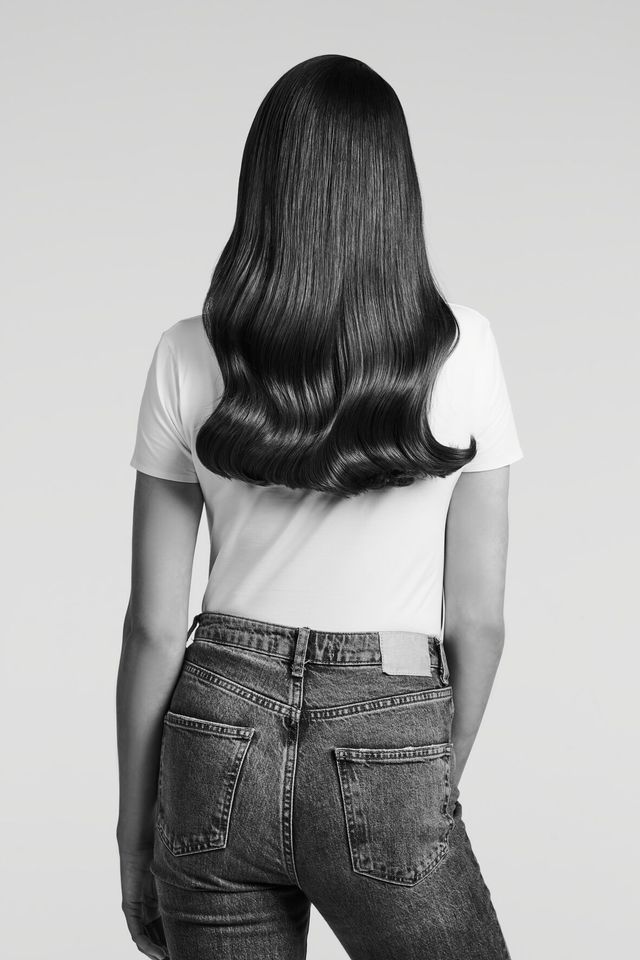 Ban Frizz & Increase Shine With This Hair Treatment
Summer weather, fall temps, winter heating, spring showers — frizz is a year-round problem. Stemming from dry hair and a less than stellar cuticle layer, frizz impacts your style and makes your color look lackluster. Instead of fighting against the elements, implement a new routine in your hair care regimen to instantly improve the look and feel of your hair.