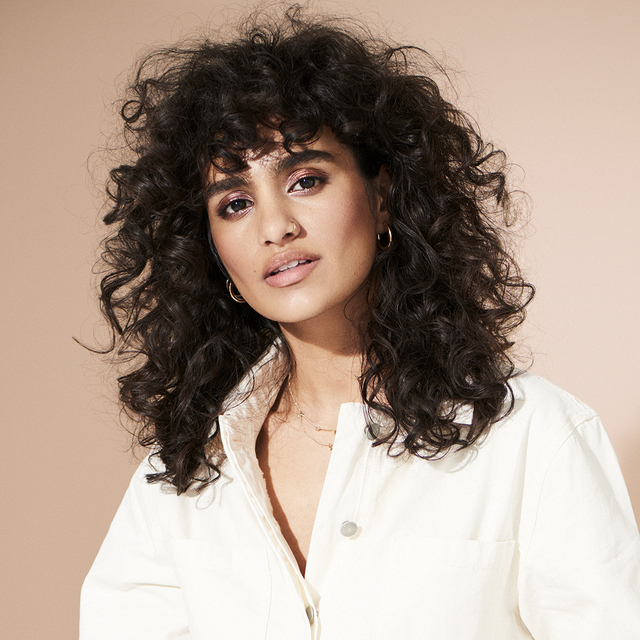 Falling For Texture - Top Tips for an Individualized Finish
Cozying up in fall's latest knits is one way to celebrate the season, but beauty lovers everywhere have other plans in mind. Looking for new ways to show off your natural texture – it's all about upgrading product and care routines. Take a peek at the latest tips and trends everyone will completely fall head over heels for.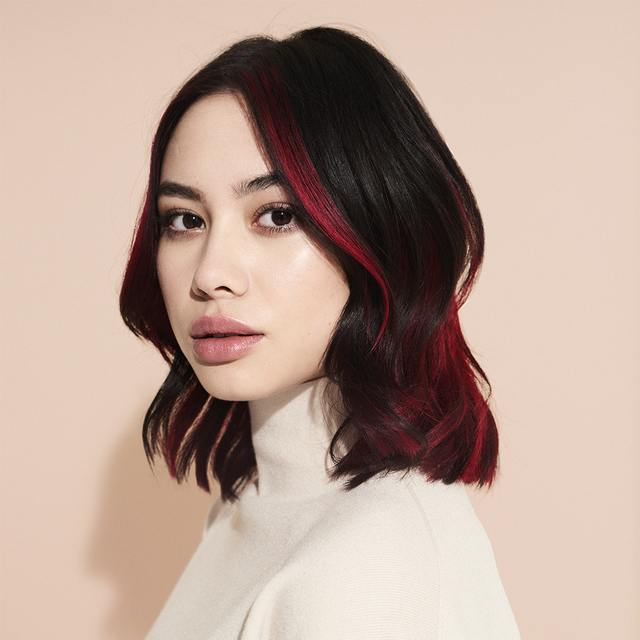 Top Tips for Fall Color Care
Around this time of year, spruce up your beauty routine by adding plenty of moisture and protecting strands from the unavoidable cold front coming your way. As you begin to get your new routine under control, caring for your color should be at the top of your priorities. Keep reading for Keune's top tips for fall color care!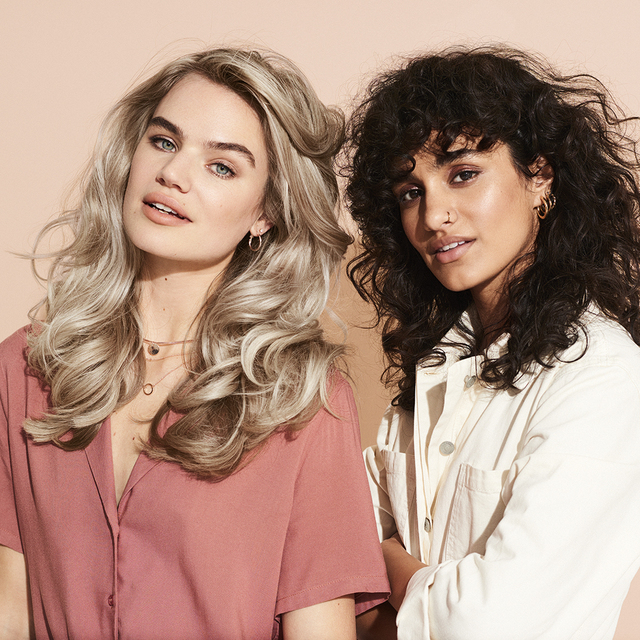 Our Favorite Trends & Techniques for Fall
Even though back-to-school and fashion week have transitioned to digital platforms, fall is still all about trying on new trends and picking out new products. Inspired by the world around us, as we begin to pile on the sweaters and sip on our favorite fall treat from Starbucks, this season we're noticing subtle shifts in style and a serious obsession with all things bespoke. Keep reading for the latest trends and must-have products of the season.