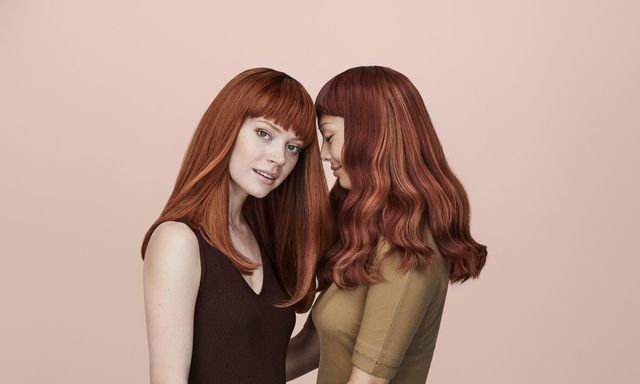 All The Ways Keune Cares in 2020
The start of a new year gives everyone pause to take a moment and reevaluate what is most important for the year to come. And, with a focus on sustainability, Keune is dedicated to redefining beauty this decade. From self-care to hair care and beyond, these are all the ways Keune cares in 2020!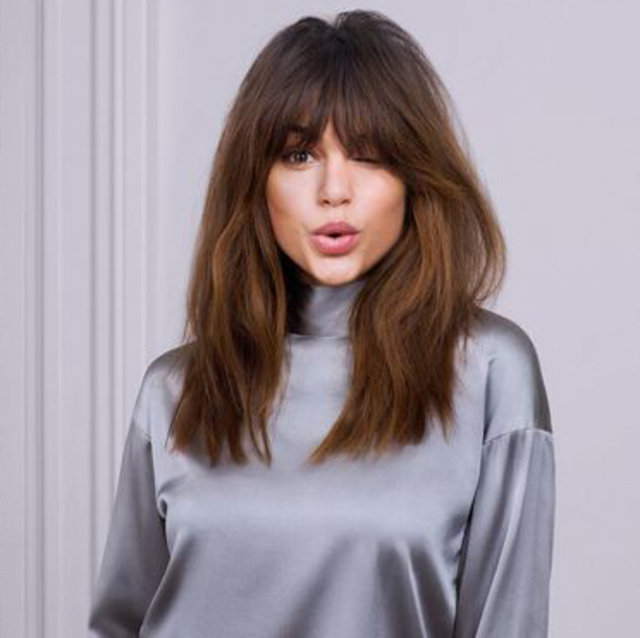 The Top Ways To Perk Up Your Style This Season
As we head into 2020, guests everywhere are looking for ways to start anew in the New Year. From picking out an original haircut, trying on a different hair color, or simply adding an upstyle to their arsenal this year – everyone is looking for something fresh! No matter the style, Keune has the ultimate inspiration when it comes to new beginnings.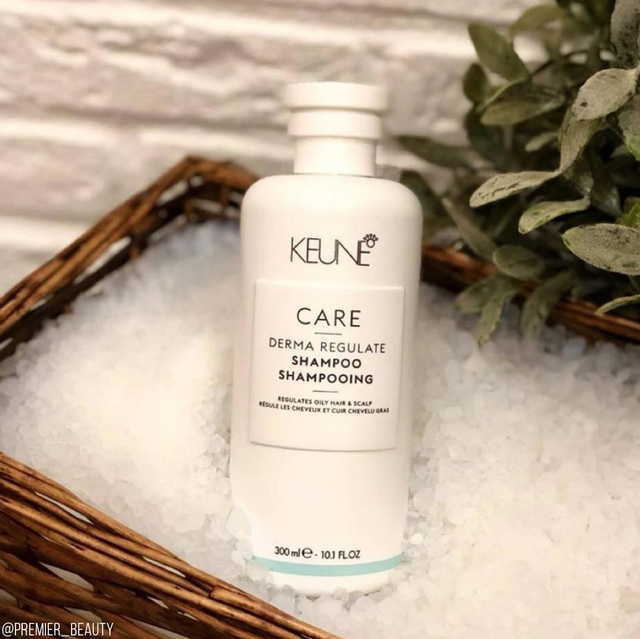 Hair Problems & How To Fix Them
As the year begins to wind down and we're left checking off the remnants of our to-do lists, it is more important than ever to create a little "me time". We all know that the end of year burnout is inevitable, so as you pick up presents for your loved ones be sure to pick up a few items to update your beauty routine as well. Take a peek at some of the most common hair issues of the season and the product picks to fix them!