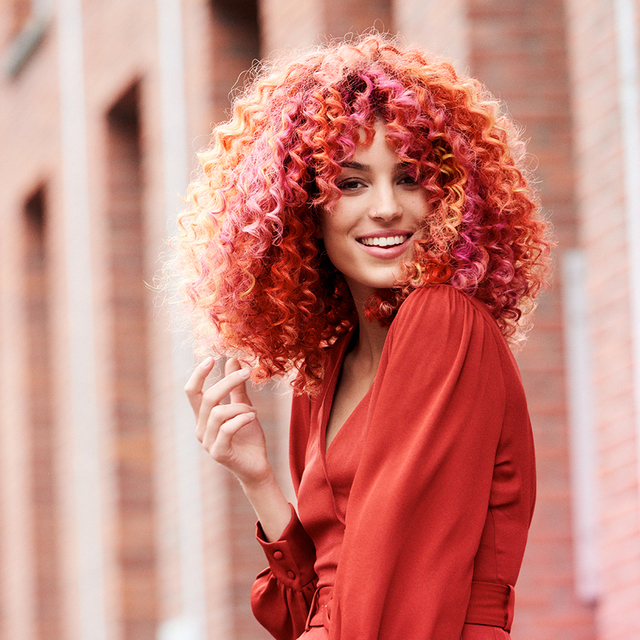 Get Creative with NEW! Keune Color Chameleon 
If runways and street style are any indication, creative color is back and better than ever. And with a brand new kid on the block, the season just got a whole lot more colorful! Keune is unveiling a season of colorful style with their latest launch, Keune Color Chameleon. This range of intense direct dyes not only delivers the ultimate pop, the formulas are Ammonia-free and vegan, making the choice to go colorful easier than ever. Keep reading to learn more about your new favorite shades!
How To Prep Clients for Creative Color 
When unicorn hair color gained popularity a few seasons ago, it opened the doors to a new world of creative color. Since then, we've seen iterations of the trend with dip-dyed ends, pastel shades and color lights. Similar to natural hair shades, stylists are experimenting with new techniques and placement within a more creative color palette. Keep reading to learn more about how to prep clients for creative color and stay tuned for a new release from Keune that will help transform your creative color services behind the chair!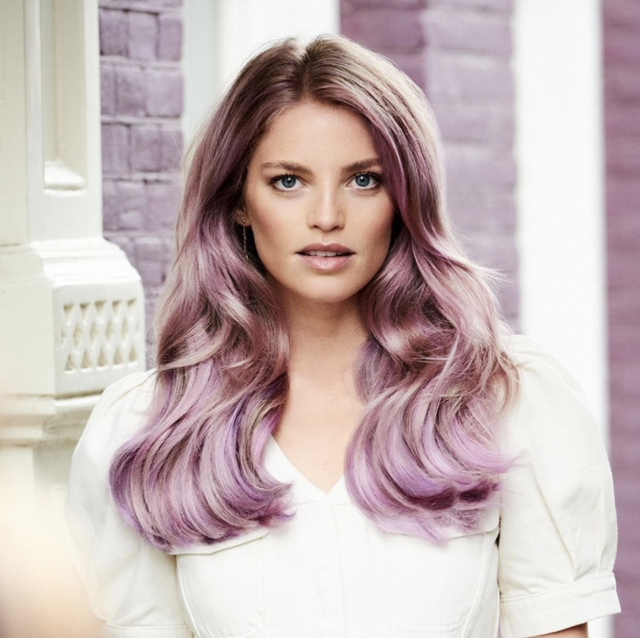 Why Education Matters: Expand Your Craft with Keune 
The beauty industry is constantly evolving. Every season, once-cutting-edge trends make way for even newer, even more innovative techniques, changing what clients expect and what stylists deliver. As a creative professional, you owe it to yourself—and your business—to stay on top of our ever-changing industry.