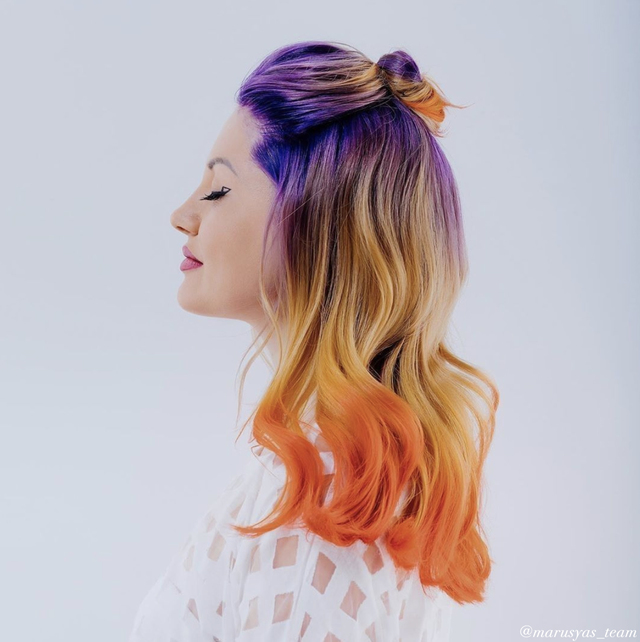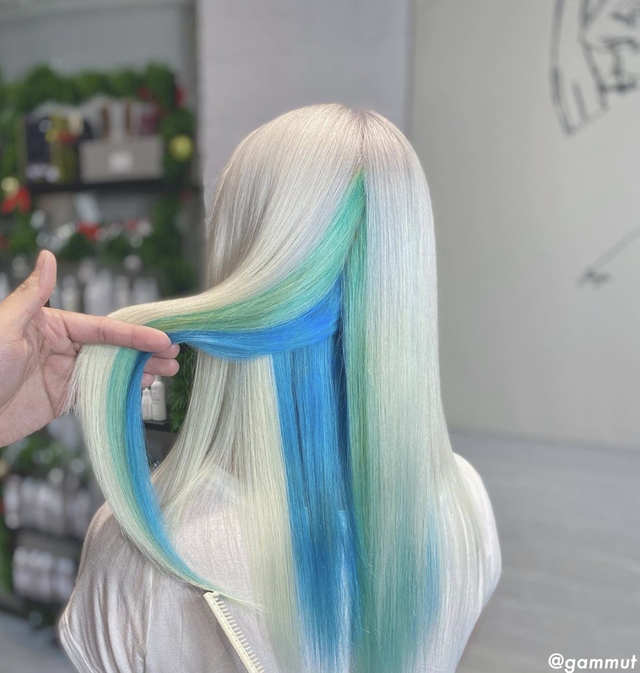 4 Reasons to Tune into Live Education
Education is one of the top ways to expand inspiration for your craft. From learning new techniques to simply brushing up on old ones, investing your time with likeminded stylists can help reinvigorate your passion. Due to the recent developments, while many stylists are unable to continue work in the salon or attend in-person education, the amount of online education is increasing rapidly. Here to support you and your salon, Keune has created all kinds of digital education opportunities with Keune Academy Live! to help guide your business, keep you motivated, and skills sharp. Keep reading for some of the top reasons to continue your education during this time.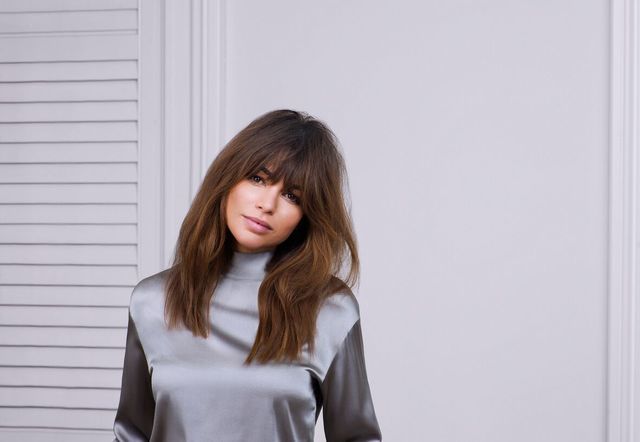 The Top Products to Add to Your Spring Style Routine 
This season, we're seeing polished blowouts and effortless finishes everywhere, from fashion week to the red carpet to real life. Some of the most prominent trends from this year's spring runways featured low ponytails with simple embellishments, sleek bejeweled braids, and deep side parts. Messy, undone looks are taking a backseat to super-shiny, perfectly polished strands—and we have just the products you need to get the look at home. Keep reading to get tips on creating some of this season's hottest styles.