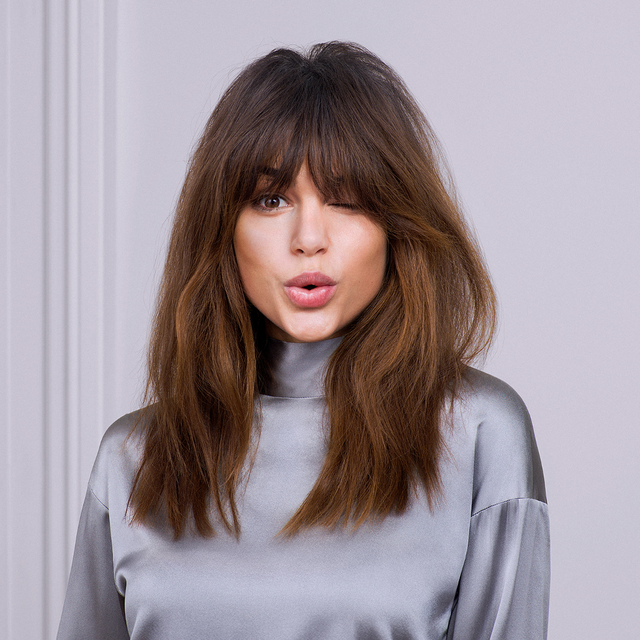 This Season, It's All About STYLE
Each season we're met with the same need for fresh inspiration. Occasionally this manifests in the things we surround ourselves with – from nature to our coffee habits or even our Netflix watch list. Other times it's served up to us from fellow artists and our favorite haircare brands. This season, Keune is excited to announce a whole new design – Style – with fresh packaging and 9 new products, this line is sure to inspire a whole new set of styles! Keep reading to get to know more about the newest products!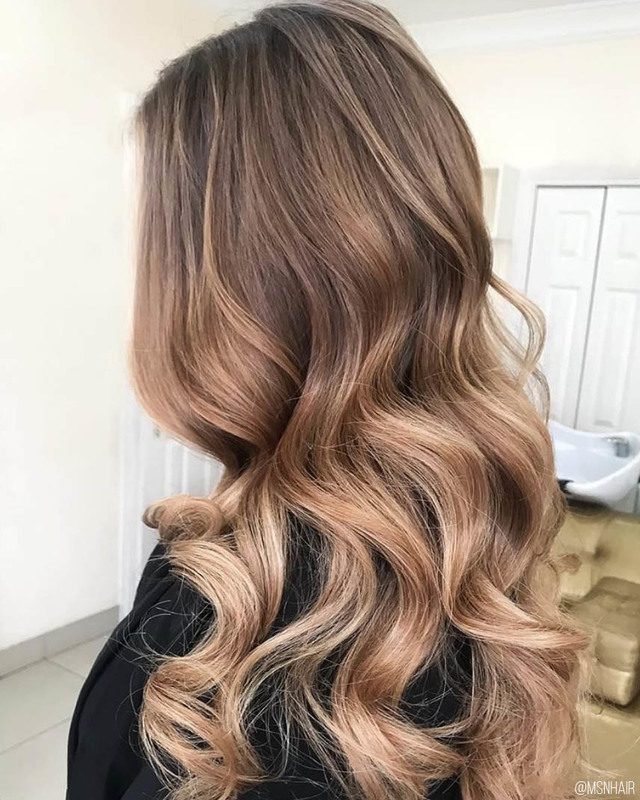 Brush Up On These Balayage Basics
Balayage is by far one of the most requested services in the salon. With natural hair color and lived-in locks constantly trending, it is no surprise that this service is asked for on the daily. A technique derived from the French that literally means "to paint", hair is carefully and artfully bleached with natural brushstrokes that create a seamless lift. While this process looks like an easy task, mistakes can easily be made leading to unwanted placement and tone. Keep reading to learn more about the process and our top expert tips to brush up on the basics of balayage and give your clients the color they desire.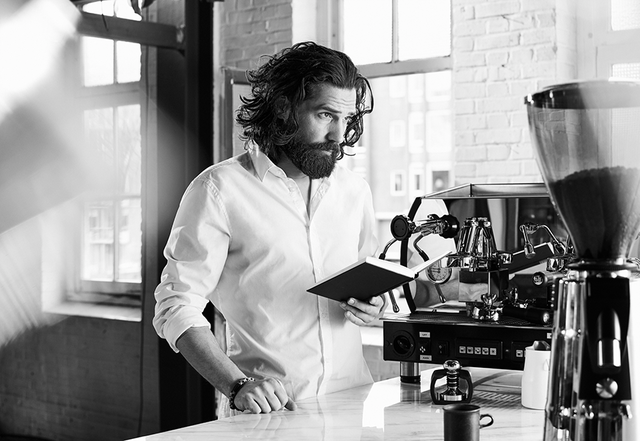 Grooming Tips to Adopt Behind The Chair
As hair trends go, 2020 is all about the introduction of "the cut" again. Whether crafting a new style for your male or female clientele, stylists are finally cutting again, which means we'll see more shapes and flexible silhouettes to work with all types of texture. To stay ahead of the curve, we're detailing some of our favorite grooming tips to adopt behind the chair and the products to get the finished look.