In this stunning styling tutorial Ashley Lynn hall shows us how to create a gorgeous fringe in a few easy steps! She used this stylist approved, consumer friendly tool to create this sexy shaggy fringe. See the steps and find out where you can pick up this tool!
---
1 Part hair to section off bangs and clip the remaining hair to the side.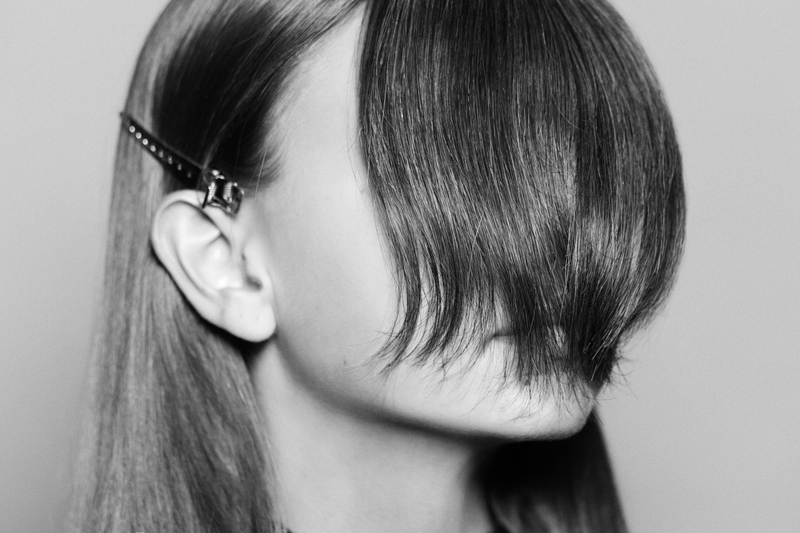 2 Comb section to smooth. Flat iron if necessary.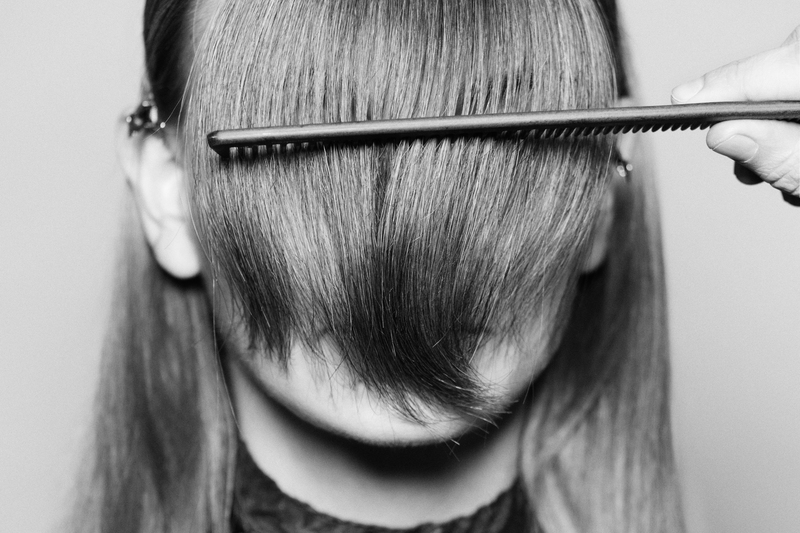 3 To use the new Versi Fringe Snipper insert index finger into loop and press down with thumb.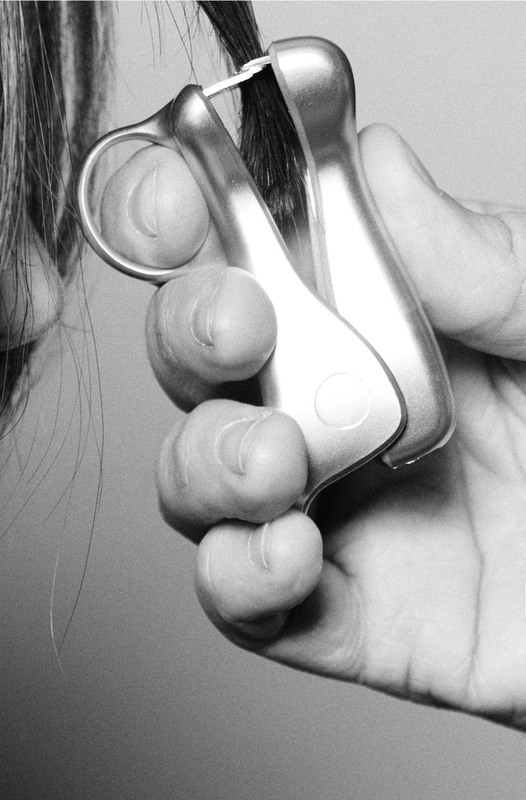 4 Starting in the center take a 1" section, comb downward and cut with the Versi Fringe Snipper.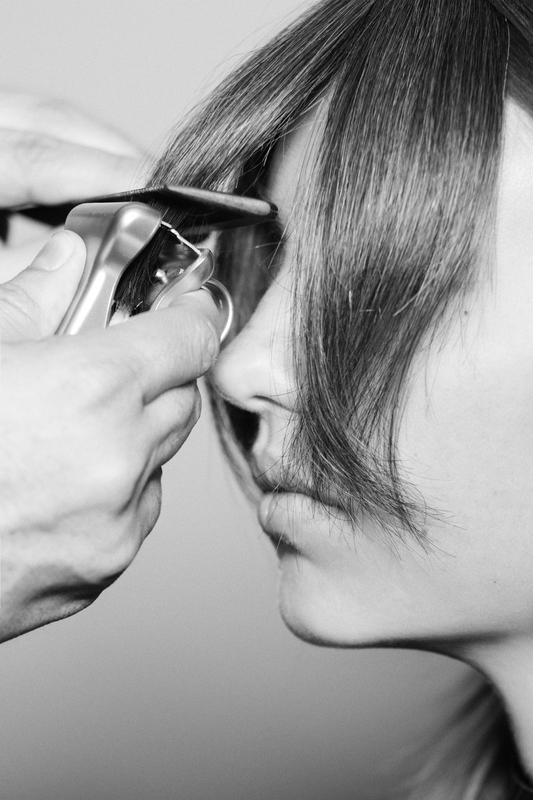 5 Repeat this action on both sides using the 1st cut as a guide for length.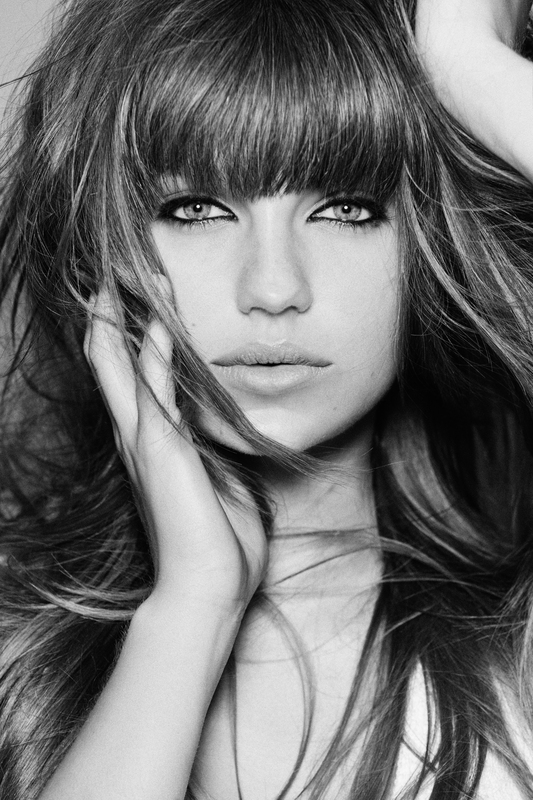 6 When finished, style as desired.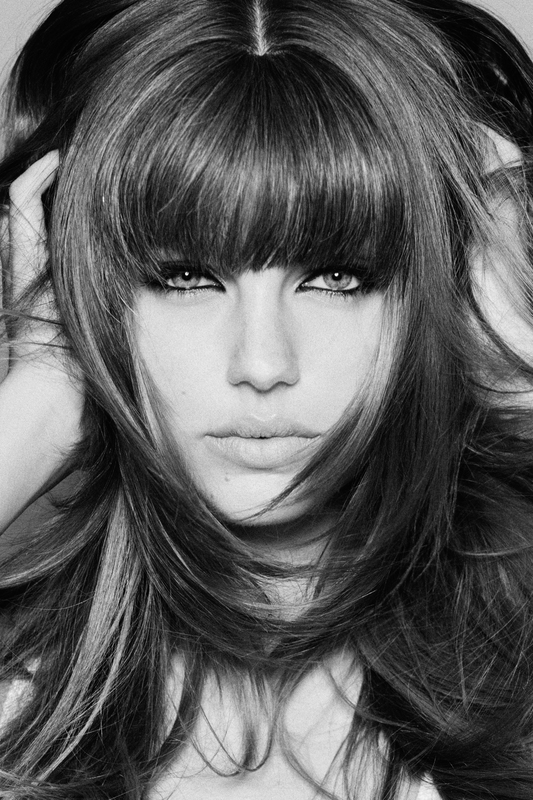 Be sure to stalk Ashley Lynn Hall on Bangstyle to see all of her latest work and hair inspiration!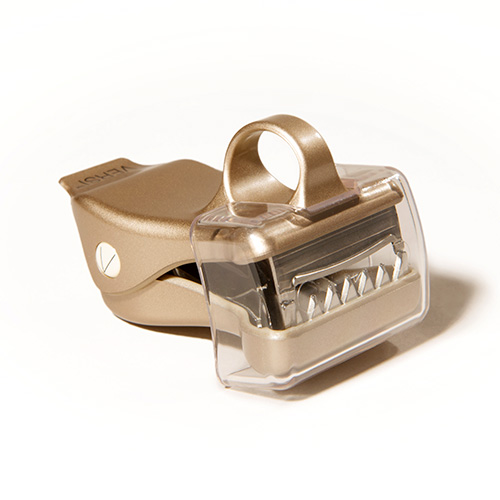 Pick up the Versi Fringe Snipper here!