Mousse can be a tricky product to master, often leaving stylists wondering if they have put too much or not enough. In part 4 of the Foundational Blow Dry Series, Sam shows us how to apply mousse before blowdrying.
---
Author Lya Navarra
What is the volume zone? The volume zone is the most critical area for a client that calls for a styling product to add volume for balance in the haircut. The focus area would be across the top of the head.
As we discussed in Part 1 – How to apply hair product before blow-drying, the correct application of styling product is essential. Let's begin with a novel approach for applying mousse; you're going to LOVE this!
NOTE: Be sure to watch part one, part two and part three of our Foundational Blow Dry Video Series if you haven't already.
Tools of Choice:
Product of Choice:
The Best Way to Apply Mousse to Hair
To begin, part off and isolate the volume zone.
Dispense stay high 18 onto a towel – place as much onto a towel as you would if you were to dispense directly into the palm of your hand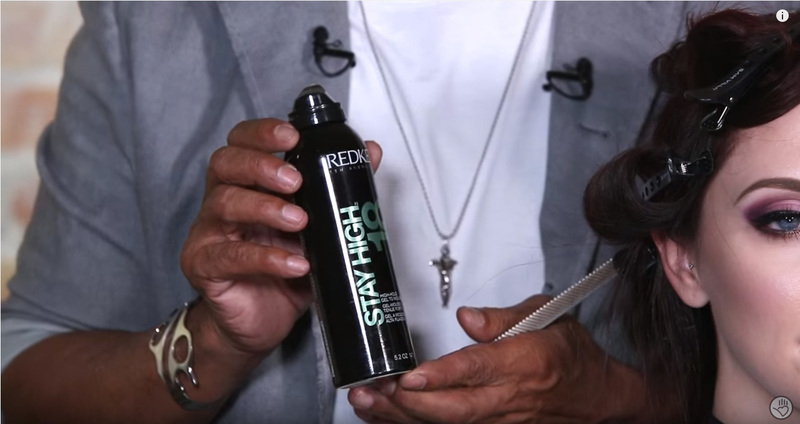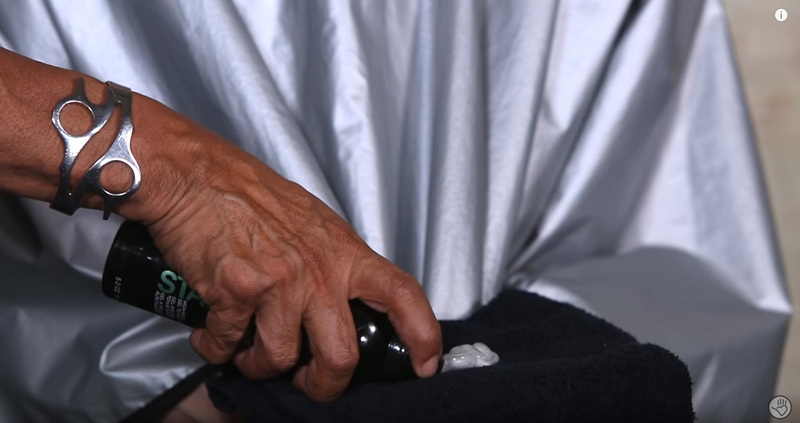 HOT TIP: You want to apply the styling product section by section within the isolated parting to gain the most benefit from the styling product as well as the most benefit with your brush in the blow dry
Part out the first section in the volume zone with your clip
Push the comb down into the product, fan it out on to the towel to capture the mousse into the teeth of the comb. If you think you have too much product on the comb just wipe some off on the towel.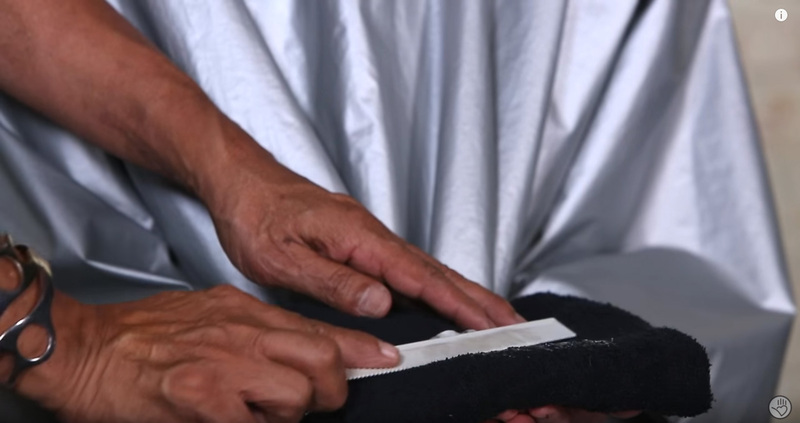 Comb the product into the section and repeat the application through the entire isolated Volume Zone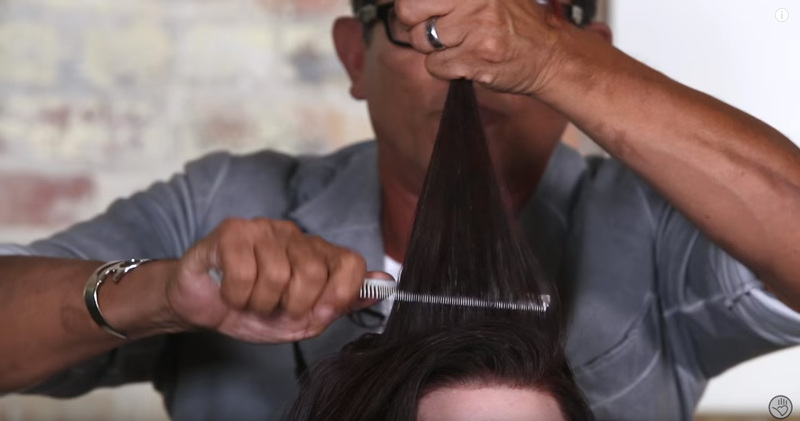 HOT TIP: Do not be concerned thinking you have too much product in the hair as stay high 18 will hydrate the hair as it dissipates into the hair at the same time.
This technique is yet another way of doing things differently! This technique is sure to raise client attention as the typical application of a styling product with the hands. You now have stay high 18 high-hold gel to mousse concentrated only in the area of need, the volume zone!
---
Stay tuned for part five as we show you how to create volume on top of the head without leaving gaps.
Check out the NEW Sam Villa LIMITED EDITION Professional Blow Dryer (soft metallic purple).
For more education and hair inspiration, be sure to stalk Sam Villa on Bangstyle and follow @SamVillaHair on Instagram.