Hair: Mary Alamine
Makeup: Mikele Simone
Styling: Jana Bortolo
Photo:Daniel Knott
Salon: Royals Hair & Beauty
A chance moment swimming with my children provided the inspiration for my newest collection, Atlantis.
Many people have asked me what made me think of shooting a hair collection underwater, and on this morning swim, I noticed how hair moves and how amazing it looks when you manipulate it underwater and I was inspired to recreate this.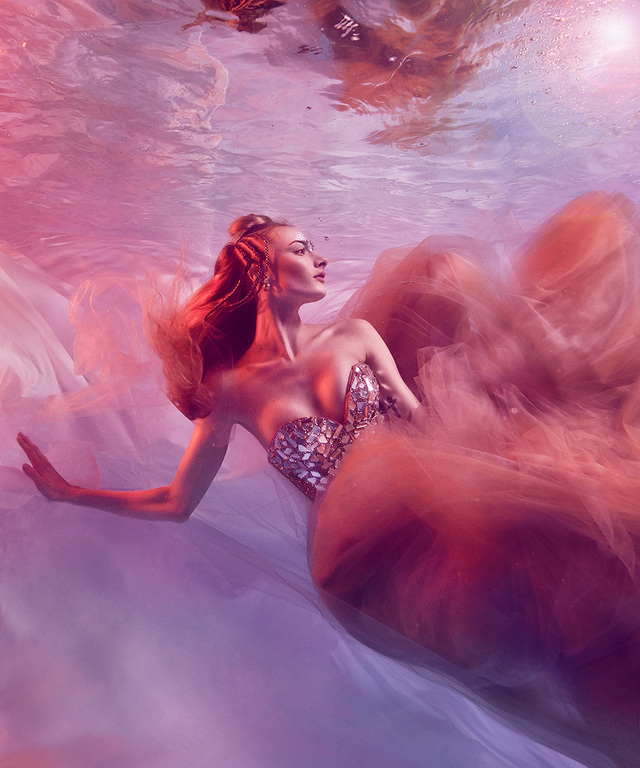 This shoot came with it's own risks, especially when considering how to style the hair to prevent the styles from falling apart underwater.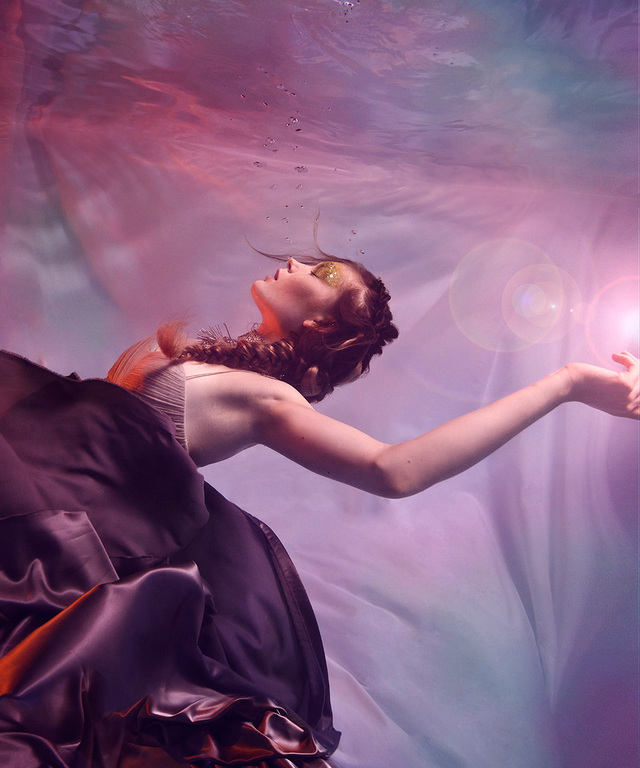 My favorite childhood fairytale is The Little Mermaid, and with this in mind, I was inspired to ensure each of the models embodied their own inner mermaid in their own peaceful utopia.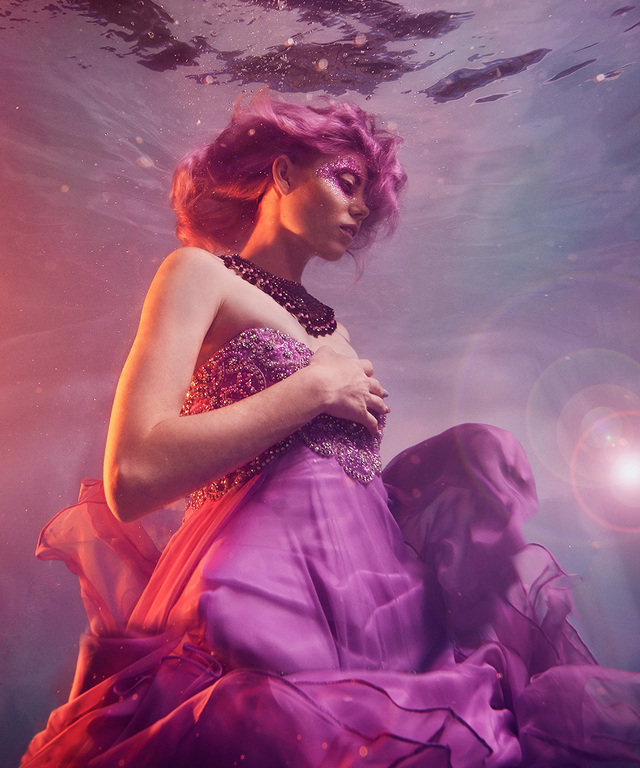 I've always loved braids and the technique is something that will never fade. I incorporated braids in the looks because you can see them underwater and they look so soft and beautiful, which fit the collection perfectly.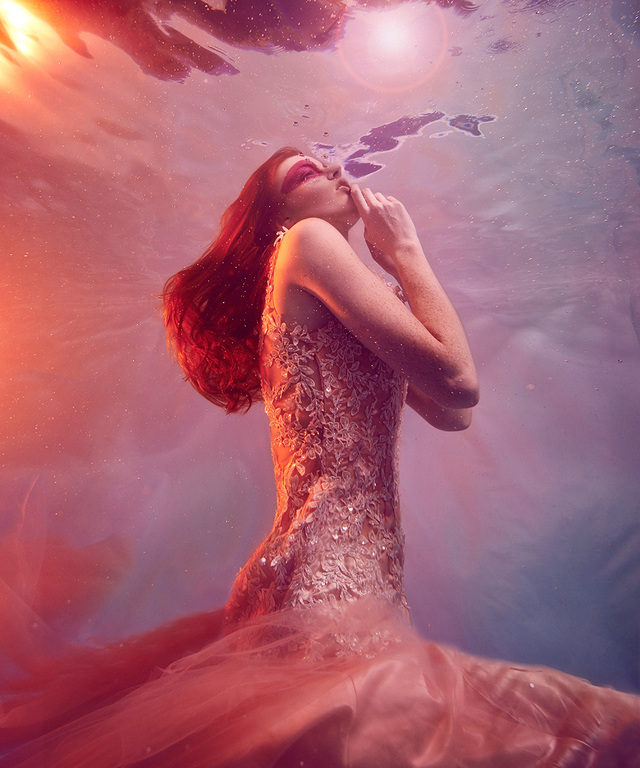 Creating texture in the hair that would hold underwater was a tricky one to do but we managed it by using the right products and setting techniques.