Matthew Tyldesley is the type of artist who inspires you, beyond the scope of his work. Speaking to him, you are instantly uplifted, motivated, and madly in love with his energy. Winner of the 2016 NAHA People's Choice Award, we couldn't think of anyone who deserved it more this year. Take a peek at his interview to learn more about him as an artist.
---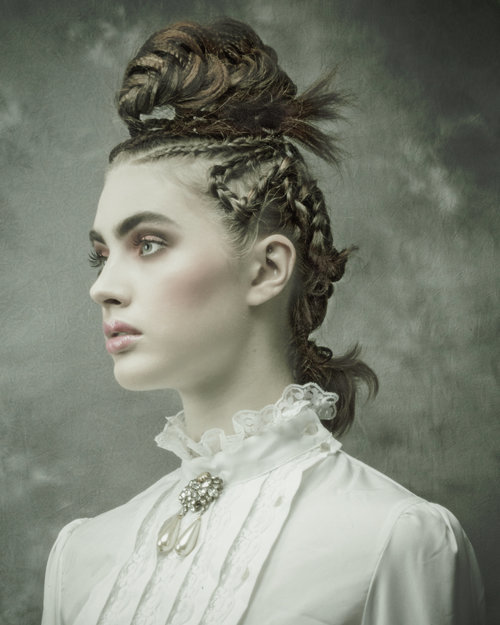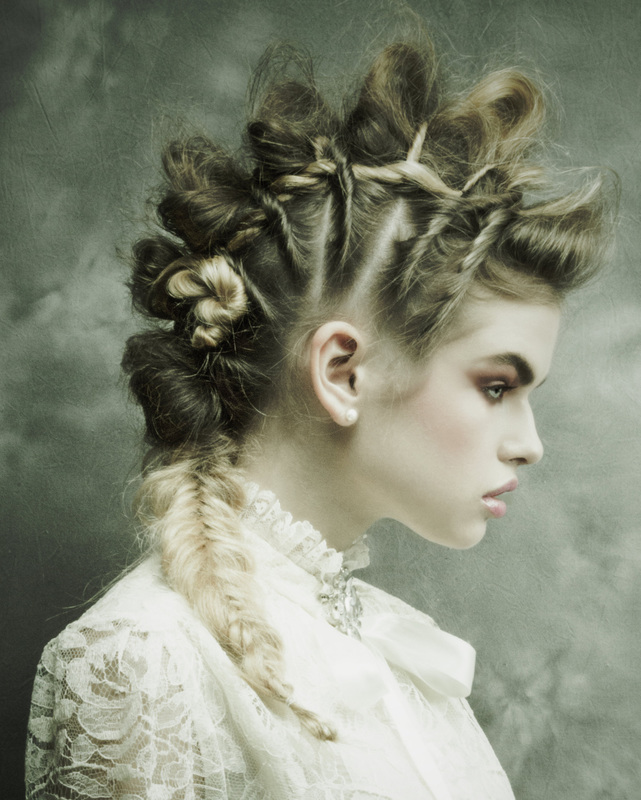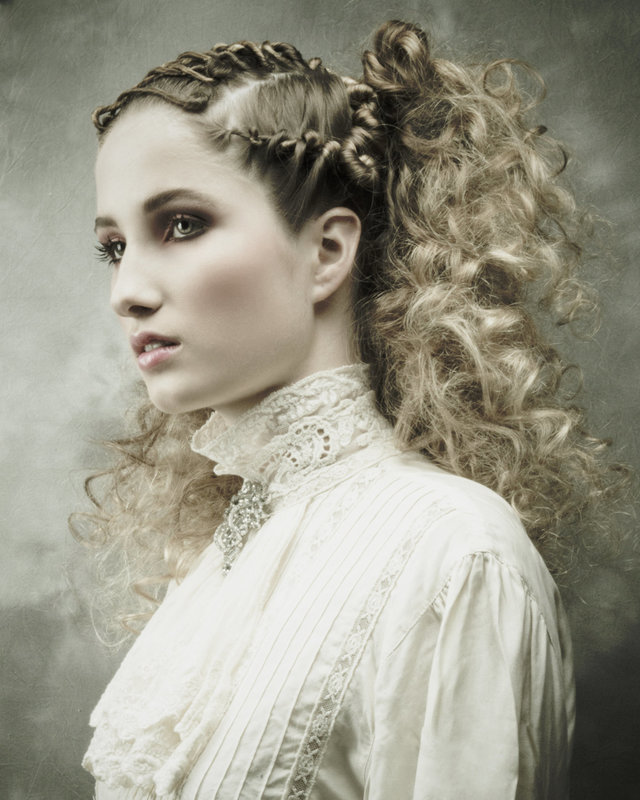 How does it feel to win the People's Choice Award?!
It feels incredible to have won the Peoples Choice Award! I feel loved, and ecstatic to know that others appreciated the collection my team and I created. The support of the beauty community, from my friends and clients, and everyone back home in Louisville, Kentucky is absolutely amazing.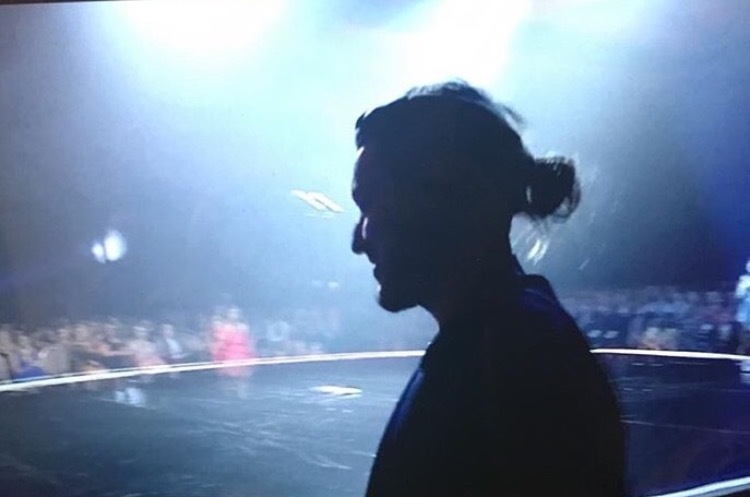 What is the first thing you thought when you won?
I couldn't believe it. I was shocked because the work the other finalists had created was amazing too. I was just so honored and so happy.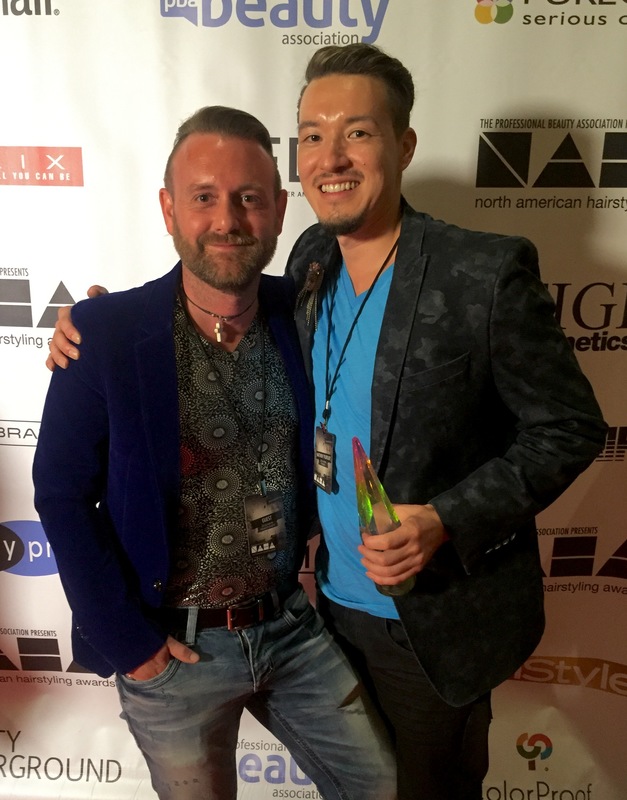 With Husband, Eric Baker
What was the most nerve-racking moment of the night?
The most nerve-racking moment of the night was sitting in my chair while they announced the nominees and winners.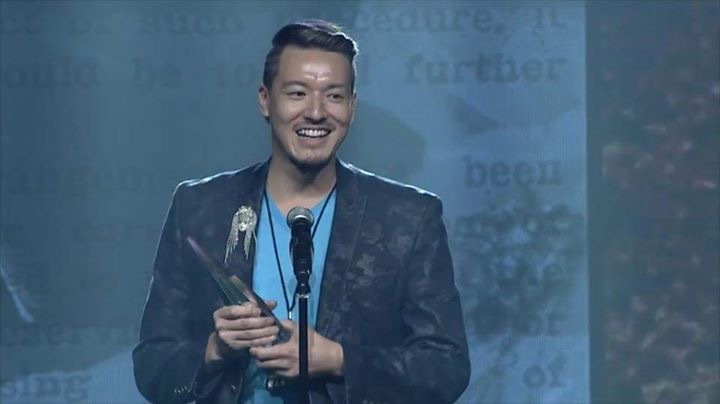 How did you decide what to wear?
I had no idea what to wear, but I just wanted to be me. I went to the Men's department and found this blazer and the wonderful sales person helped me find the correct size. I paired it with a blue V-neck for splash of color and black pants with black winged tipped shoes. My wonderful friend Genna, who was also the stylist for the collection, gave me a vintage mask with jeweled accents when she arrived in Las Vegas. I pinned it to my lapel as it was the perfect finishing touch for my outfit.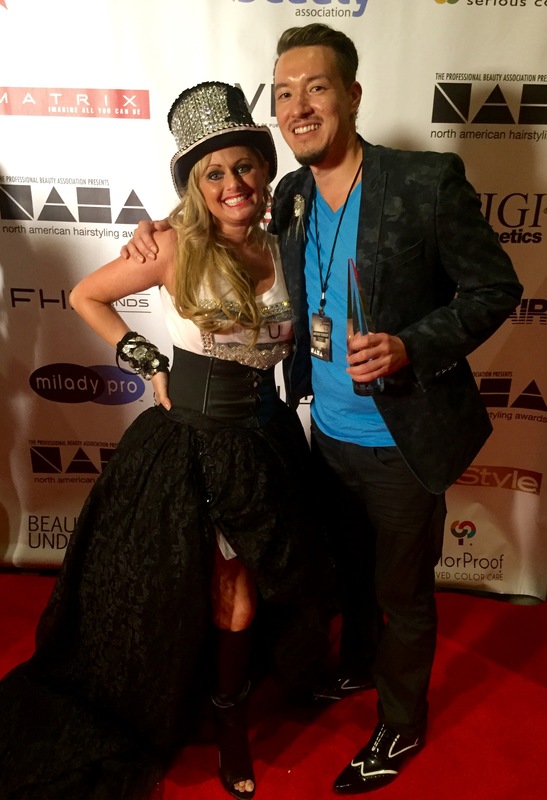 With Stylist, Genna Yussman Greene
Who was the first person you called after the show?
The first person I called was my mom. She was very proud, I could tell by the tone in her voice.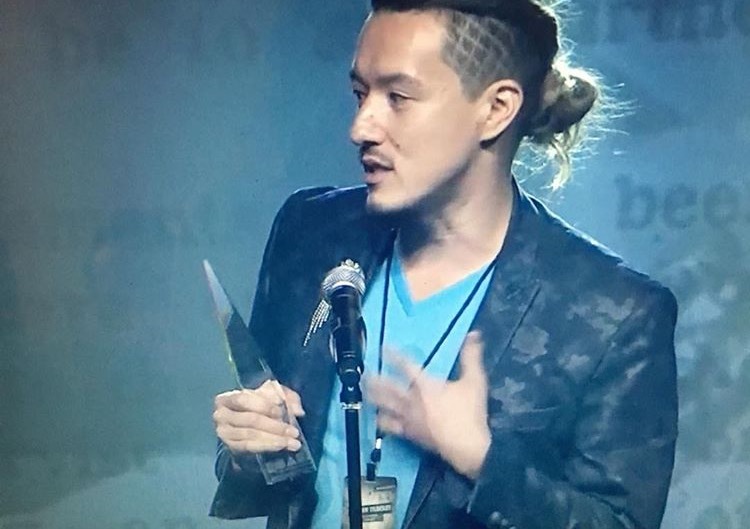 How did you celebrate?
I celebrated by meeting up with my Redken family at the official Bangstyle after party with my friends; fellow NAHA winner, Isidro Valencia and Eric who also worked on the collection from Kentucky. Then we went out afterward with my friends for VIP at Piranha Club for dancing!!! Followed by lying by the amazing pool, soaking up some sunshine at Mandalay Bay.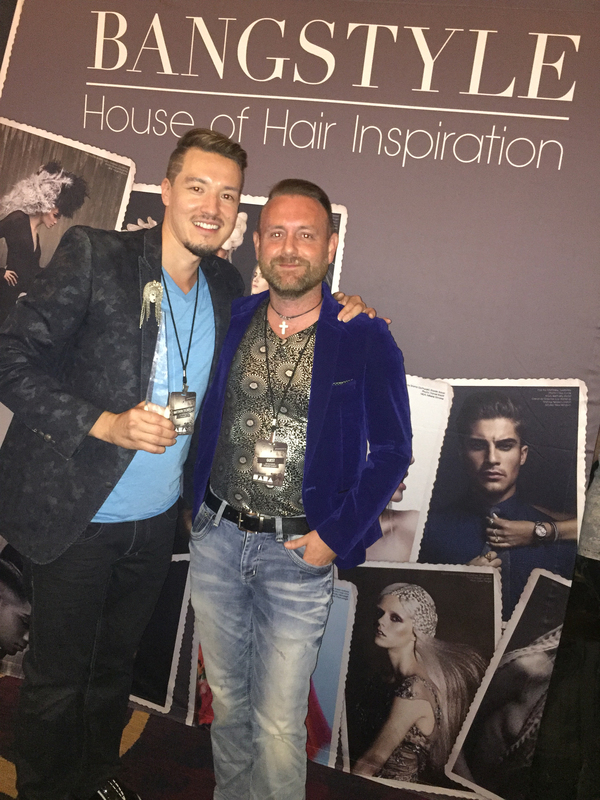 At the Bangstyle after party
What was it like being nominated again?
It felt really good to be nominated again, I cried with happiness. Thank you to NAHA and The Professional Beauty Association for recognizing great artistry, I immensely appreciate the recognition.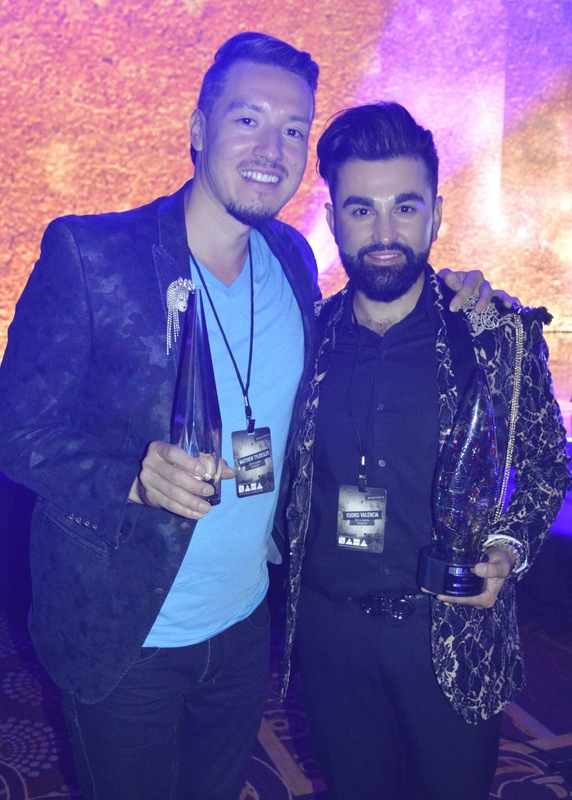 With fellow NAHA winner, Makeup Artist Of The Year, Isidro Valencia
How do you feel like your experience with Redken has led to your moments of success?
My experience and career with Redken has helped me in so many ways. The encouragement, support and love from my Redken Artist family are incredible. The opportunities and inspiration has motivated me to keep following my dreams. I am so fortunate.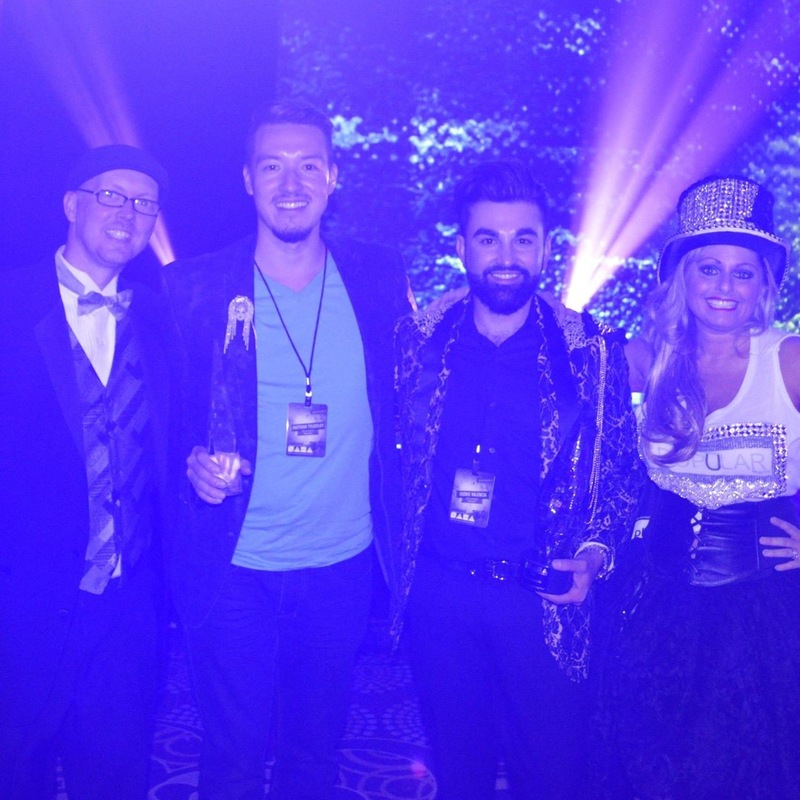 My team - Photographer, Marshall Shartzer. Stylist, Genna Yussman Greene. Makeup artist, Isidro Valencia
I am so grateful, I will always cherish this and I have my friends, family, colleagues, and my guests to thank.
-Matt
---
Be sure to stalk Matt Tyldesley on Bangstyle to see all of his latest collections and inspirations!