London Fashion Week may be over, but the verdict on what was "runway chic" is just beginning to make it to the masses. Mix it up! Runways were graced with mixed textures to liven up looks, spanning from hair to fabric. Fabric combinations shown in new ways formed modern styles that gave an accentuated feel of flair and femininity. Playful textures of velour and velvet, snakeskin and sequence, lace and leather were added to classic looks ranging across pantsuits, trench coats, and maxi dresses. The resulting combos are revived looks that will pull you out of your style rut. 
While clothes are the lead actors of the London stage performance, no outfit is complete without equally sophisticated, yet playful hair to finish off the look. 
The do-nothing do. Should you straighten or curl your hair? Neither. In a world of polarized hairstyles— super straight hair and crazy curls— London Fashion week opted for the most natural of looks. The most defining part of this hair style is the middle part.  The rest of your hair features a soft wave, but otherwise there is no evidence of any tampering with a hot tool. To achieve this look, simply part your hair down the middle, and use a wand to add light waves, mist with Sea Salt Spray and go! You can even smooth down some of those wispy flyways with a touch of texturising volume spray for movement. The more natural, the better.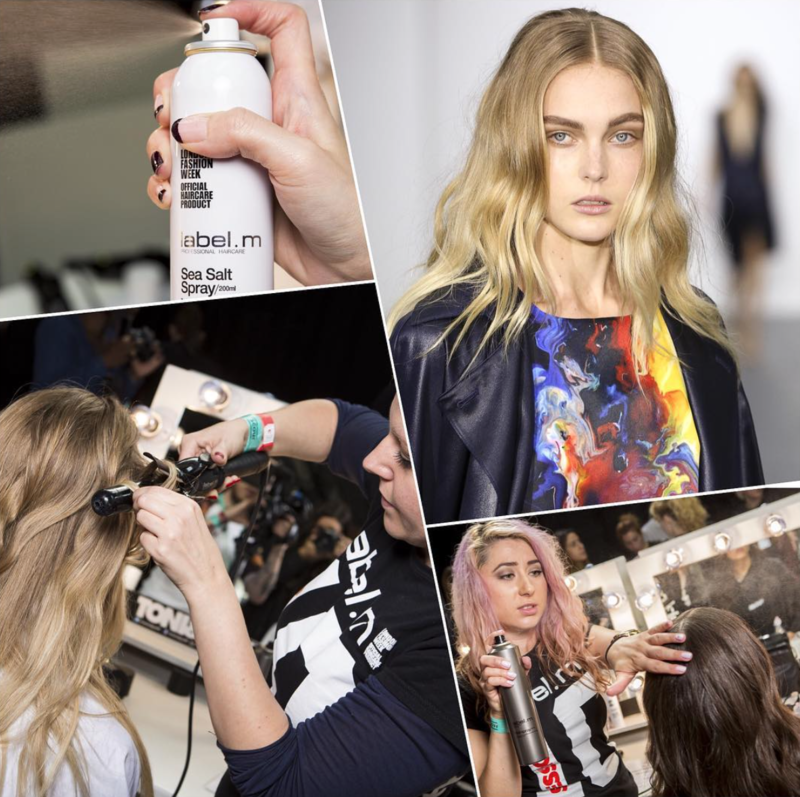 Side Extremist. Middle parts may be all the rage, but don't overlook the side part. It is back with a whole new zeal. Models sported an extreme side part with a sleek twist. The hair on top of the head near the part is slicked down while the rest of the hair remains straightened and untouched by product. The most defined parts can best be created using a gel and hairspray for hold or brightening balm for shine, and a traditional rat tail comb. The top of the hair can then be slicked back with styling gel and secured with a high hold hairspray. This creates a sophisticated, business-type look minus the boring bun — embodying the essence of the modern woman— professional and still feminine.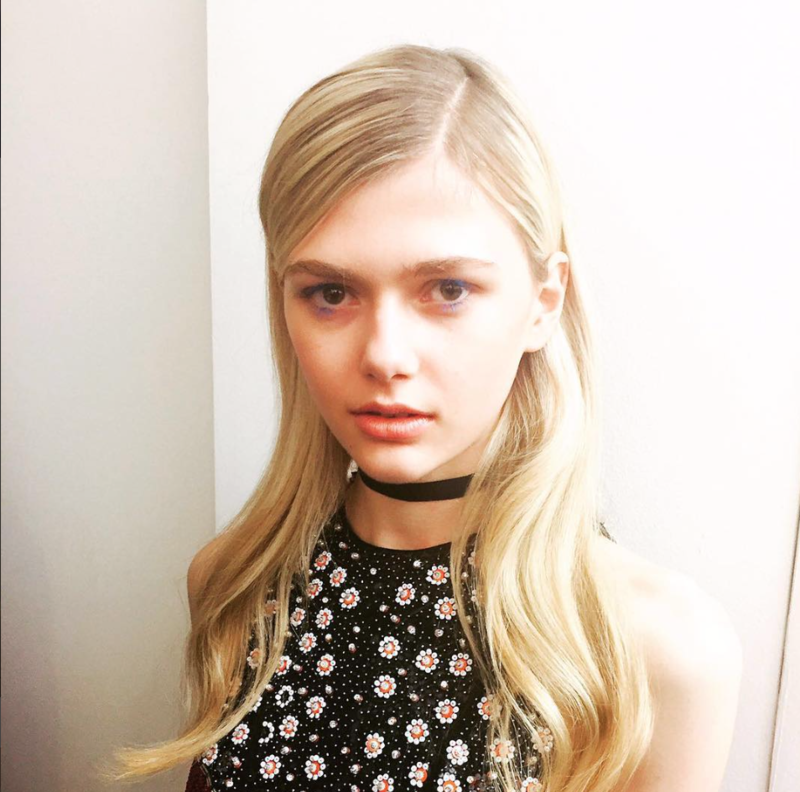 Textured Hair. Fabric isn't the only avenue for texture. It's time to reach for the crimper— yes, I know you still have it from your sleepover days. Traditional hair is overrated. Crimped hair breaks the mold and allows your hair to have a new texture of its own. A crimped texture offers a unique styling option when you're sick of straig htening your hair day after day. The best part about this style is its variety. From crimped and down, to a crimped ponytail, to crimped hair with a few accent buns, the options are endless. Make sure to prep hair with a heat protectant and spritz with a strong hairspray for the best effect. Just because your job is boring, doesn't mean your hair has to be. Feel free to make it your own; the days of hair play are back again.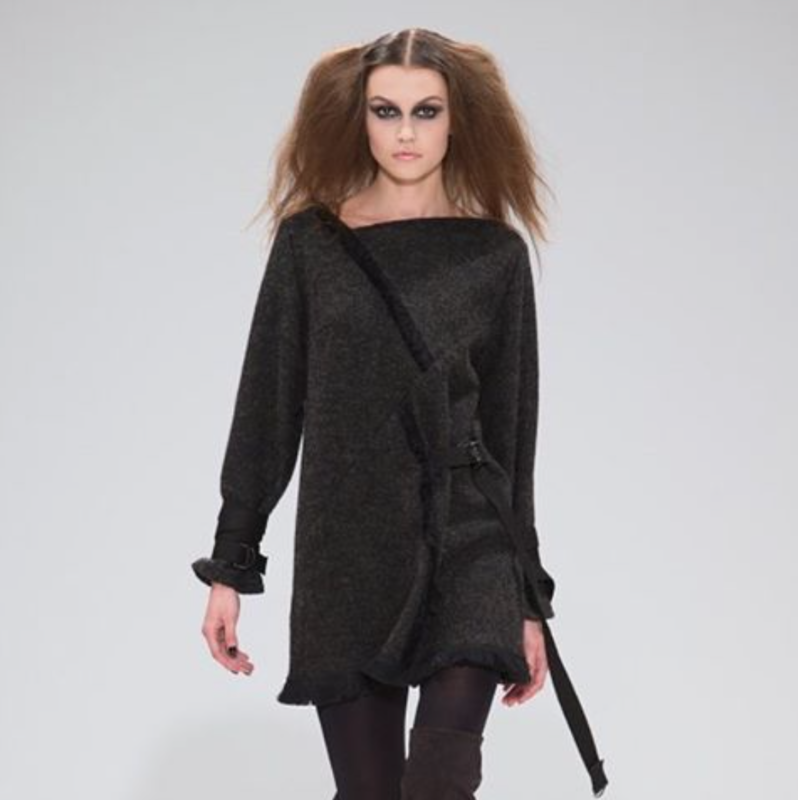 ---
Take it from London and liven up your look with a new take on texture.