Moving into Fall, keep your styling game up to snuff with a few key techniques and tips. For starters, take a peek at our 3 top trends of the season from Daniel Roldan and find out how he created each of these looks!
Pink and Grey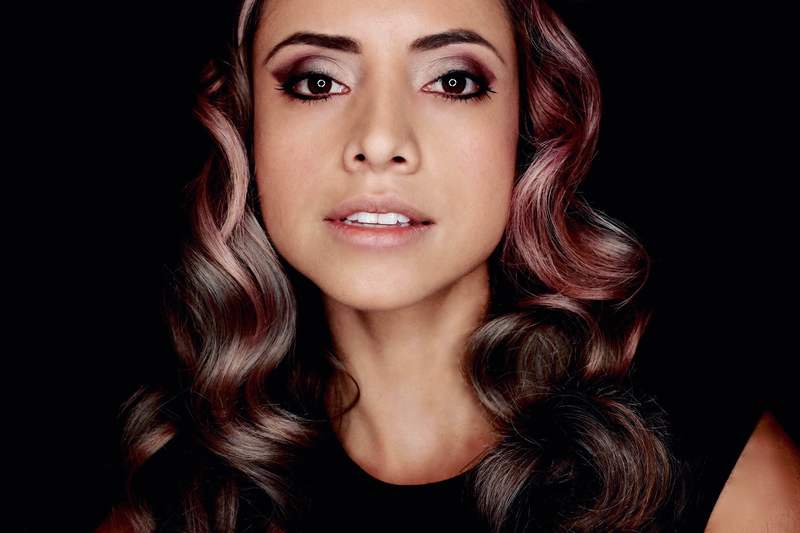 Just like the long layers of this style, the subtle pops of vibrant colors melting into one another is a trend that's standing the test of time. "These colors are not going away," said Daniel. To create the CUT, he used a dry cutting scissor to add movement and texture to her long layers.
To create the color, he used Color Insider 6AA with 20 Vol. To create depth, the highlights were created with the balayage technique and the formula below:
Pink: 2 OZ. Clear + 1" So Boost Red + 10 Vol.
Grey: 1" 10A + 1 OZ 10V + 1 Pea Size of 1V +10 Vol.

Organic and Natural
Organic and natural tones in hairstyles have been popping up at every turn since the resurgence of '70s styles on the runway. This trend is about taking natural hues and accenting them to create a powerful look with a sultry style and healthy locks.
To get this look, Daniel balayaged the hair with Light Master 30 Vol. and glazed with So Color 7WN and 10 Vol. The cut was created using the 6 1/2-inch scissor on damp hair and creating a one length cut with texture. To complete the look, Daniel used the ghd Curve Wand to create defined curls with an effortless feel. To ensure a perfect style after coloring, try a nourishing regimen like Biolage Raw Nourish, which will replenish your hair with natural ingredients for a soft and shiny finish.
Androgyny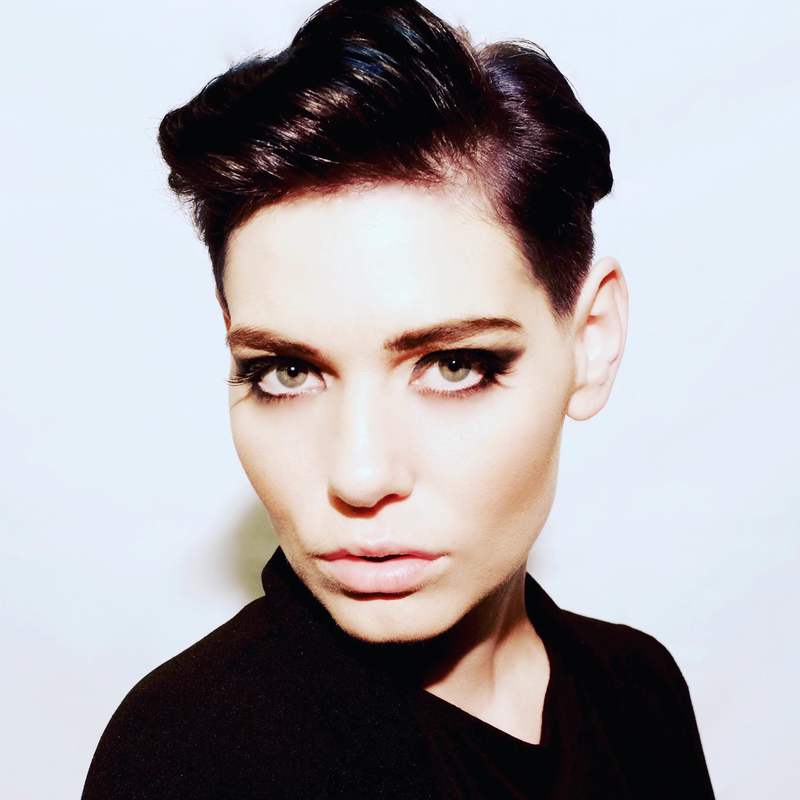 Androgyny has been breaking boundaries and starting trends in fashion—with new cuts and the colors to match. With classic barbering making its way into the limelight, androgynous trends have "given us the chance to play with our barbering skills," said Daniel.
With this cut, Daniel used an electric razor to create the bald fade instead of a straight razor. To craft the color, he used Color Sync 5VV for the base and alternating panels of Blue Sapphire/Clear and 5VV Berry/Clear for the multidimensional color. To complete the look, there are endless ways to accentuate the cut with makeup and styling. Going for a more feminine, raw look, Daniel created a side pompadour style with minimal makeup and a bold cat eye, which draws our eyes up, mimicking the fade.
---
Want to see more inspiration for your next look? Be sure to stalk Daniel Roldan on Bangstyle to see his latest updates!