Summer is right around the corner, which means long nights, early mornings, and most importantly… travel! Women tend to stress about packing — so we overpack, and then forget our most essential items.
If you forgot your gear and your man just happens to be of the Man Made variety, rest assured that your hair can still look fabulous while giving off an intoxicating aromatic sensation anywhere you are in the world.
We've all been there - wheels up and you remember that you left your trusted hair product on the counter. Staring blankly at your other half, you confirm the would-be bad news with him. Luckily, he still has his hair goodies… find out how to style your hair with his goods:
---
You man coifs with clay: Boost those roots, absorb excess oil and create a fuller look with a bit of definition. With wet hair, work a small amount of CLAY between your fingers and buff into the hair close to the scalp to create thickness and lift.
After drying, work more CLAY into the base and mid-shafts to give your hair that perfectly pieced style. For those second or third day looks simply buff some CLAY into dry hair to absorb oil, thicken the hair and reactivate the look. Think of CLAY as a moldable dry shampoo.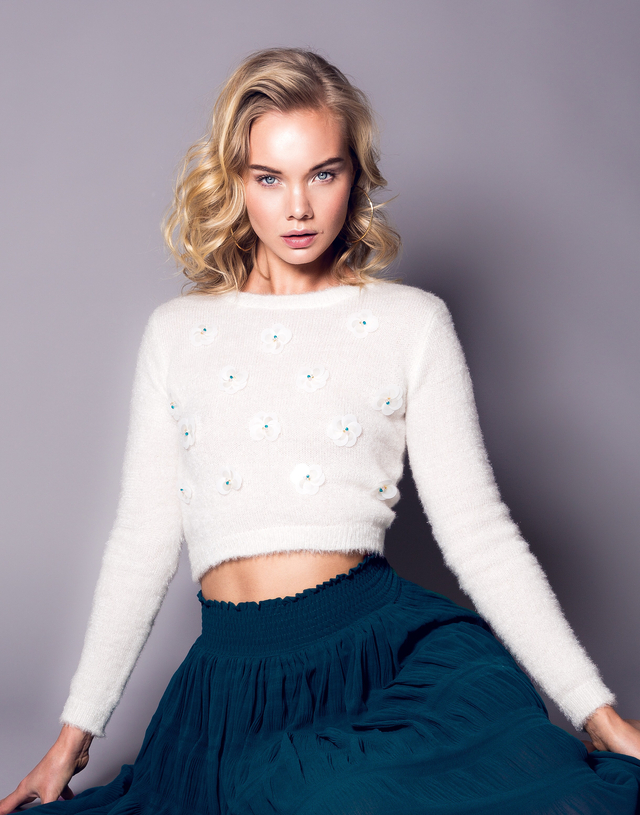 Style By: Sylvia J. Stankowski
If he plays with paste: Say bye-bye to frizz. If you already have texture in your hair and need a little help from outside influences, apply paste to almost dry hair and air dry to accentuate your natural texture. Apply PASTE to wet hair and blow dry to create shape and form. For finishing, smooth PASTE through dry hair to create definition and make sure those stragglers stay down and out of sight.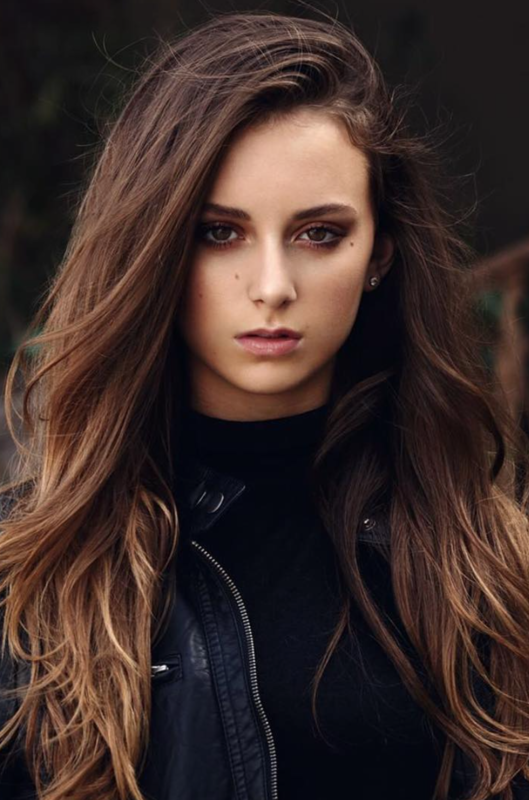 Style By: Sylvia J. Stankowski
Power to the Pomade: Up-styles are a breeze with pomade in wet or dry hair, they add slick and shine and perfectly pull back baby hairs for a sleek look. POMADE is also the perfect primer for braids. Apply to dry hair to add definition before braiding or in damp hair to control curl. For a versatile look, after braiding wet hair with pomade - allow it to dry and release braids for a tousled look.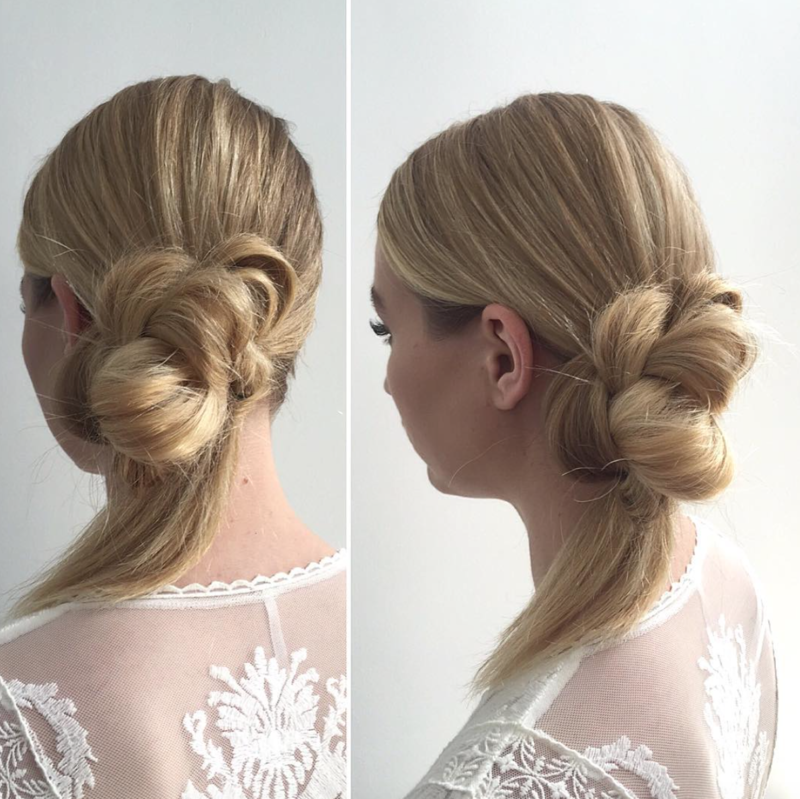 Style By: Sylvia J. Stankowski
---
No matter where you are in the world, with Man Made, you'll be able to look your finest —and we're sure you'll still be stealing his intoxicating goods once you've returned home. Be sure to pick up your Man Made goods, exclusively in the Bangstyle Store!