Sunshine, heat, and days spent by the water – while these are all among the reasons why we love the warmer months, it can also be detrimental to our hair. Chances are that following a season spent under the rays of the sun, dunking in the ocean or pool and combatting the heat, your locks are in need of a little TLC. Luckily for you, there are a few services to ask for at the salon and products to pick up for home care that can bring your weathered strands back to life.
Banish Split-Ends
The "back-to-school" haircut has always been a chance to refresh your style while rejuvenating the effects of summer and the split-ends it usually causes. A trim is a great start to tidy up your ends and improve manageability and if you're looking for a swift change check out these 3 Haircut Trends Just In Time for Fall.
Blend and Refine Hair Colour
Whether it was the sunshine, frolicking in waves, or the endless hours spent on your pool floaties – summer activities take a serious toll on your colour. As the summer sun begins to fade, you might also notice your hair colour fading as well. Don't panic! Instead, ask your stylist for a pH.D treatment. An innovative new service, pH.D allows stylists to refresh and refine your hair colour with gently acid colourations. Think of it as a touch-up or a topcoat for your hair colour, stylists can tailor a formula to counteract unwanted yellowing, deepen darker shades or simply add shine.
REFINE:
BLEND:
At-Home Treatments
Whether you're travelling or simply like to stay on top of your home-care regimen, adding a few hair-colour specific treatments to your #shelfie can improve your summer colour for a fall full of style.
Our top recommendations:
SCALP.SPA SCRUB + WASH
Remnants of sunscreen, dirt, oil and debris can easily get trapped on your scalp. To ensure your scalp and strands are properly prepped for fall utilise SCALP.SPA SCRUB + WASH at least once a week. An innovative new launch, this duo contains Celery Seed Extract, Perlite, and Micellar and Rose Water to gently remove impurities and promote a refreshed, calmed and conditioned scalp - which leads to better hair days! <<LINK>>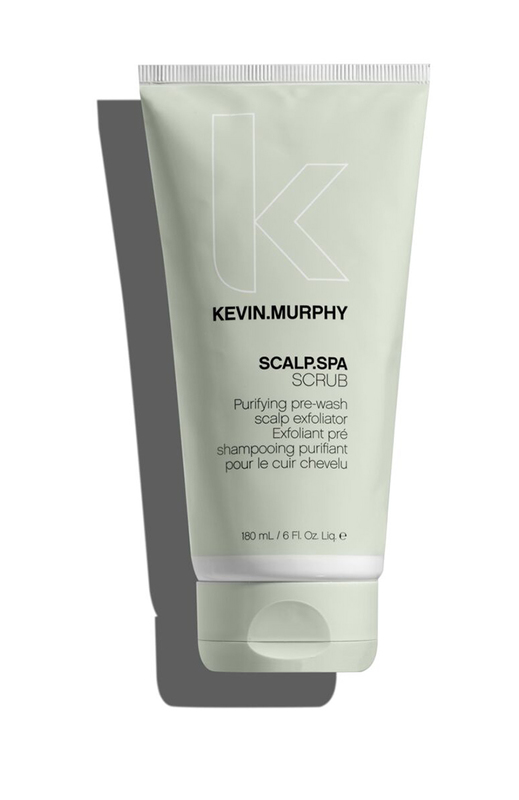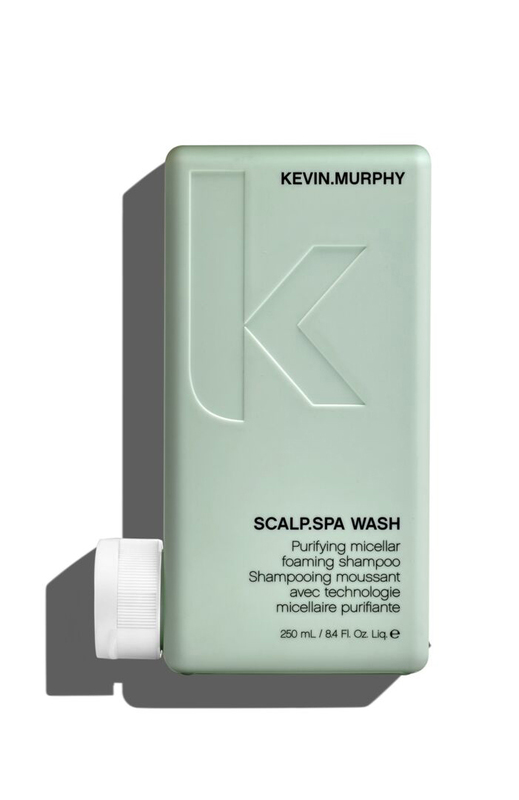 BLONDE.ANGEL WASH + TREATMENT
If you've noticed some serious colour fade, BLONDE.ANGEL.WASH + TREATMENT is a must-have staple from here on out. This lavender-hued duo gently cleanses and conditions while counteracting unwanted yellow tones.
SHIMMER.ME.BLONDE
Adding shine, condition and a hint of lavender, SHIMMER.ME.BLONDE is the perfect finishing treatment for blonde or highlighted hair. Spray on damp or dry hair, this weightless leave-in treatment counteracts any unwanted yellow tones while nourishing the hair with a hint of shimmer.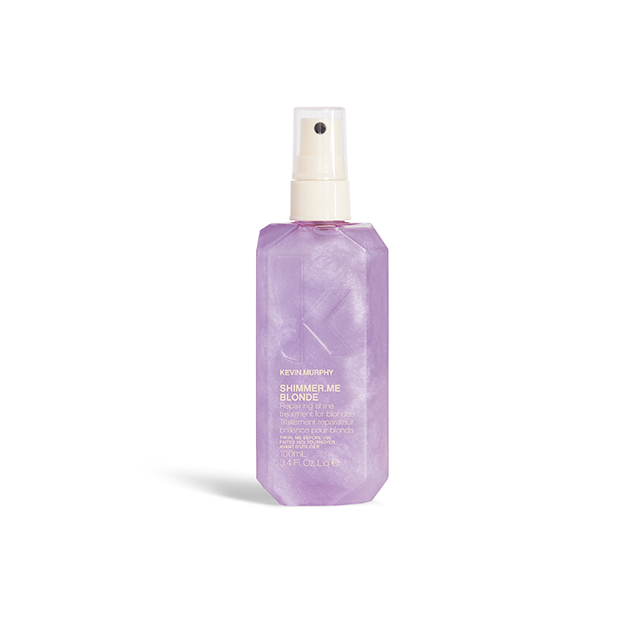 For even more product picks, be sure to check out the KEVIN.MURPHY Product Matchmaker for a bespoke regimen!