If anti-aging is your thing...
The Athleisure movement isn't just an excuse for wearing yoga pants and sneaks everywhere; it has now become the epitome of chic for both body and mind. Taking things one step further, it has now started impacting the beauty industry in a big way. While sheet masks are perfectly acceptable on planes now (maybe certain airlines excluded.. ahem ahem), beauty has become all about self-care and making sure you feel as good as you look.​
Athleisure is the latest beauty trend you NEED to adopt.
---
Obsessed with being cozy?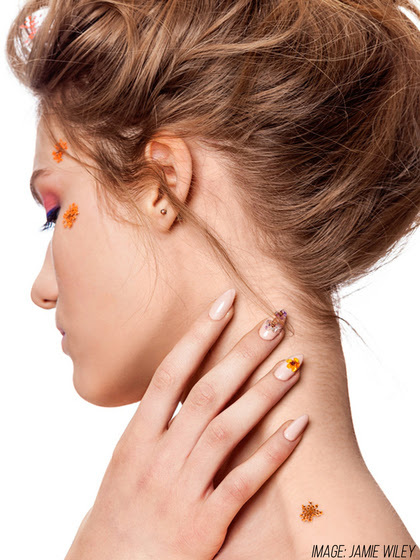 Hygge by traditional definition is a Danish term; it is literally "the obsession with being cozy". This year, however, it took on a new dimension when it was introduced as one of the hottest hair color trends for 2017. With buttery blondes and ravishing brunettes, we can easily see why this concept has become the latest "It-color". Warmth and nature were already stealing the spotlight when it came to color and style, and as the temperatures begin to turn up, hair color follows suit. Will this trend stay put for summer or will cooler tones take its place?
See how Hygge will transform your routine.
---
Kickstarting a new gym routine?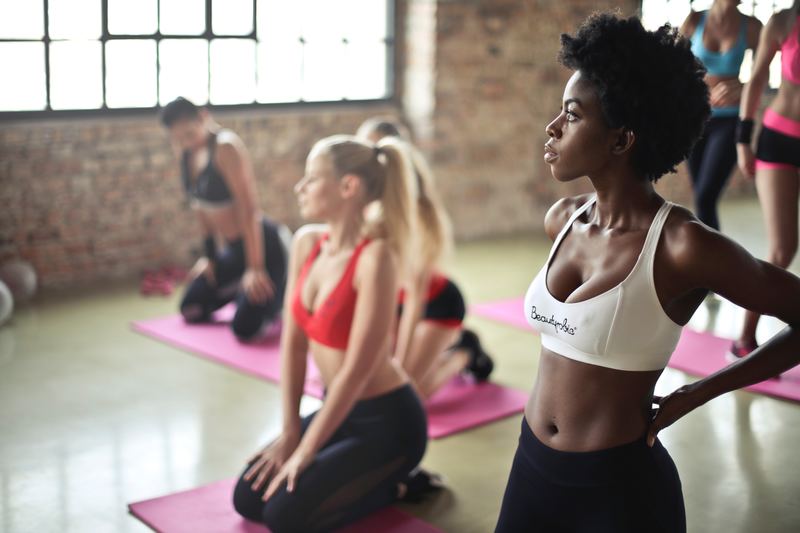 Squeezing in that A.M. or P.M. workout isn't easy, so why not give yourself a little extra motivation? A cute set of workout clothes is crucial, but you shouldn't stop there—your go-to hairstyle needs some spicing up too! Move aside, plain ponytails and messy buns—we've got three workout-ready looks bound to get you running to the gym.
Your style doesn't have to suffer.
---

Whether it's expensive products or a pricy skin treatment, women are forever on a quest to slow down the aging process. But did you know that your skin might not be the only indicator of your age? Dry, over-processed or discolored hair is another way women can look older than they actually are. Read on to learn easy ways to combat signs of aging and keep your locks looking youthful and fresh.​​
---
Feeling inspired? Be sure to check out all the goodies the Bangstyle store has to offer!