And the Golden Globe for Actress in a Mini-series or Motion Picture for TV goes to...ANYA TAYLOR-JOY! 2020, going into 2021 has been the time to relish in the greatness that is Anya Taylor-Joy. The Emma and The Queen's Gambit star has become Hollywood's latest "It Girl" and we are here for it.
Maybe you know Anya for her role in the ever-late-to-debut film New Mutants, or perhaps you met her in the Netflix mega-hit The Queen's Gambit, but no matter where you know her from, there's no doubt that you know her for her incredible style and her iconic hairstyles. From her signature blonde waves to her iconic red bob, newly Golden Globe award-winning actress Anya Taylor-Joy has been giving us hair inspiration for the past few months that will certainly influence our hair appointments this Spring.
Perfectly Blonde

Just because the Golden Globes were held virtually through Zoom this year, it doesn't mean that Anya Taylor-Joy would miss a moment to show off her gorgeous blonde locks. Her buttery blonde hair was so stunning on camera, that it somehow stole the show from her slightly less show-stopping emerald green Dior gown. For being new to the Hollywood scene, she sure does have the Old Hollywood Glam look down pat. While Anya is actually a natural blonde, maintaining such a buttery shade takes work, so if you've got a similar color, manage your upkeep with Redken's Color Extend Blondage Express Anti-Brass Mask.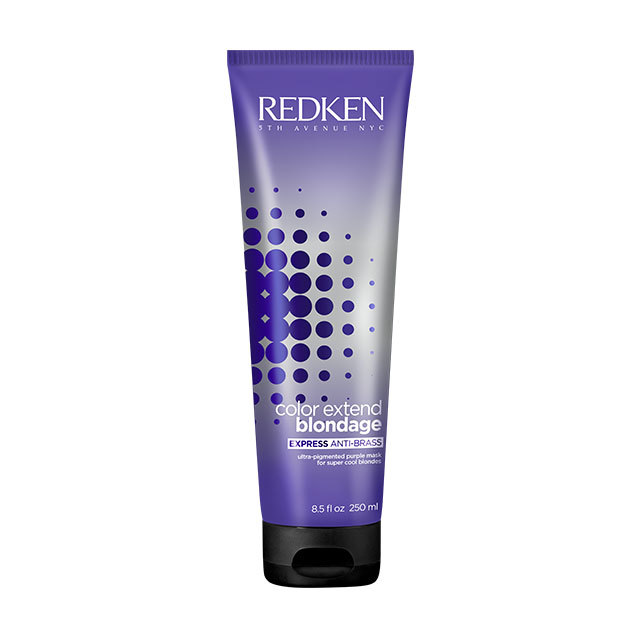 Beth Harmon's Signature Red

Watching The Queen's Gambit influenced viewers to do two things; one, to go out and purchase a chess set, and two, to appreciate gorgeous red hair! Anya Taylor-Joy's character, Beth Harmon, was known for being a chess superstar, but also known for having a cute, red long bob. According to the show's leading hair and makeup artist in a Vogue article, Daniel Parker, "All of the hair that was done for The Queen's Gambit was done in a period way. It was done with hot rollers and overnight settings. If you want it to look right, you have to use the tools of the period. There's no way around it." So, if you're hoping to achieve Beth Harmon's signature hairstyle, you might want to utilize KEVIN.MURPHY HAIR.CURLERS which come in both medium and large sizes with a finishing spritz of KEVIN.MURPHY SESSION.SPRAY for hold.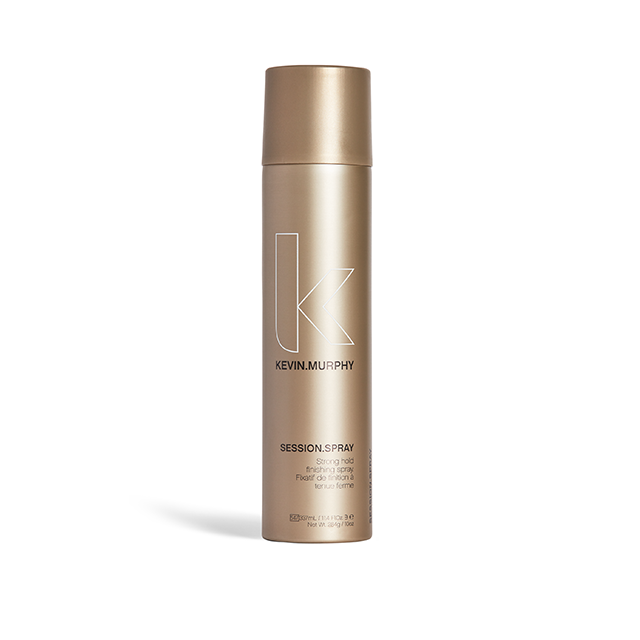 Young Brunette

If you were following Anya-Taylor Joy all the way back in 2018, then you might be familiar with her brunette days. That's right, the woman known for being absolute blonde, was once brunette for a significant amount of time. Let it be to no one's surprise that she, of course, pulled off this hair color as well! While Anya isn't a natural brunette, she certainly wore chocolate brown well, as you can see from her shoot for Rollercoaster magazine. Maintaining such a dark color is easy when you use the right products, like Wella Professionals ColorMotion+ Express Post-Color Treatment that will strengthen your hair structure while improving color retention.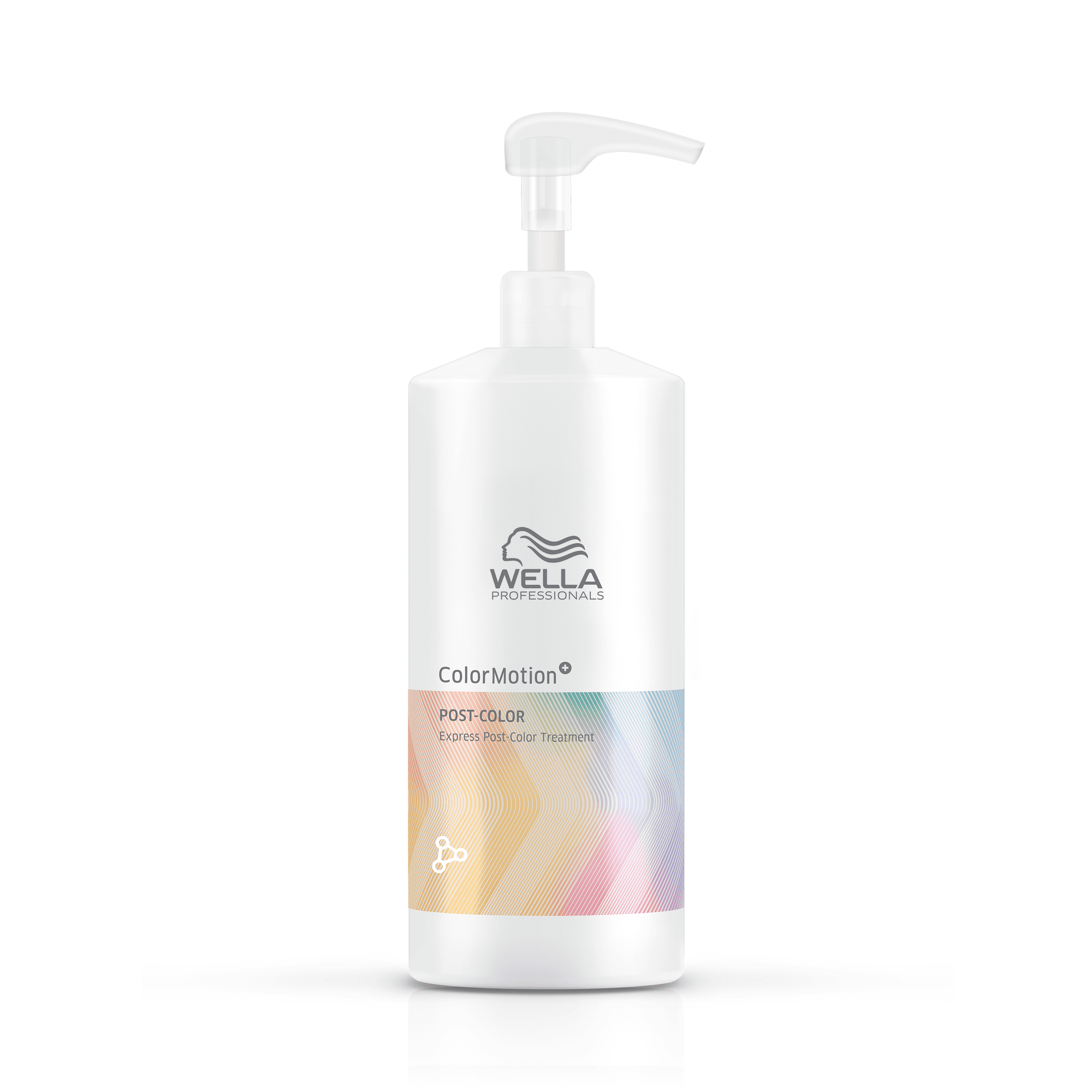 Written By: Sahara