After what felt like a long winter, clients everywhere will be looking to add a little warmth to their hairstyle come spring and summer 2023. In addition to choosing warm tones, the addition of low-maintenance highlights (thanks to balayage) will be highly requested in the salon. Learn top tips for creating effortless balayage this season just in time to create the hottest spring color trends.
Balayage Placement
Each appointment should begin with a consultation, and if you're lucky your client has already picked a few images they like. If not, consider creating a folder on your phone with a few saved images to easily reference so you two can decide on placement. In addition to balayage placement, deciding on how high to lift and what the finished tone will be is part of the process. Set expectations and let your client know that it might take a few appointments to create the exact look they're going for.
How to Choose The Right Lightening Product
Make it easier on yourself by stocking and choosing the right lightening product from the start. For example, Keune Freedom Blonde Ultimate Blonde is the ideal lightener to use when performing a balayage or any freehand technique because of its specialized formula. As a clay-based bleach, this lightener allows you to easily paint artistic strokes within the hair without the risk of bleeding or premature drying.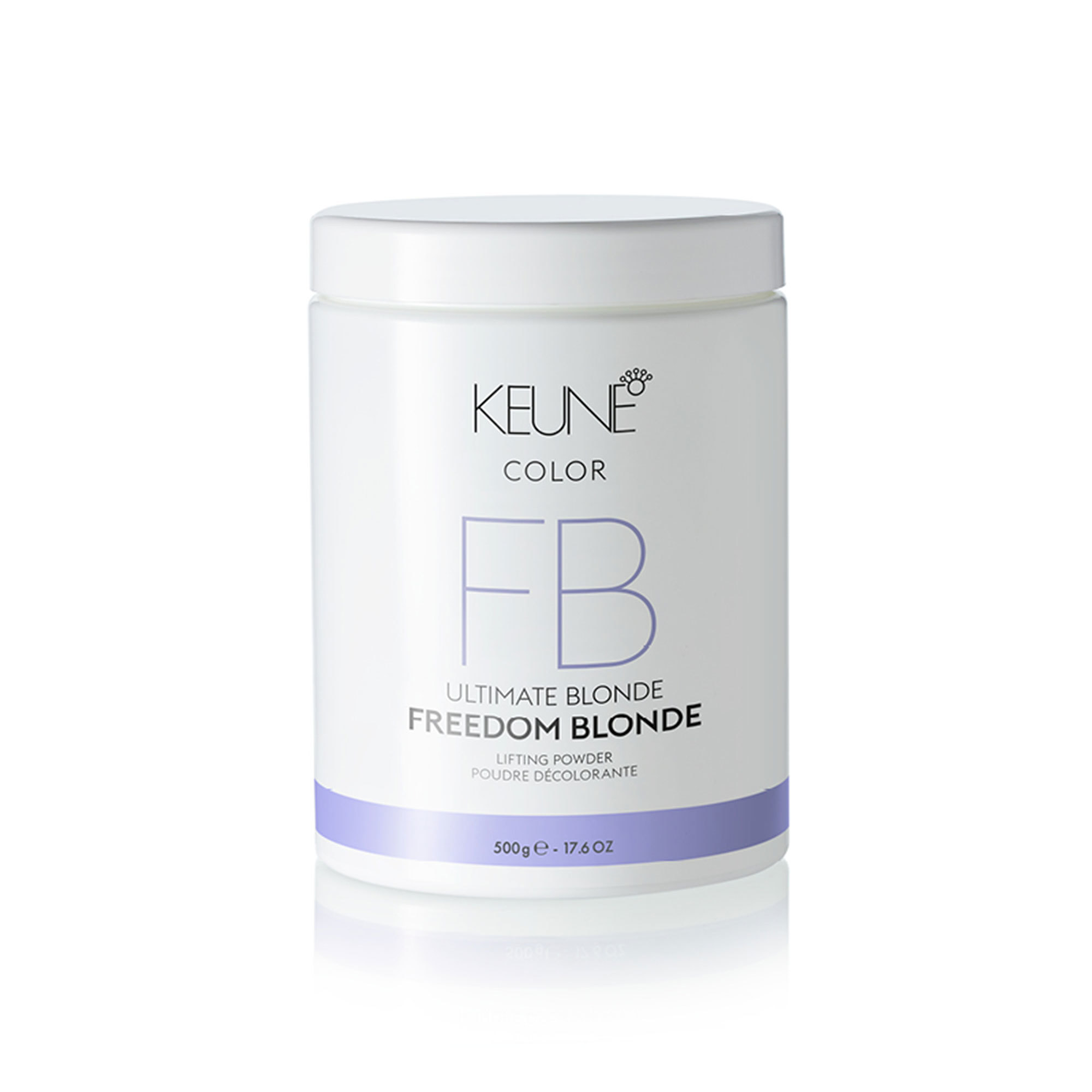 Personalized Placement
Balayage is one of the most unique color placement techniques you can perform. In addition to placement, the width, texture of the hair, angle and thickness or thinness of your paint stroke can greatly change the outcome. This is a great technique to use on curly clients because of the ability to paint individual curls to enhance their look.
The Best Balayage Upkeep
While opting for a gloss touch up appointment every few weeks can be ideal, home care is also essential. When you lift hair, for most it tends to pull warm, which is why sending clients home with Care Silver Savior Shampoo and Conditioner with purple depositing pigments is key. If your client pulls ashy, consider creating a specialized Keune You Shampoo and Conditioner formula for them to help keep their color looking best between salon appointments.