Each year, Bangstyle holds the Bangstyle Artist to Reign Supreme Contest. With weekly and monthly winners competing for the chance to be the yearly winner! The yearly contest is voted on by the entire community and gives the artists a chance to get their work out there! Due to the fact that Bangstyle is a community-centric platform, we thought we would change it up a bit and create a monthly vote instead!
At the end of each month, the weekly winners will compete to take the monthly artist spot! This gives each artist the ability to promote their work and have their community help vote in the contest. When we chatted with 2018 Artist To Reign Supreme Meleesa Luna, she said, "With winning, there was a great realization of the community that I had built, that I wasn't even aware of before this. It is exciting and brings me so much joy to really see others get excited and root for something that I had created and see them take a part of something I never really thought had so much meaning to other people, including clients and friends even in Costa Rica."
We are putting the voting in the hands of this community and yours! You will be the ones to select the monthly Supremes winners each month!
Voting is LIVE! And you will have 7 days to select the monthly winner who will later compete for the year-end title to Reign Supreme in January 2020!
Voting: Wednesday, January 1st - Wednesday, January 8th Midnight CST​.
YEAR END Winner Announced: January 9, 2019
* Review our Contest Terms & Conditions under the "Contest" portion at Bangstyle.com/terms
This is a great chance to engage with your community and get them to vote for you! Each person has the ability to vote once a day from each device! So, the more you share with your community the more chances you have to win!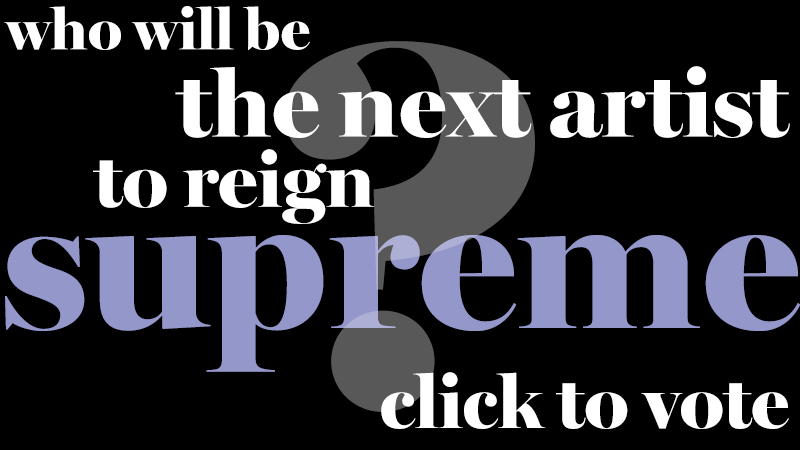 ---
JANUARY ARTIST TO REIGN SUPREME: Rut Navarro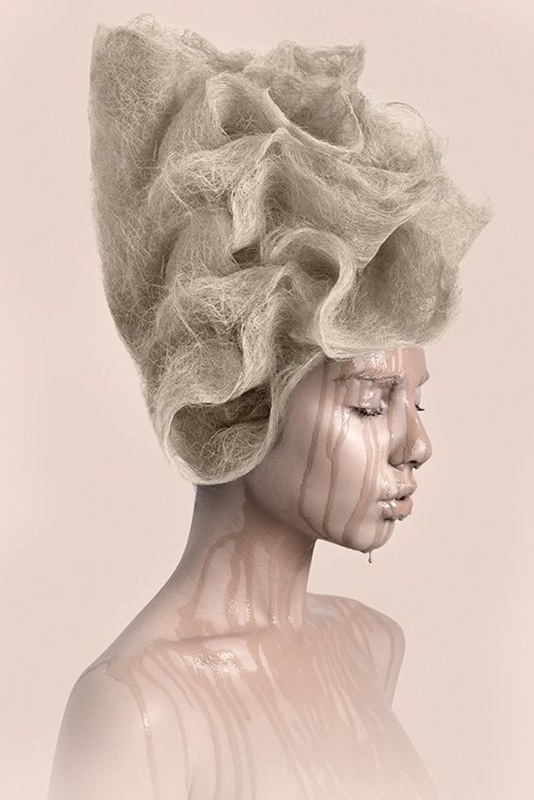 Rut Navarro's collections delight the senses with her avant-garde use of hair as a type of fabric. She has gone outside the box and translated the medium of hair begging us to see the world from her artistic point of view. Keep reading to learn more about her inspirations and how she got to where she is today in her career!
FEBRUARY ARTIST TO REIGN SUPREME: Valvano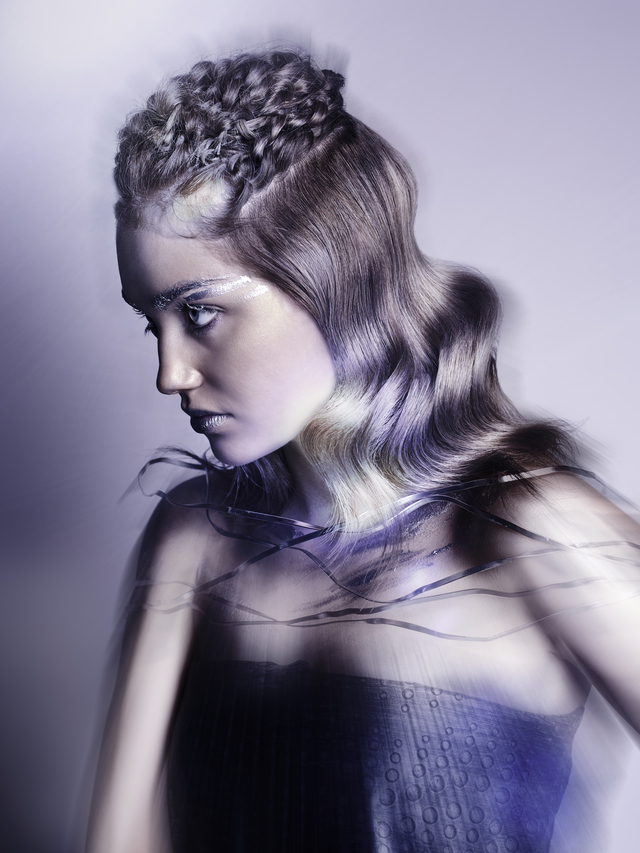 ---
MARCH ARTIST TO REIGN SUPREME: AUTUMN AVILA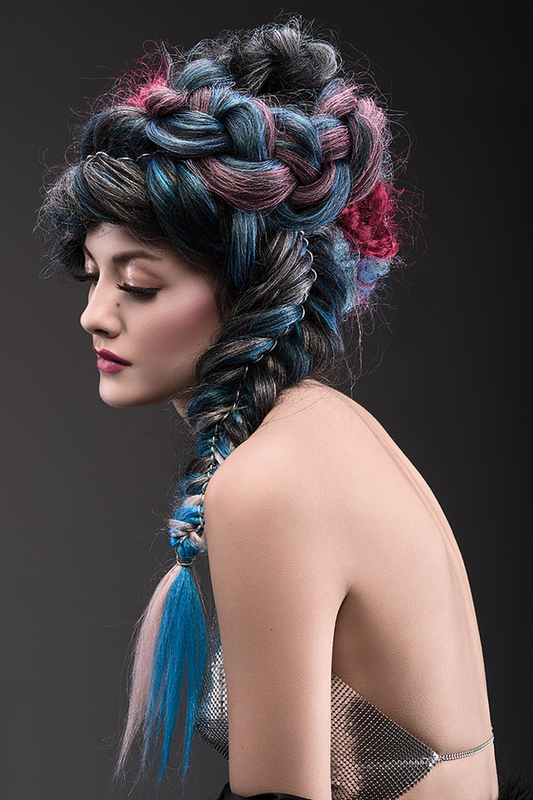 ---
APRIL ARTIST TO REIGN SUPREME: DRAGOS LISS

---
MAY ARTIST TO REIGN SUPREME: BX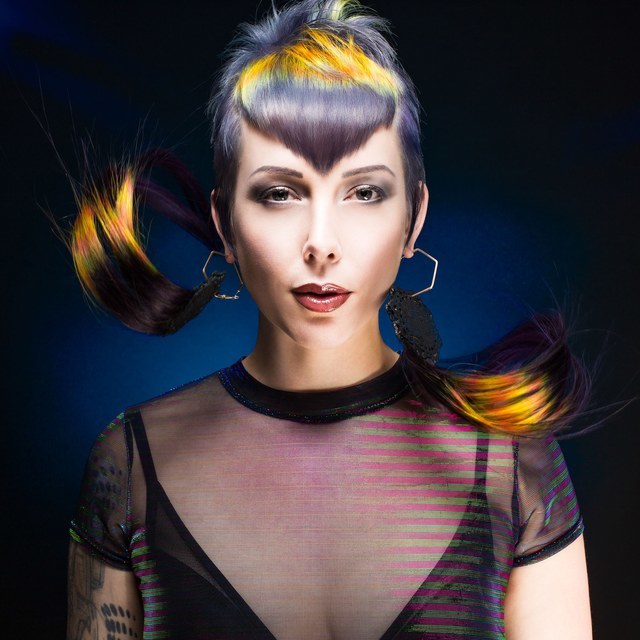 JUNE ARTIST TO REIGN SUPREME: Amber McCoy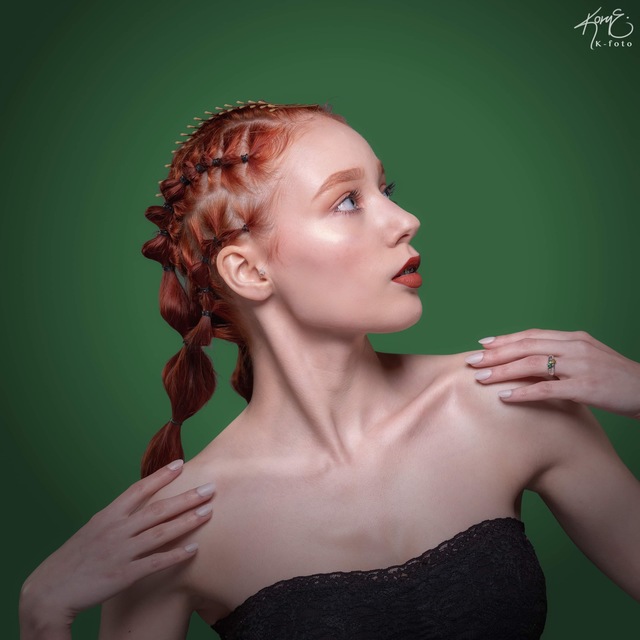 JULY ARTIST TO REIGN SUPREME: Dicksum Low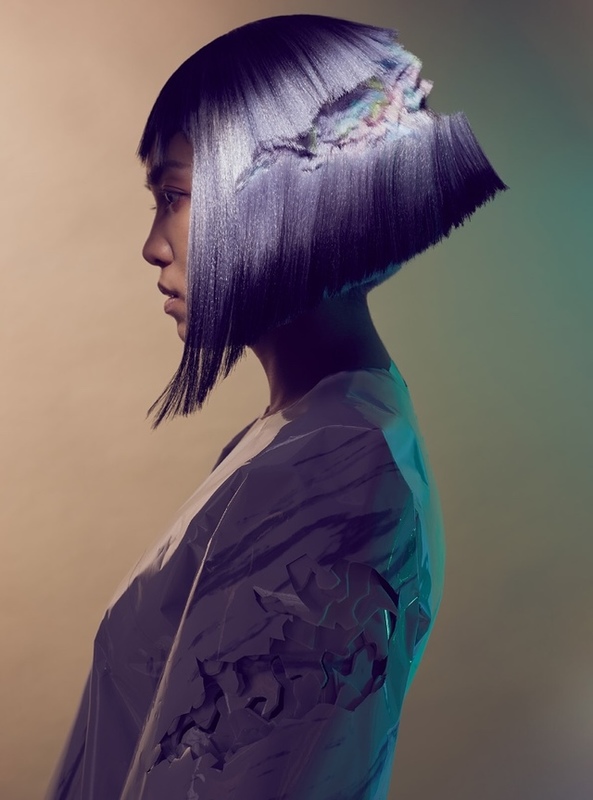 AUGUST ARTIST TO REIGN SUPREME: Kyle Pinneo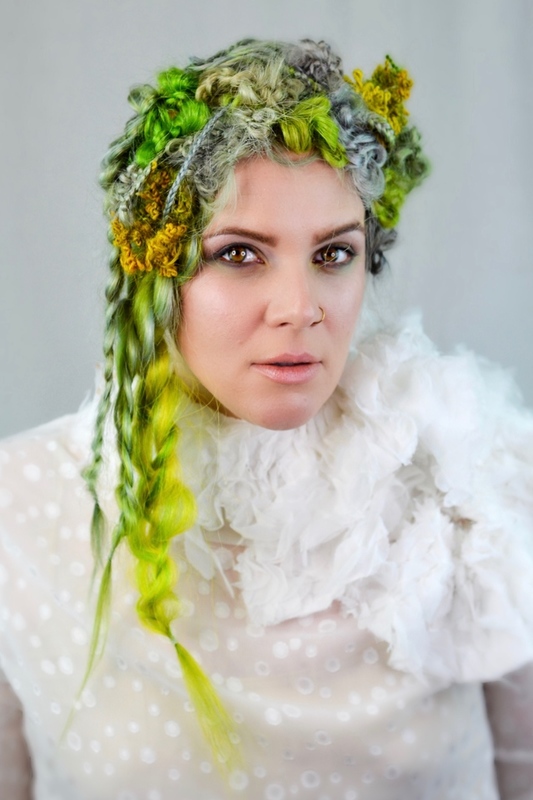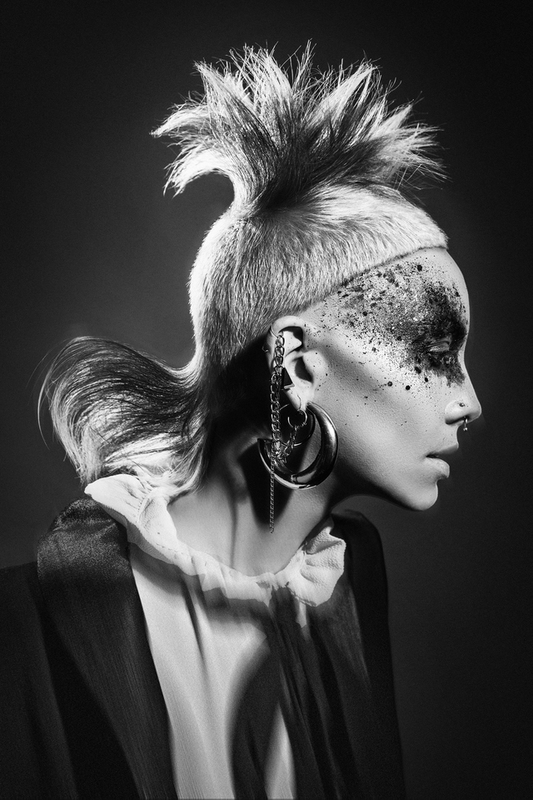 OCTOBER ARTIST TO REIGN SUPREME: Bx Pfeiffer

NOVEMBER ARTIST TO REIGN SUPREME: Xaro Ferri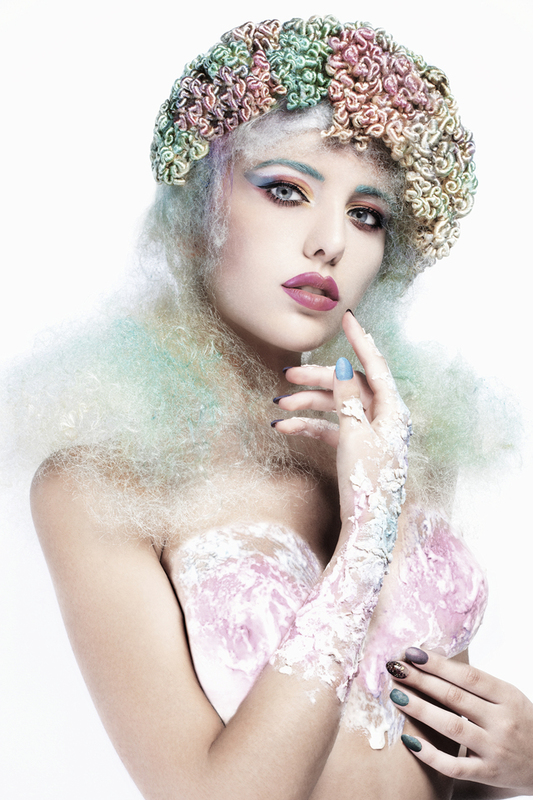 ---
For more fashion-forward styles and product picks and be sure to stock up on all goodies the Bangstyle store has to offer!