For most guys, growing out facial hair to the perfect length is quite the accomplishment, whether it takes you six months or six years. And while summer temps may call for shorter 'dos, you don't have to get rid of your signature beard when it's hot outside. Check out six ways to keep your beard looking fresh during the summer months.
Hydrate, hydrate, hydrate
Dehydration can leave your beard feeling dry, itchy, weak and brittle. To maintain softness and kickstart growth, aim to drink at least 8-10 glasses of water a day.
Stay fresh
Hot, humid temps equal lots of sweat, which can leave your beard smelling a little funky. Make it a habit to cleanse your beard at least 1-2 times daily. Not able to stop by a sink throughout the day? You're in luck! The American Crew Beard Foam makes it easy to stay clean on the go. This fast-absorbing leave-in cleanser removes buildup as it conditions and deodorizes the hair—no water required.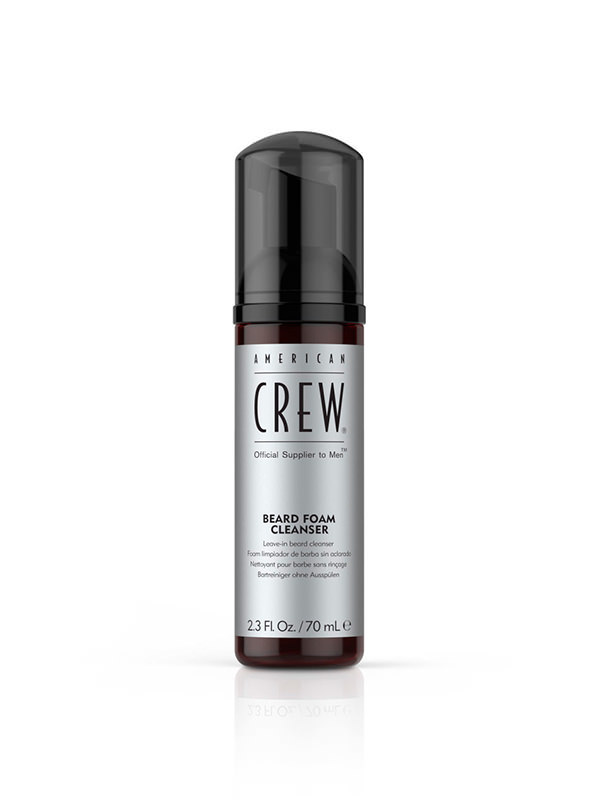 Use protection
Summer is no time to leave your beard vulnerable to sun damage. If you want to keep your beard looking well-groomed, do your best to avoid the sun during its peak hours (10 a.m-4 p.m), and if you do find yourself soaking up the sun's rays, apply an SPF and wear a hat to protect your hair and your skin. We suggest the American Crew All-in-One Face Balm Broad Spectrum SPF 15 to protect your skin!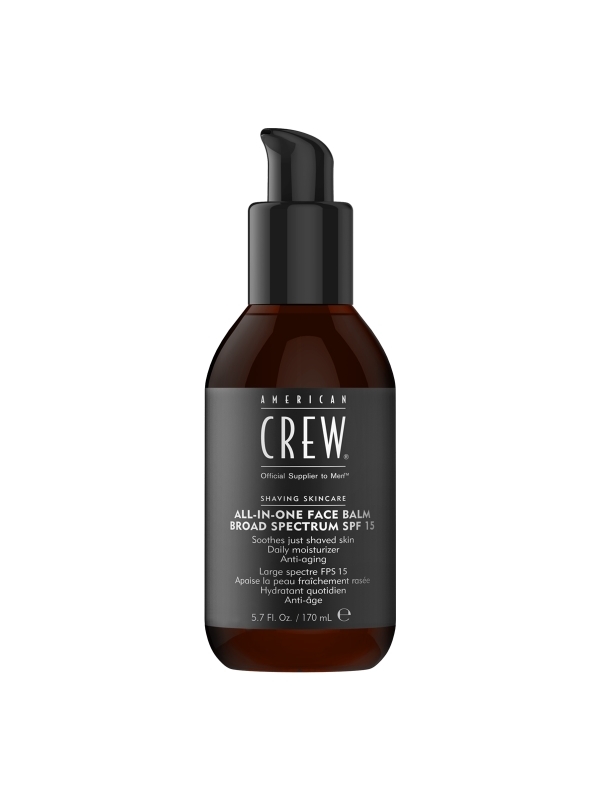 Get wet
Unfortunately, lazy pool or beach days come at a cost— both chlorine and salt water are incredibly drying to the hair. Always wet your beard in the sink or shower before and after going into the water to protect the hair from water's damaging effects. Another tip? Keep a spray bottle filled with water in your car for instant coolness when you're on the go.
Oil up
To keep hair soft and manageable, always apply an oil or serum before stepping foot in the water. The American Crew Beard Serum locks in softness and shine while giving the hair a "freshly groomed" appearance.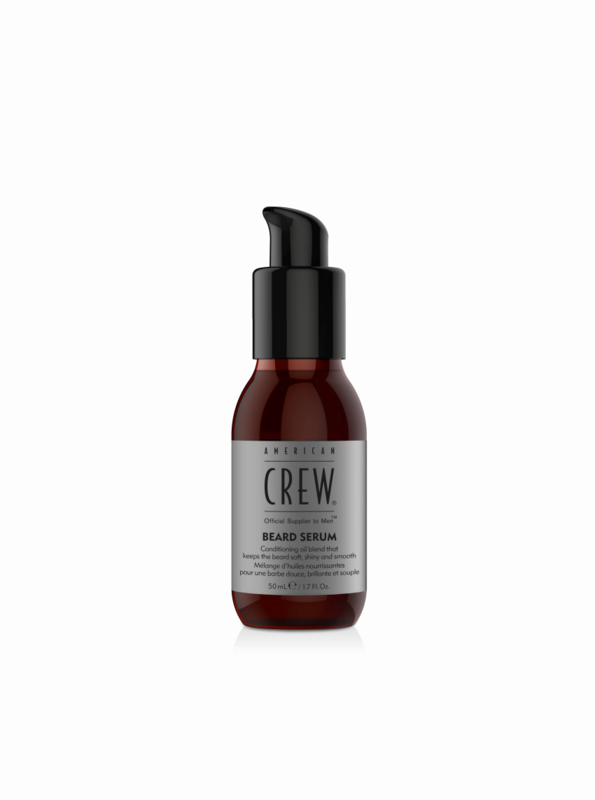 Stay up on your trims
Let's face it: Your beard does nothing to keep you cool during the warmer months. To prevent frequent overheating, trim your beard at least once a week to get rid of any heaviness or extra length that may be causing you to break a sweat.
---
Looking for more grooming inspiration? Check out these guides for a look inside our favorite styles!