If you've ever stopped in the middle of your workout to tighten your ponytail or adjust a topknot that's started slipping to one side, you know the importance of a good gym hairstyle. It may not seem like the most crucial part of pre-workout prep, but the right style can not only keep your strands securely up and out of your face, but it can also help you get the most out of your session.
If you're like most people, you've made a commitment to re-energize your workout routine in the new year. Make sure you're prepped for optimum performance with a hairstyle to match your exercise habit. Here, we've compiled some of the best hairstyles for workouts so, whether you've signed up for a 5k or are trying a cardio dance class, we've got you covered.
The Workout: Jogging
Whether you're braving the chilly morning temps or hitting the treadmill, function is your friend when it comes to the best hairstyles for jogging. Pull strands back into a sleek ponytail or, if you've got longer locks, create a faux braid by wrapping elastics at even intervals around a high pony. To prevent fly-aways and stop shorter strands from falling out, stack a few bobby pins side by side or slip on a trendy headband.
The Workout: Spin
Need a hairstyle that will survive your spin class? We recommend a low-tension look to help you get through your tap-backs. Skip the high pony or bun, which can both add unneeded strain, and instead opt for a single French braid. Prep damp or dry hair with a flexible molding paste or gel, like Keune's So Pure Modulation Gel, then work strands into a thick plait. Finish with a medium to high-hold hairspray, like SESSION.SPRAY FLEX from KEVIN.MURPHY.
The Workout: Yoga
Make sure your strands stay put during your vinyasa flow with a sleek topknot or nape bun. To keep hair out of your eyes during downward dog, first prep with a styling cream, then wrap an elastic around either a high or low pony. Next, twist the ponytail into a bun and secure with another elastic and/or bobby pins. Set with a hardworking hairspray; we like Redken's Control Addict 28 Extra High-Hold Hairspray.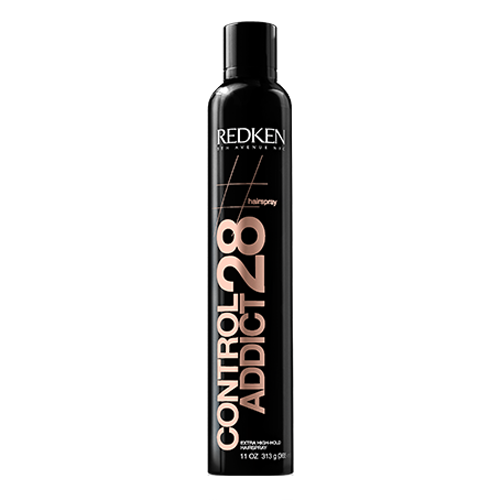 The Workout: Barre
Thanks to barre's emphasis on controlled movements, you won't need the extra security of a sleek high pony or tight nape knot. Instead, to make sure your strands don't get in the way during your pulses, style hair into two low, braided buns. Start by splitting hair into a center part, then French braid either side and secure. Wrap braids around themselves and pin into place. Make sure your buns are positioned slightly away from the center and more toward the ears to avoid any discomfort during mat work. Finish with a high-hold hairspray, like Redken's Quick Dry 18 Instant Finishing Spray.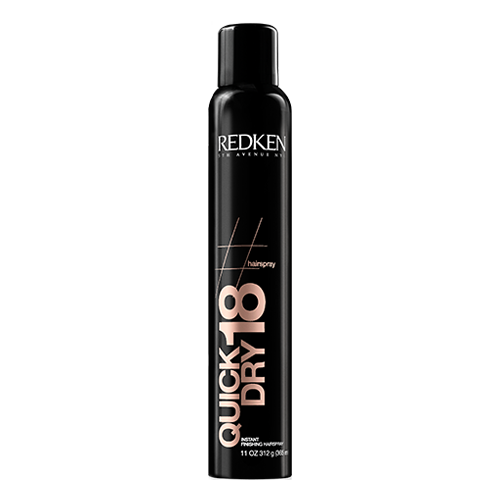 The Workout: Cardio Kickboxing & HIIT
For any high-intensity, cardio workout like kickboxing, HIIT, or dance, you need a look that you can count on to stay in place. One of the best hairstyles for your next cardio class: tight reverse French braids. To get the look, prep hair with a flexible-hold styling cream, like Wella Professionals EIMI Texture Texture Touch​. Create a center part, then braid each side. To get the reverse French braid, or "Dutch braid," twist strands under one another, rather than pulling them over. Set the look with a high-hold hairspray to prevent flyaways.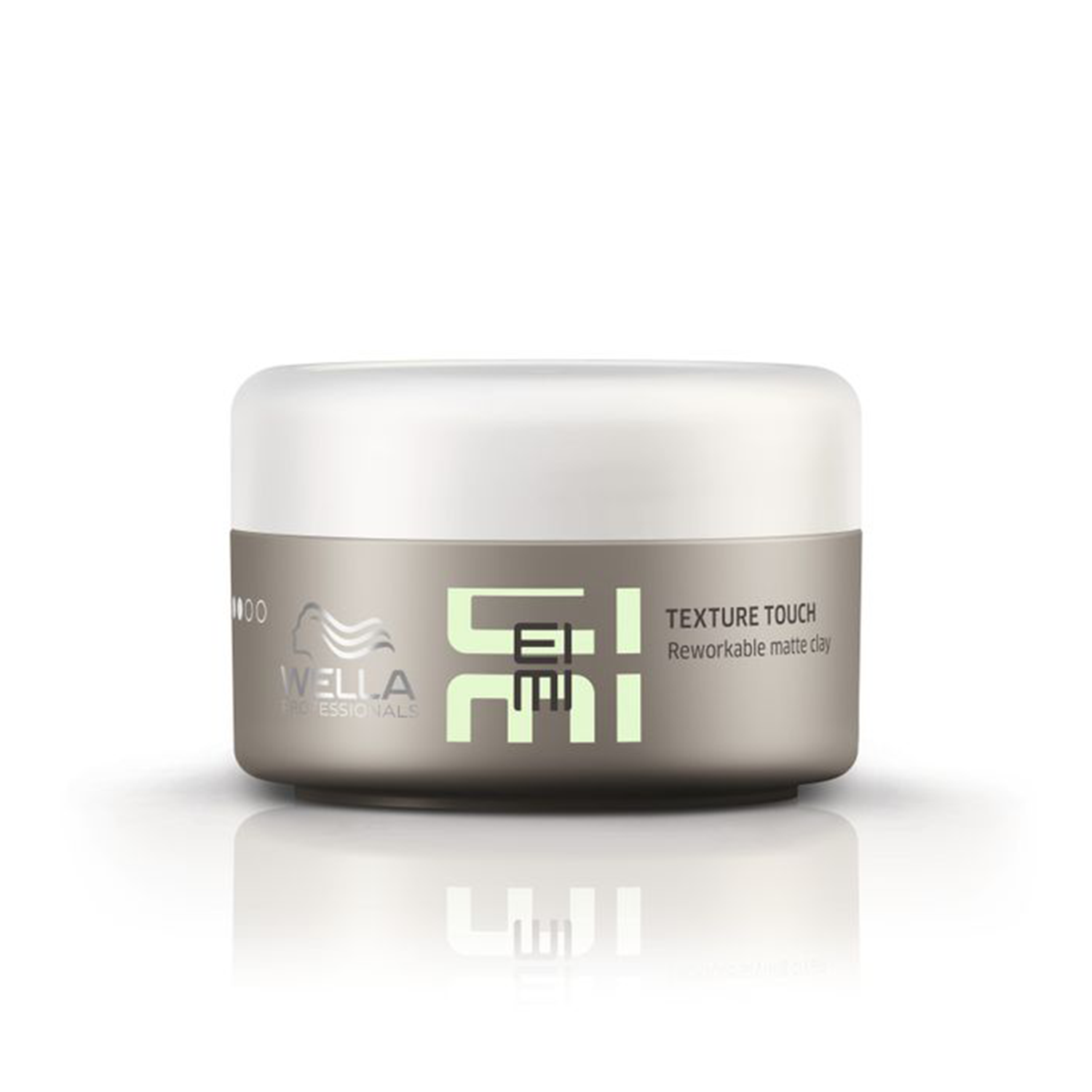 The Workout: Swimming
The best hairstyle for swimming? Go for a look that will keep your strands out of your face, reduce drag, and, most importantly, can be easily tucked into your swim cap. Pull hair into a sleek, low ponytail and secure with an elastic. Twist into a tight low bun and set it in place with a few bobby pins. Avoid using product, which will wash out once you hit the pool. Instead, make sure your style stays put with a sporty silicone swim cap.