Apart from achieving the perfect Lived In Color™, blonding responsibly is among the most important aspects of lightening a client's hair for Redken Brand Ambassador Johnny Ramirez.
Johnny's iconic hair color technique — Lived In Color™ — is inspired by his daughter's perfectly natural California sunkissed hair. His approach and results are not just coveted because of the truly natural look he creates but also for the importance he places on blonding responsibly and taking care of the overall health of hair.
Whether it's a new client or an existing one, Johnny offers his insight on the best ways to blonde responsibly. "I believe it's always important to communicate to the client what's realistic in one visit as well as the length of the process. I also believe that it's a good idea to under promise and over deliver!" Says Ramirez. "This is especially important when working on a new client who has had years of dark permanent color and is looking to be blonde in one sitting. Once they see how much lighter I was actually able to get them than originally promised, they are very happy with their end result!"
Blonding Responsibly
Every stylist has the ability to blonde responsibly with 3 simple steps: Lighten, Tone and Protect.
1. Lighten
When creating Lived In Color™ or using lighteners to create any other finished look it is imperative to choose products that protect the integrity of the hair. By using Redken Flash Lift Bonder Inside or Redken Flash Lift Pods Bonder Inside, stylists are able to achieve up to 8 levels of predictable lift. The key is the 2-in-1 lightener with a built-in bonder designed to keep hair fibers strong, smooth and shiny.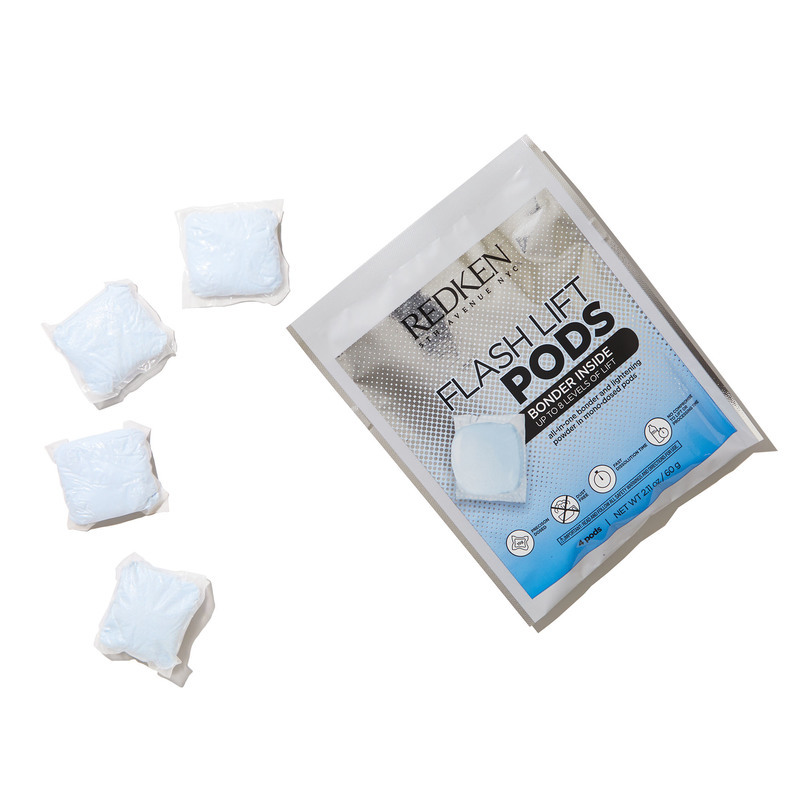 2. Tone
Whether your client needs tone correction post lifting or simply an extra dose of shine, utilizing Shades EQ is a major must-have. With a range of intermixable tones, the options for this highly conditioning acidic no-lift formula are endless. Due to the fact that lightening services can raise the pH of hair, a Shades EQ service is essential to lower the hair to an acidic state.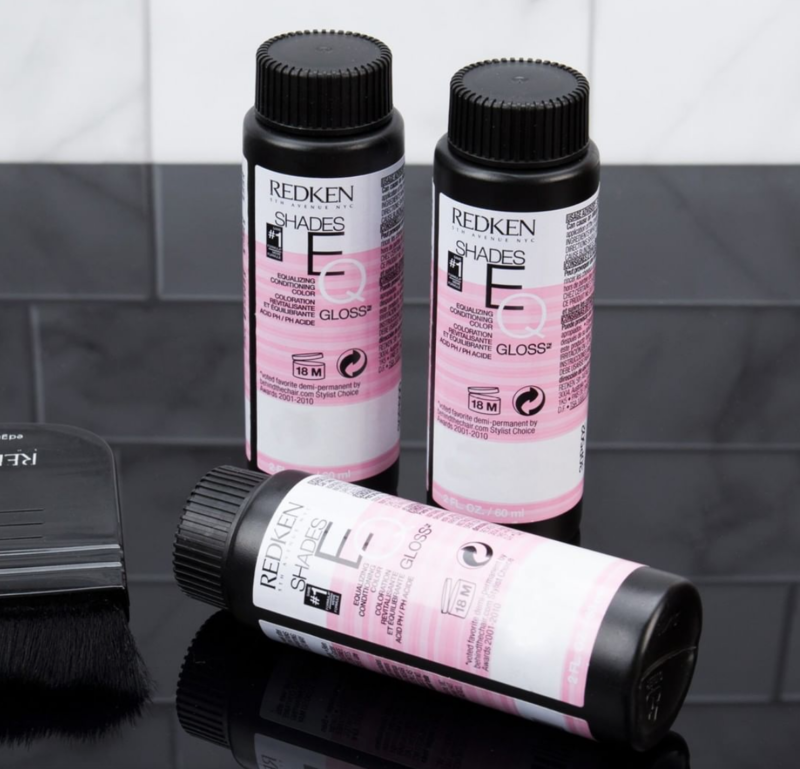 3. Protect
After any lightening service, home care is essential to keep color looking its best. That's why the new Acidic Bonding Concentrate is Johnny's go-to for intense conditioning and color fade protection. With the ability to create 11X smoother** hair with 56% less breakage* and 82% less visible split ends**, it is a must-have for frizz-free, shiny results on all hair types.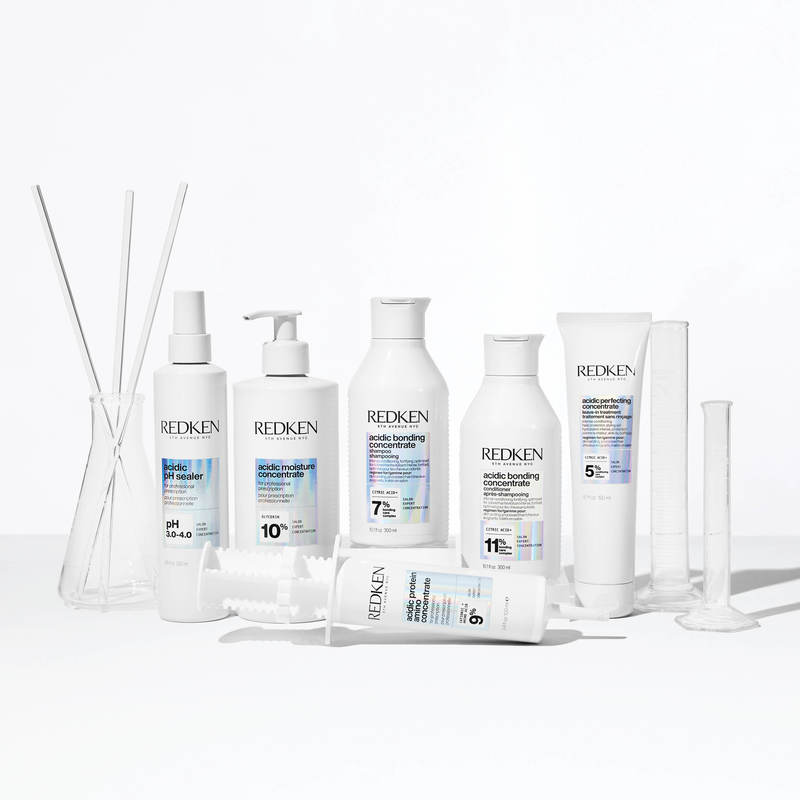 Creating the Perfect Lived In Color™ Look:
When creating the perfect color, there are a few rules Johnny Ramirez always lives by.
Low & Slow: Johnny uses 20 VOL. developer to lift without overly damaging the hair.
Strand Test: For new clients, a strand test is essential to ensure you know what you're dealing with and to know if you can achieve the desired results agreed upon during the consultation.
Hair Rehab: Adding a special at-home haircare regimen can greatly improve the finish and feel of the hair while also extending the life of the color. Johnny's go-to is the new Redken Acidic Bonding Concentrate to provide intense conditioning and color fade protection.

​Stay tuned for Part II to see expert-approved color formulas and techniques to achieve Lived In Color™ with Redken Brand Ambassador Johnny Ramirez!