"The ability to easily create a speedy updo behind the chair is such a beneficial tool for any stylist. Knowing how to prep hair first to create a foundation of thickness to sculpt a shape quickly and have it last all day? That is pure MONEY!" says Twylla Jane, Sam Villa Ambassador @twyllajane. Read on as she shares how to create a Boho Updo in minutes that's so speedy and stable it will have clients returning time and time again.
"For formal looks, I encourage guests to be as comfortable as possible. If they don't like pulling their hair up and away, yet still want the ability to add a veil and/or accessories, this look is a great option outside of the traditional go-to half-up style," explains Twylla Jane.
Thickness, grip and texture are the building blocks for shape and staying power. Before forming any special occasion style, use a Sam Villa Signature Series Textur Professional Texturizing Iron throughout the entire head or on just a few hidden sections to amp up the foundation. Utilizing braids as anchors, connecting accents or weaving pieces also gives your style staying power.
Boho Updo Step-By-Step
Step 1: Apply Redken Guts 10 to roots and blow-dry with a Sam Villa Artist Series Professional Blow Dryer and thermal round brush with the ion feature off to maximize volume.
Step 2: Using 1" sections horizontally, slice ¼" off the top of each section and compress with the Sam Villa Signature Series Textur Iron to create additional thickness for extra hold and visual softness throughout the style.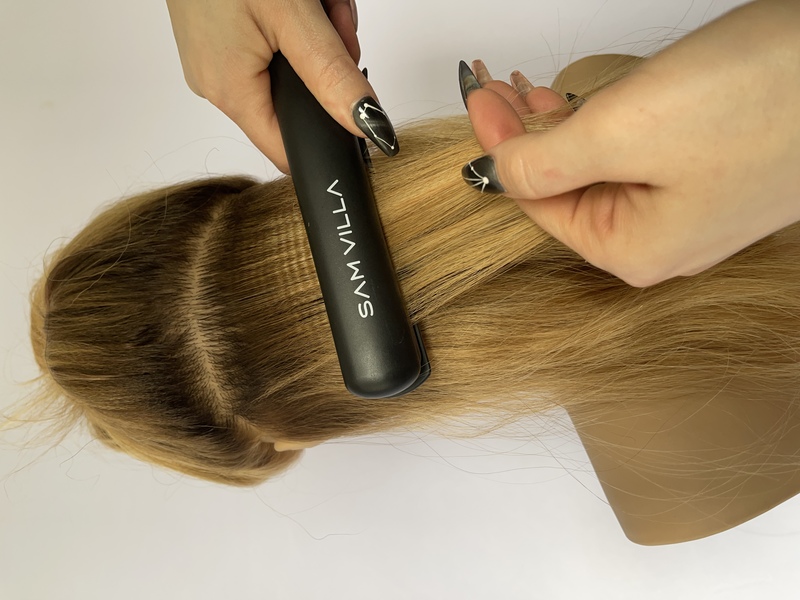 Step 3: Take two diagonal back partings on each side starting from the temples and ending at the center back of the head. Create two ponytails at the nape in the outside sections and flip the ponytails through to help hide the elastic.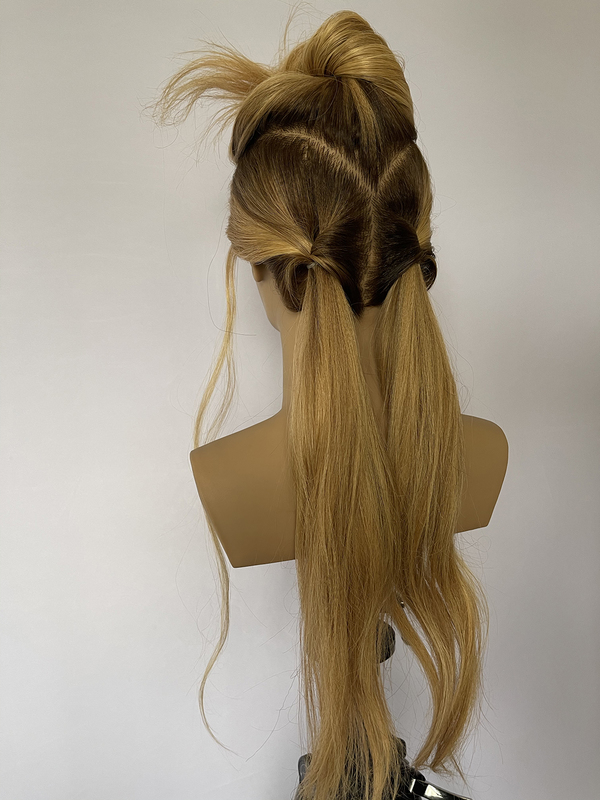 Step 4: Create a French braid in the center section using large subsections and finish with a regular braid down to the ends. Braiding the outer two ponytails.
Step 5: Loop the outside braids through the center braid to incorporate all the braids together. Use bobby pins where necessary to secure the braids together.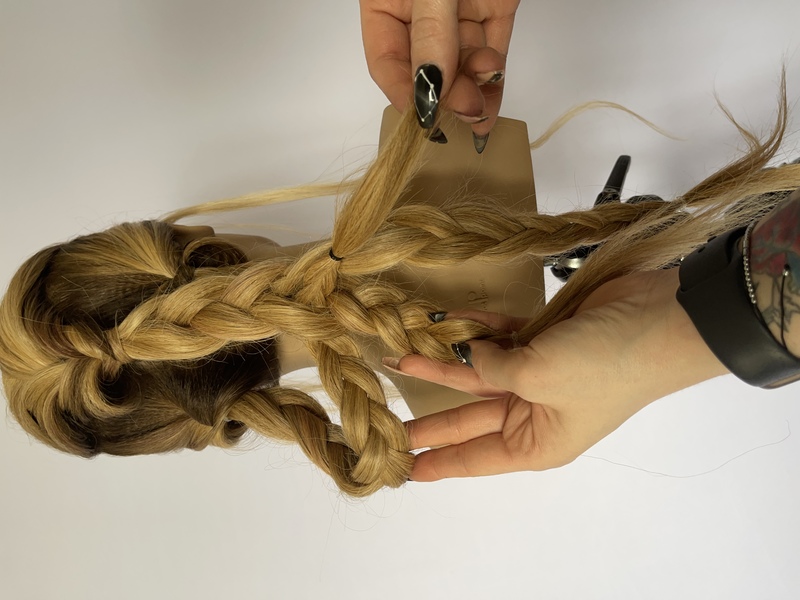 Step 6: Soften braids by pulling random sections out gently to create fullness.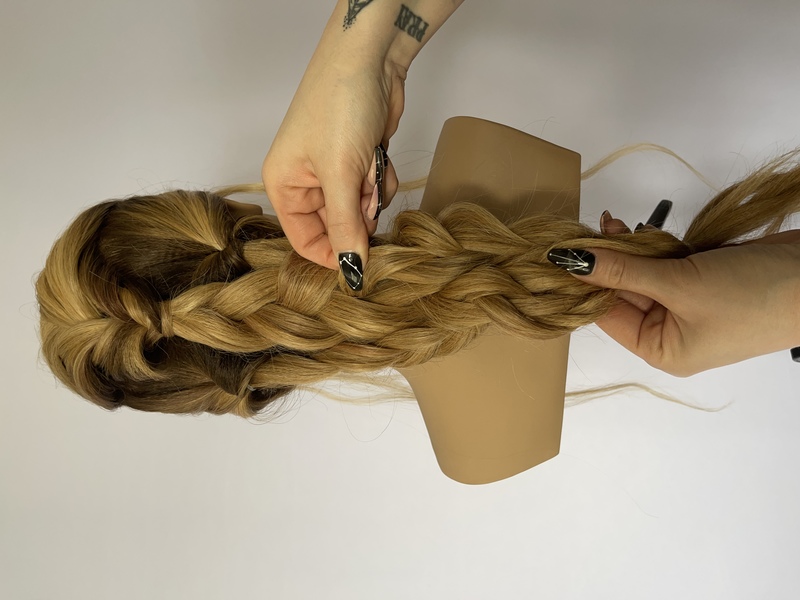 Step 7: Finish by adding accessories such as fresh flowers (Baby's Breath won't wilt as quickly as others), pearls, ribbons or accent pins.
"The beautiful thing about this style is that it will last all day and get endless compliments because of its uniqueness," adds Twylla Jane.
For even more expert tips watch Twylla Jane create this style in the video below!
Explore more FREE live education from Sam Villa and team here.