October is Breast Cancer Awareness month and whether you or someone you know is affected by the disease, now is the time to inform yourself about what you can do to help the cause. From prevention to treatment, bringing awareness is the first step we can all take.
KEVIN.MURPHY is doing its part by aiming to bring awareness to the disease outside the parameters of the month of October. To us, this disease is something that should be fought every day. With 1 in 8 women being diagnosed in their lifetime and with the beauty industry being predominantly female, this cause is near and dear to everyone's hearts. 
For the third year in a row, KEVIN.MURPHY is partnering with Wings Of Karen – a non-profit breast cancer foundation that supports the prevention, detection, and treatment of breast cancer. With sales benefiting the cause each October, we have raised $26,000 to benefit awareness. 
How To Support:
This year, our POWER OF PINK promotion features PLUMPING.WASH and RINSE along with our fan-favourite POWDER.PUFF. A great gift for yourself or others, this plumping trio delivers instant volume for your hair while raising awareness around Breast Cancer. For the purchase of each pack, we will donate $1 to Wings of Karen. We have also created an assortment of beautiful and thoughtfully designed merchandising and fundraising materials from posters to shelf-talkers, flyers and donation cranes, to increase visibility and participation in your salon.
And for the first time ever, COLOR.ME will also be participating in BCA! Through special savings on our new but already beloved ROSE.TONER paired with a recipe card featuring empowering pink colour formulas, a mirror cling encouraging clients to "go pink" and, of course, a $1 donation to Wings of Karen. Our first-ever COLOR.ME BCA promotion touches everyone from the colourist, to the client, to the cause.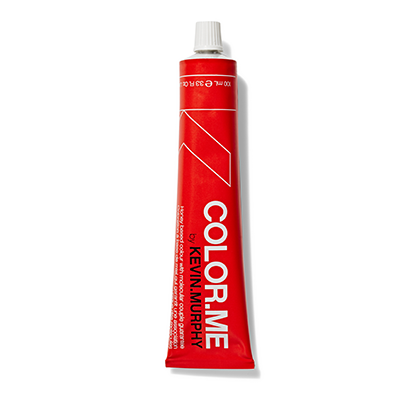 ---
For fashion-forward colour and style inspiration be sure to visit us on Instagram, Facebook, Twitter, and Bangstyle and to see all the specials, be sure to visit the KEVIN.MURPHY store!