More than ever before, clients are taking great care of their hair. We can attribute this trend to them being extremely informed, taking pride, and ultimately enjoying their hair care routine. Needless to say, #selfcare has taken the world by storm. As stylists, we love it when clients take an interest in improving the health of their hair and maintaining it between salon appointments. The more they sustain their hair at home, the better results we get in the salon!
As hair trends take over Instagram feeds on the daily, clients are constantly looking for a change. And, as the seasons change, you might have noticed that there is an uptick in requests for hair colour transformations. Balayage and highlights are the most common service because clients are often asking for brighter, lighter levels as the seasons transition. While the levels are getting brighter, the tones are getting more complex.
In the salon, you can easily change your client's tone with a gloss. A hair gloss is a perfect accompaniment to highlight services because it helps balance tone. If a client's colour turns out too ashy or too brassy, you can easily correct this by applying a gloss with a contrasting colour. Alternatively, if you want to add a beautiful pastel shade to your pre-lightened client, adding a gloss with a hint of a pastel hue can accomplish this in an instant. As always, communication with your client about their expectations is key!  Another great trick? Apply a CRYSTAL gloss to your client's hair - it adds shine and brightens their hue!
Going one step further, KEVIN.MURPHY has created a way to enhance your client's tone at home! While their BLONDE.ANGEL.WASH and treatment have long been a cult favorite to combat brass, their COLOURING.ANGELS line is now allowing clients to add a glossy finish to their at-home routine.
COLOURING.ANGELS works with their in-salon treatment by enhancing and prolonging their hues at home. You can think of it as applying a lip-gloss over your lipstick, adding shine and a hint of hue to your beautiful shade. As a "lip-gloss" for your hair, COLOURING.ANGELS will enhance the hair's existing shade, neutralise unwanted tones and prolong the life of your colour. It is the premier system for boosting your home hair colour upkeep.
With four magnificent hues to pick from, you can use one or a blend of a few to enhance your look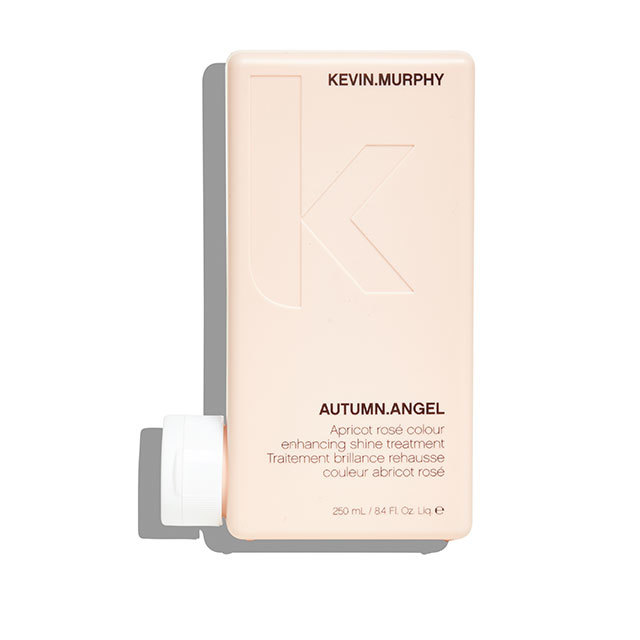 With pink being one of the most popular colours this season, this shade is an automatic fan favorite. Adding a hint of pink, it is the perfect match for rose gold, strawberry blonde or apricot clients.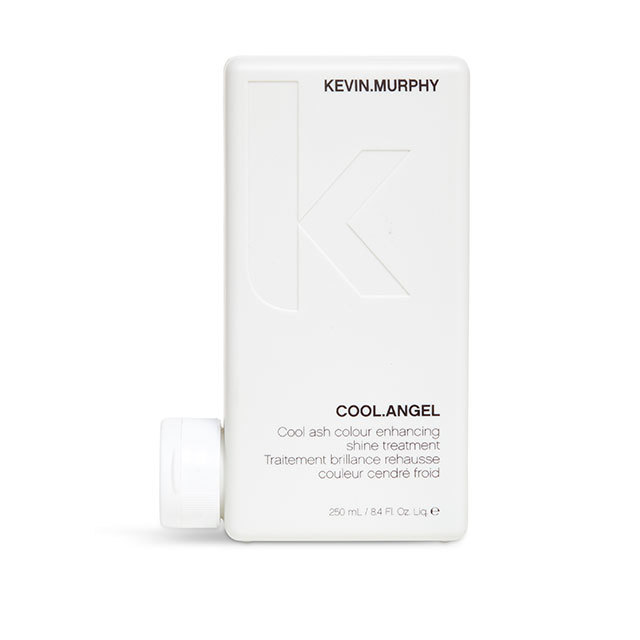 Silver strands and ashy blondes, this is the one for you! This treatment adds shine and neutralises brassy tones for a shiny, cool finish.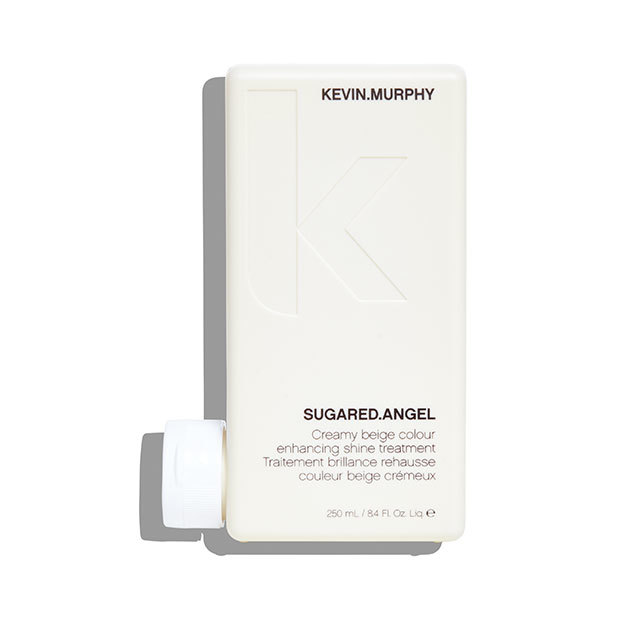 With a hint of beige, this formula adds a creamy sandy shade to blonde strands. It will help ensure that true blondes keep their coveted neutral hue by removing brassy undertones.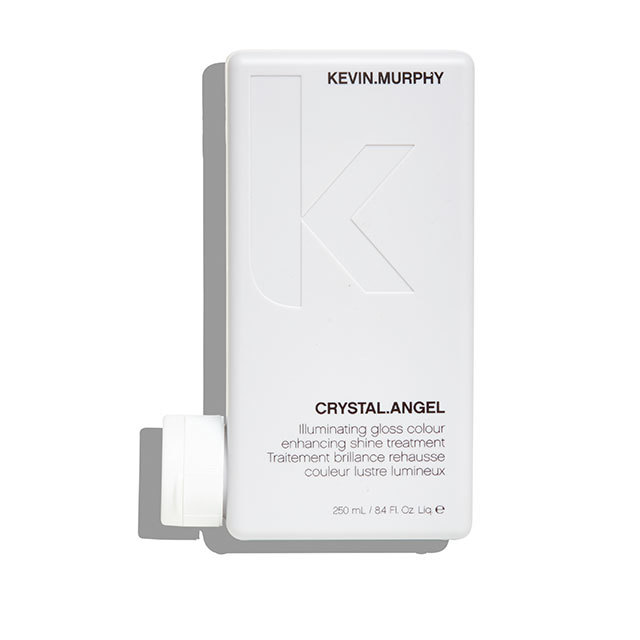 This shade is truly the icing on the cake. When hair colour is shiny, it makes everything better and that is exactly what this formula does. It is like a clear top coat for the hair that will boost illumination of any shade while providing mirror-like luster.
---
For fashion-forward colour & style inspiration be sure to visit us on Instagram, Facebook, Twitter, and Bangstyle and to see all the specials, be sure to visit the KEVIN.MURPHY store!