Chrsytofer Benson is no stranger when it comes to NAHA nominations. He has received countless accolades over the years and this year is no different! With FIVE nominations spanning Master Hairstylist, Haircutting, Haircolor, Editorial and Team, his work continues to shine. Take a peek below to see his breadth of work and his inspiration this year!
---
How has your artistry changed over the years?
I think it keeps developing as I learn new things – I still have a signature style in what I do but it has evolved as well.
What was the inspiration behind each collection?
Editorial was a strong collection called DRAGON and it is of Asian inspiration. Hair color and cutting was a bit of texture graffiti abstract art in its inspiration. Masters was all about METALS. And, Team was about playing to each member strengths to showcase our best! Dark bold clothing strong color and cuts with lots of diverse styling.
EDITORIAL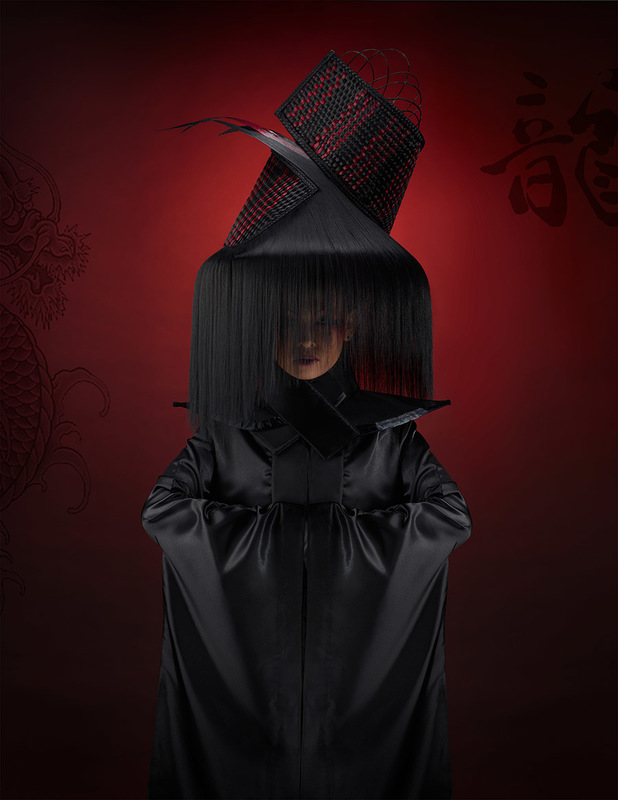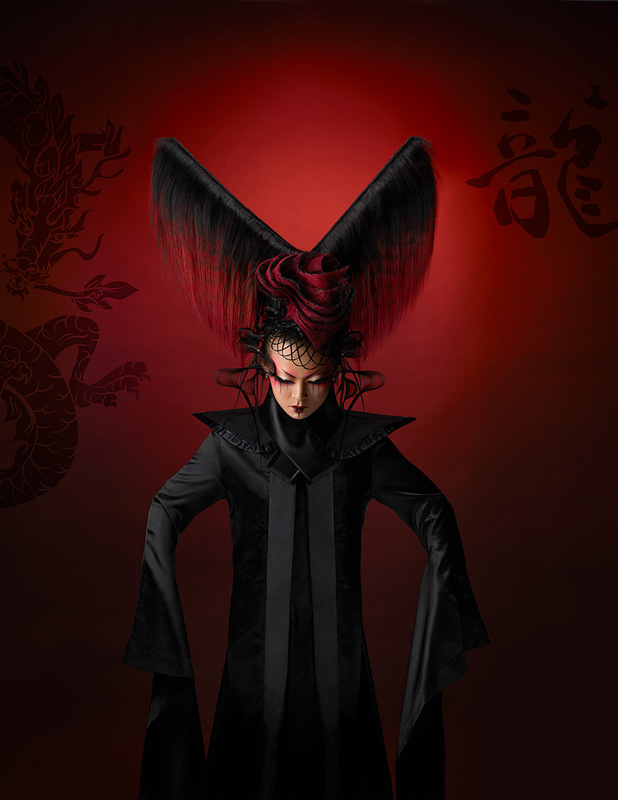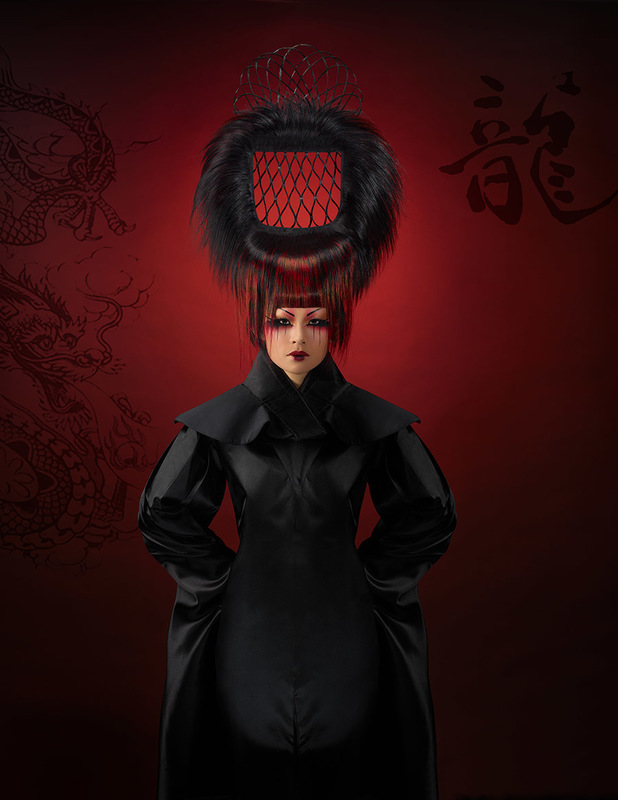 How does it feel to be nominated in 5 categories?!
It is a bit surreal, to be honest, you plan and prep so hard and when the day finally comes it is great – but getting to the finals is only one step in the process- the night of NAHA is when we see ;-)
Did you have a favorite shoot or collection?
No, I love all of them for different reasons. The cut and color because of the balance in shape and tone. The masters because I really pushed myself to go other places. The editorial was just art for me to create, BUT THE TEAM for me this was really, really special because of who I did it with! GRETA COSTON – LENNY STRAND – CORY HOFFMAN
HAIRCUTTING/HAIRCOLOR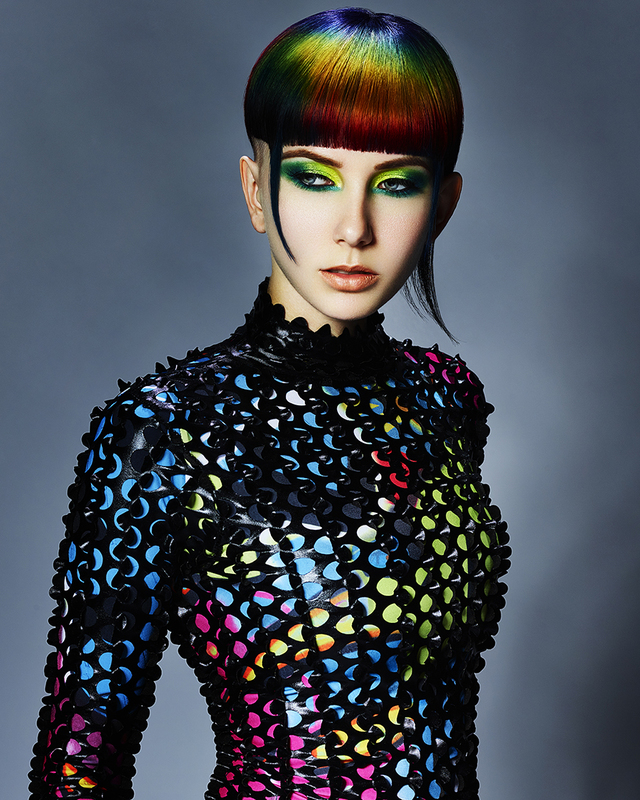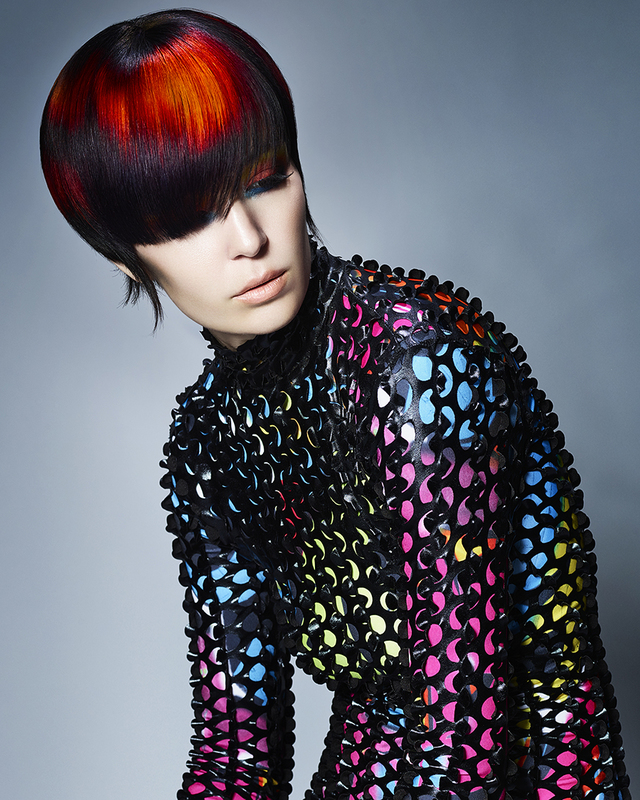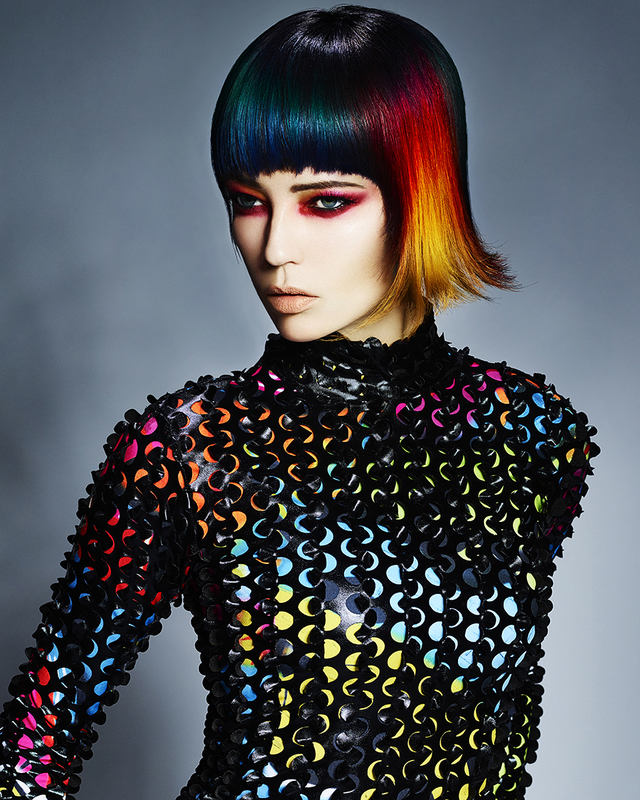 What was your biggest challenge?
Getting everyone in the same place at the same time, they were coming from all over the globe.
How much prep time went into each piece?
It just depends on the piece but it can be months in the planning and hours to execute but the per and planning is where the work is to make a creative day for the shoot day not trying to figure it out on set
MASTER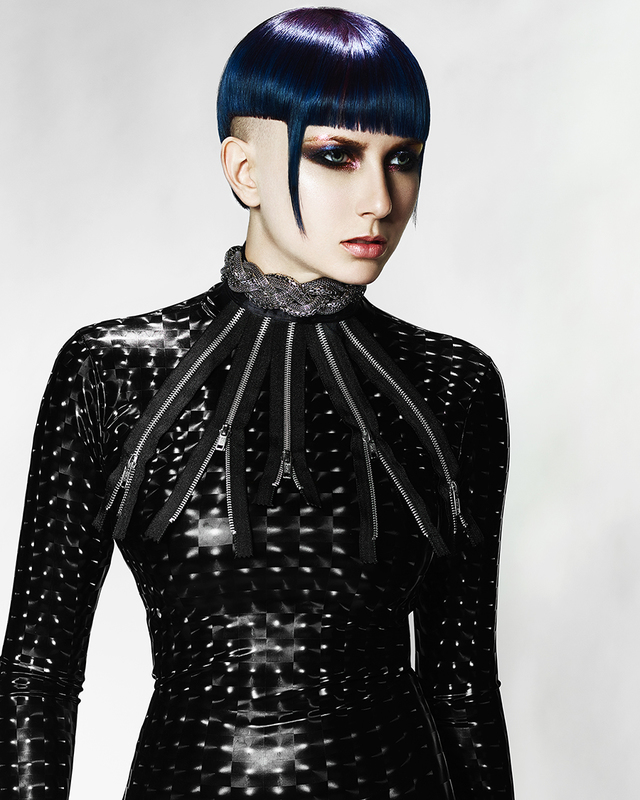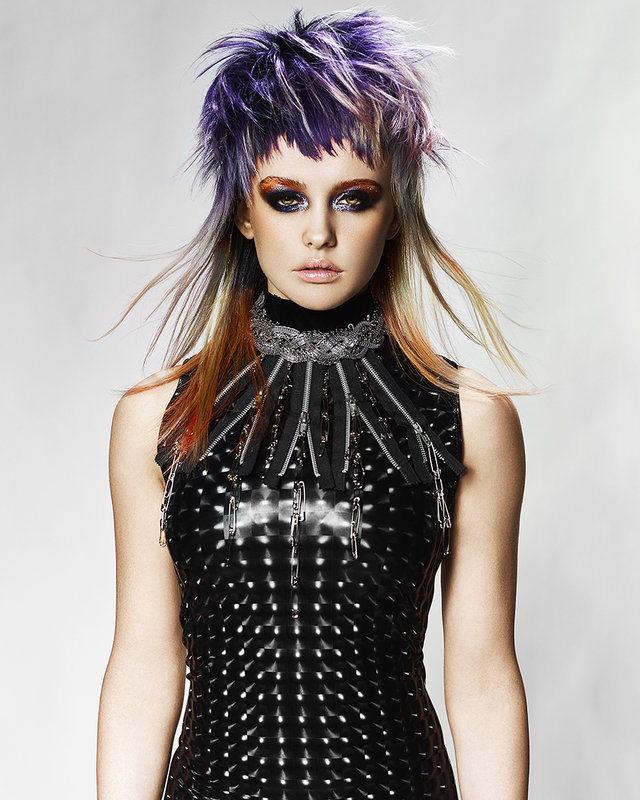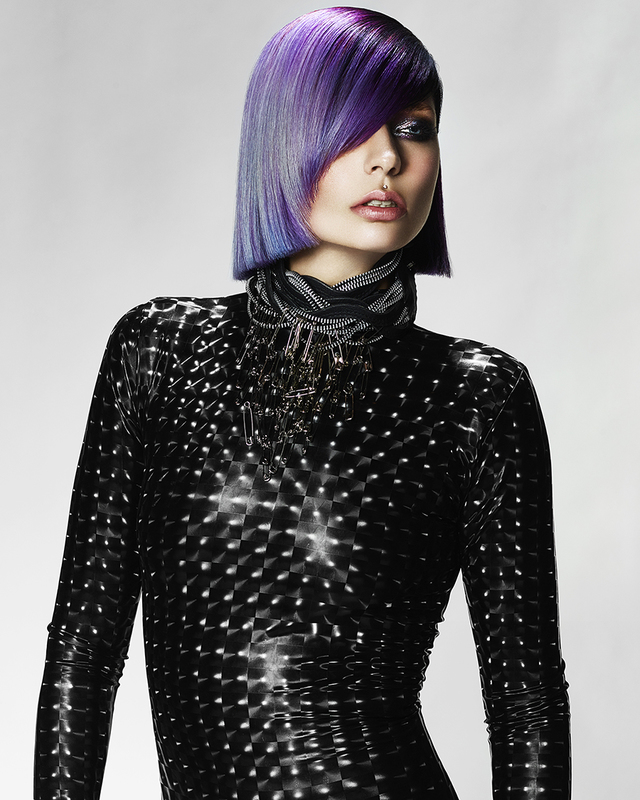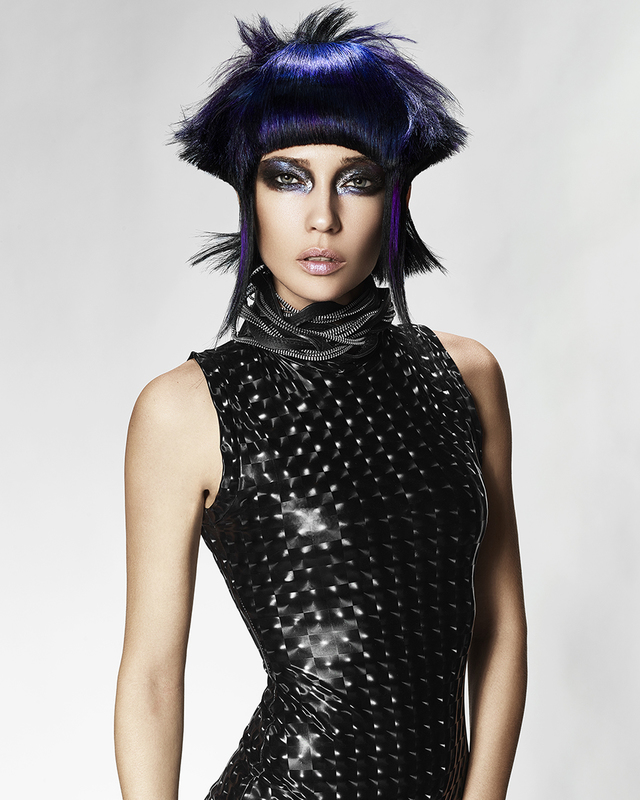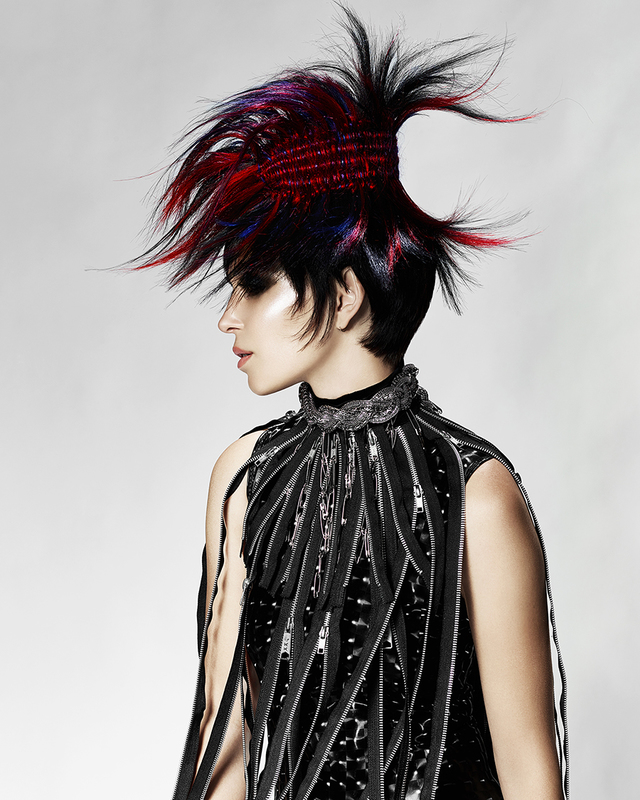 Where will we find you in Long Beach?!
I am doing a big MAINSTAGE presentation with my CBC team and we have some seriously amazing people joining us for the Presentation – on SUNDAY. l am a part of a presentation for NAHA with a LOREAL team as well doing some work on the Salon Centric stage. I have a classroom on Sunday with my buddy Lenny Strand and I'll also be with MATRIX doing the Center stage on Monday! So, I have a couple things going that weekend-wink wink.
TEAM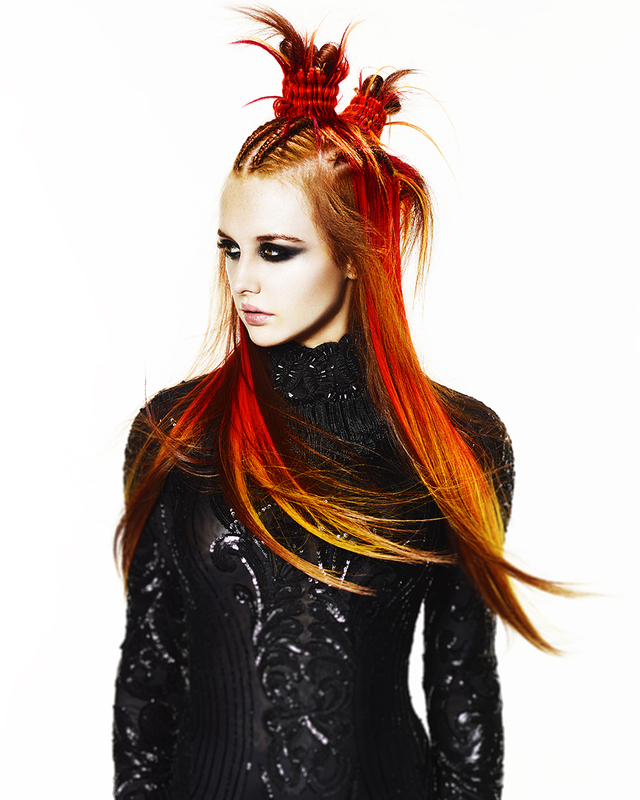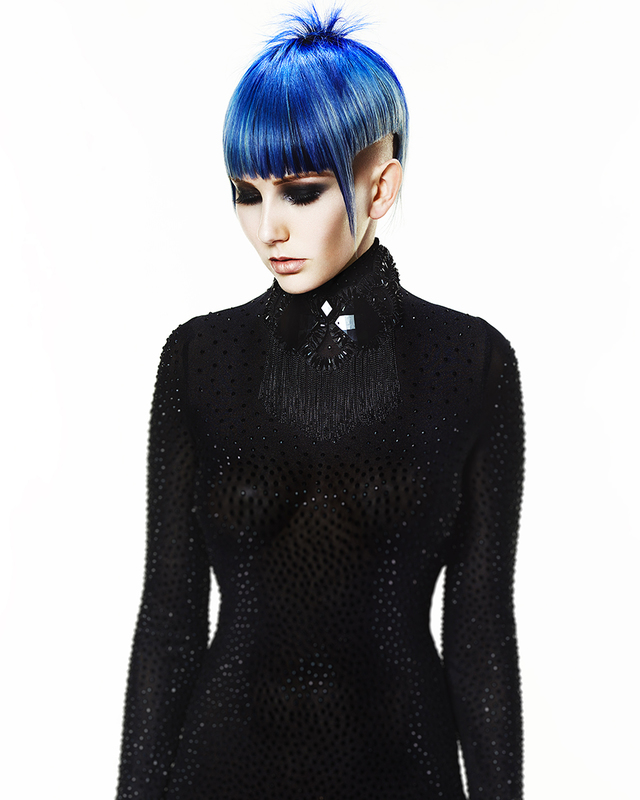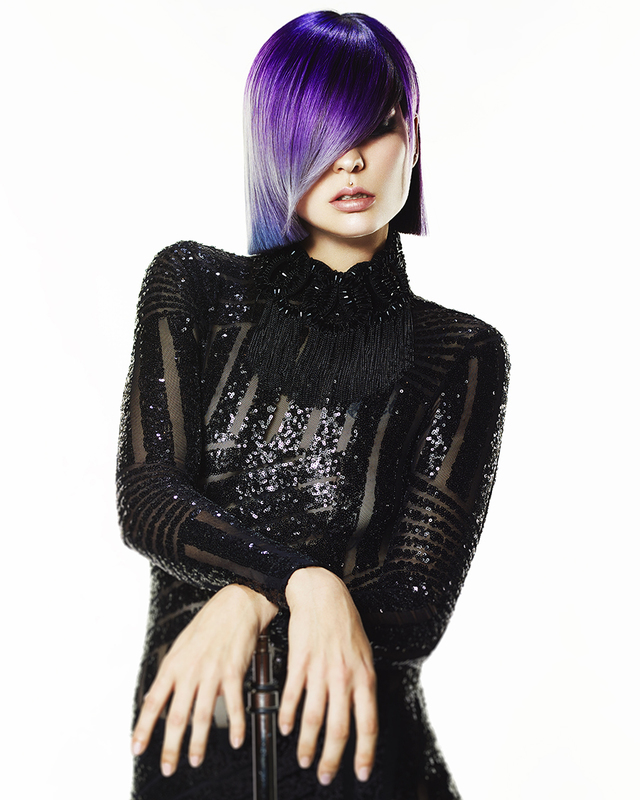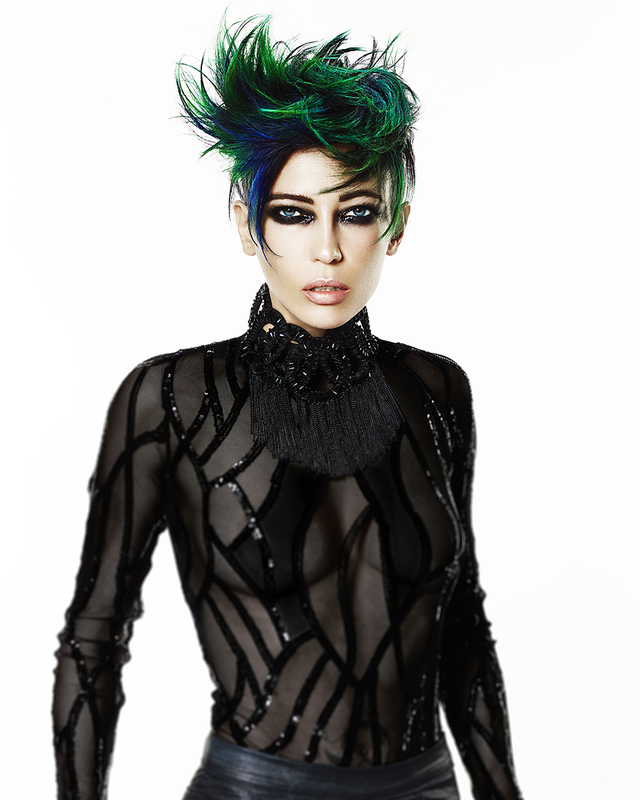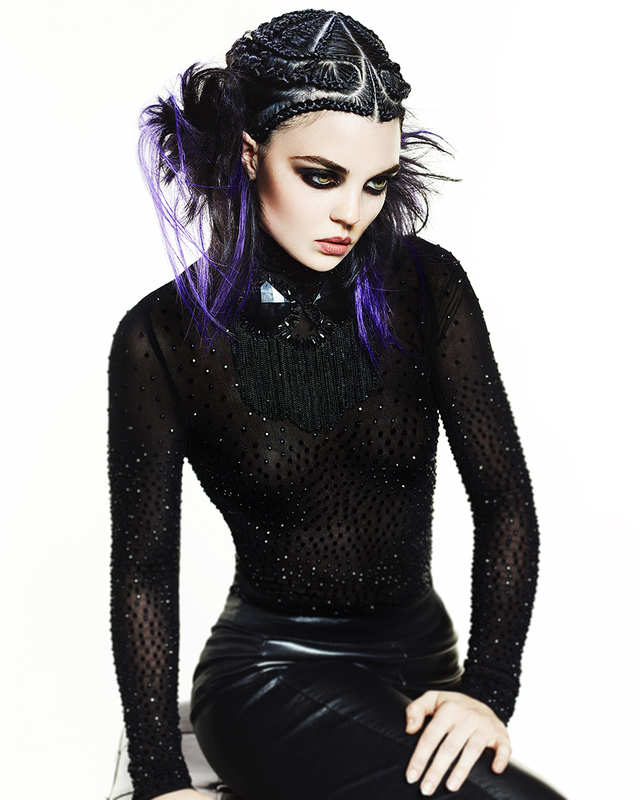 What are you looking forward to most about NAHA 2019?!
Sharing the moment with the TEAM! ALWAYS for me, it is a TEAM that does it! SEE YOU AT ISSSE and NAHA!!!
---
Stay tuned to see even more NAHA Finalists Collections!
For more fashion-forward styles and product picks and be sure to stock up on all goodies the Bangstyle store has to offer!