After months spent inside dreaming up the first place to dine or vacation, everyone is ready to hit the ground running with sundresses and beach bags in tow. Before we gear up for a season spent in the sun, it's time to re-evaluate summer style with fresh new hair color options. Summer has always been the best time to experiment with style, and while we'll see a few out-of-the-box trends popping up, most clients are just excited to be able to get their hair colored in a salon. Beauty routines have changed over the past year, which is why we'll see clients opting for effortless shades that fit into their new low-key lifestyle. Take a peek at a few of our top color choices we expect to see everywhere this season.
Effortless Blends

While depth and contrast will always be in, harsh transitions are taking a backseat this season in favor of softer, more effortless blends. It doesn't matter if you're using a foil or freehand technique, color will be used to enhance natural tones and placement will be diffuse with feathery brush strokes and color transitions that melt from one shade into the next. If you are opting for freehand or balayage techniques, utilizing Wella Professionals Blondor FreeLights White Lightening Powder, a clay-based bleach will allow you artistic freedom to get the exact blend you're looking for.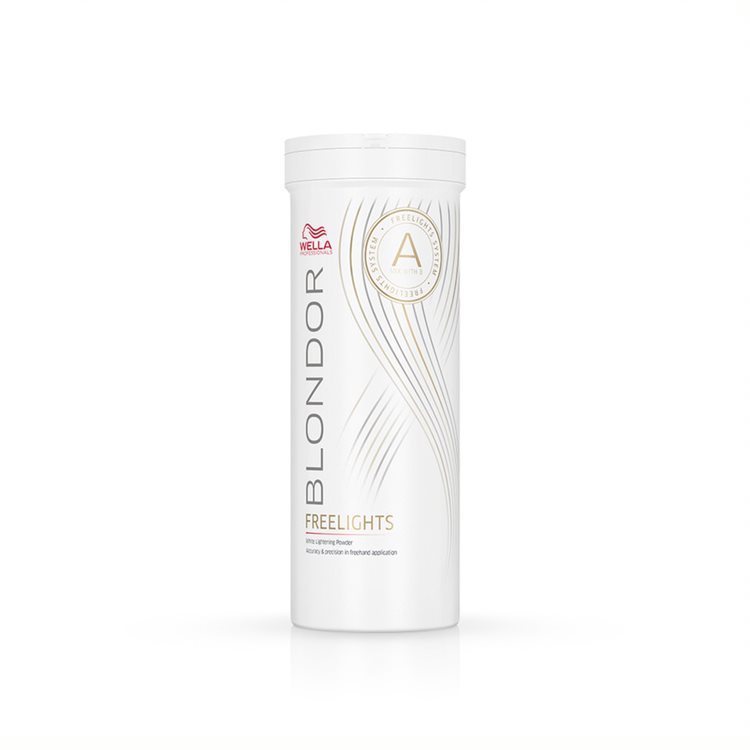 Blushing Blondes

Take color into new territory by adding a fresh sweep of blush to add a unique, yet low maintenance, spin on a summer style. For subtle blush tones, after pre-lighten hair with Wella Professionals BlondorPlex + your chosen developer, then tone with Illumina Color Opal Essence Titanium Rose + Silver Mauve like @Kleykafe did on his stunning model @adjivog. The beauty of this shade lies in its subtlety. The faint rose tone brings her blonde to life while adding interest and a unique finish that can be individually tailored to match your client's style.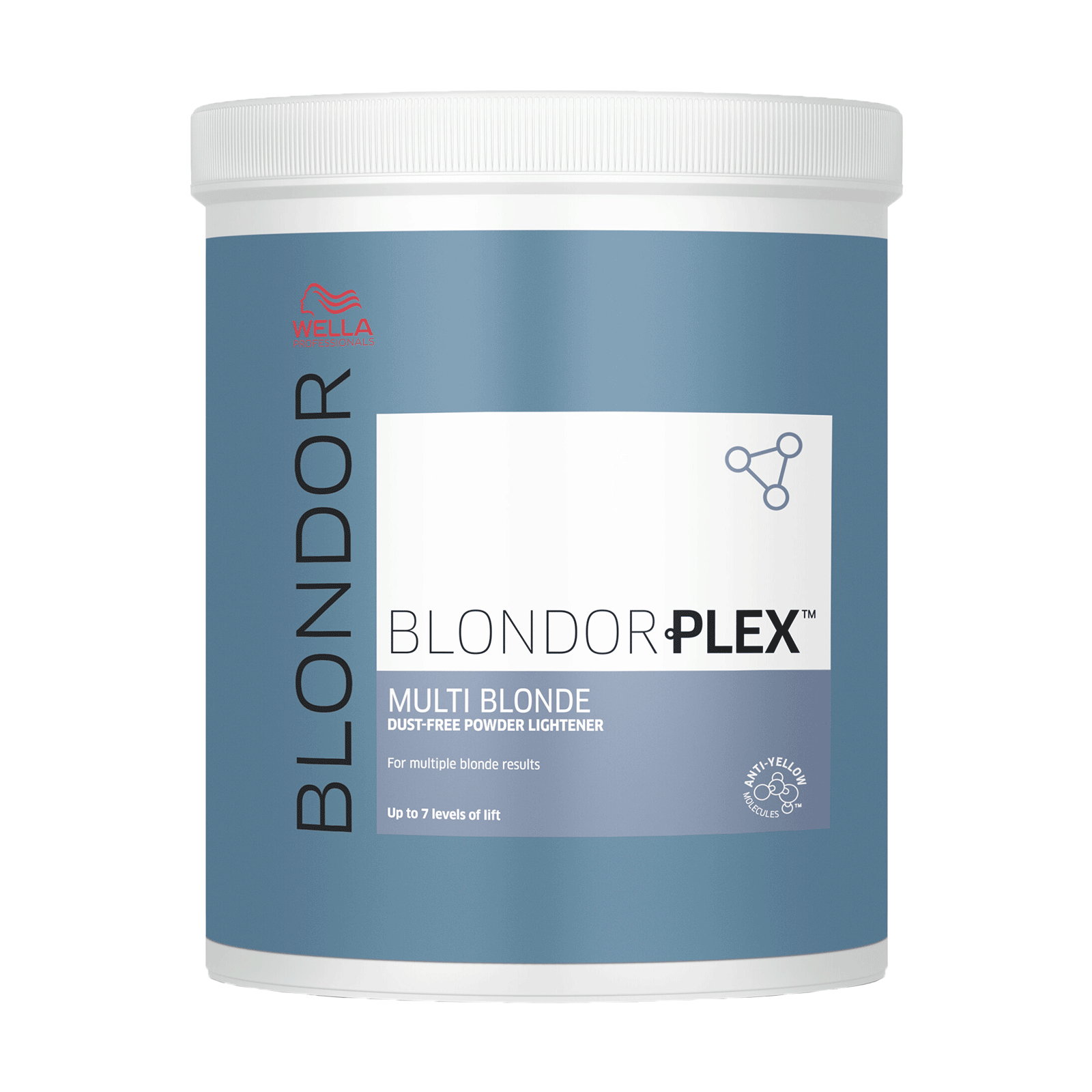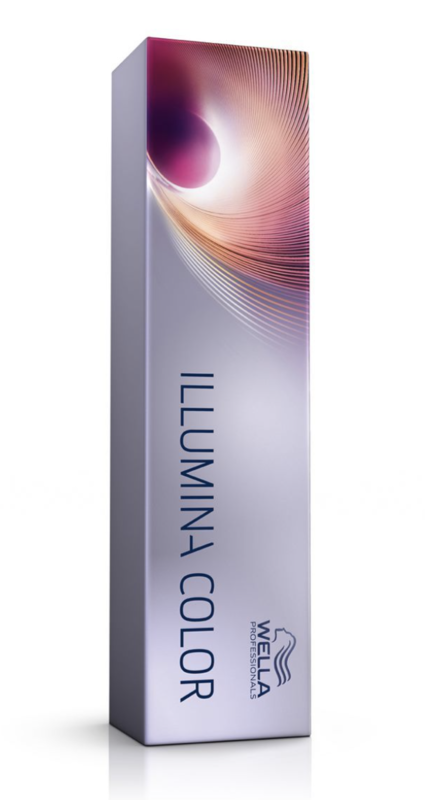 Brunette Balayage

Brunette color trends continue to be at the top of everyone's list this season and for good reason. During lockdown, many clients went months without professional hair color services and are back to their base shade. Learning to love their natural color again, many are looking for shades that accentuate their tone instead of changing it altogether. Brunette balayage allows colorists to create effortless sun-kissed effects while also paying tribute to each client's individual shade. The perfect example? We love how @brunoliver.oficial used Illumina Color 7/ and 7/43 to accentuate his client's curls and natural color, giving her a fresh look that is perfectly tailored to her base shade.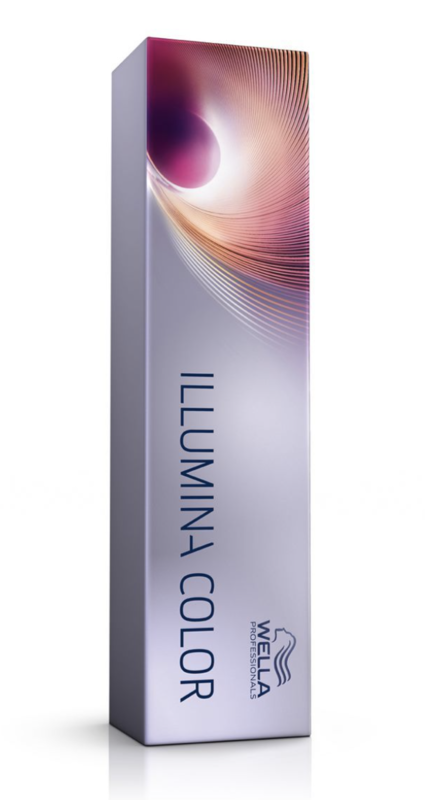 Gray Embrace

While brunettes embraced their base shade the past few months, so did many gray coverage clients. As they step back into the salon, they may be unsure about what direction to take their new growth in. You can easily offer them new services to accentuate their new hue and help them transition to a new version of themselves. For many, the grow-out process will be the hardest part so begin the conversation with a consultation and show them images and options of what you are able to achieve. While it might not be an easy process, transitioning to gray could lead to a more low-maintenance style for them moving forward. This beautiful gray transition by @jackmartincolorist was created by first lightening the hair with Wella Professionals BlondorPlex + 20 Vol to a very pale yellow blonde. Once this was achieved, he glossed with Blondor Liquid Toner in Pale Platinum + 10 Vol to create this seamless blend.
To see even more hair color inspiration, take a peek at these articles!